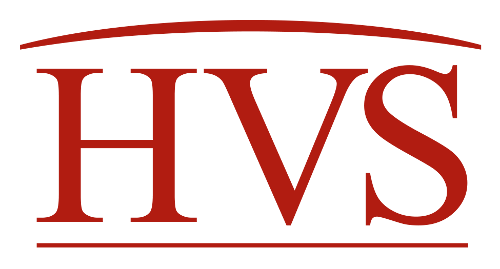 News , articles and research from HVS International (Singapore), 1st Quarter 2002
June 17, 2003

By

Phil Golding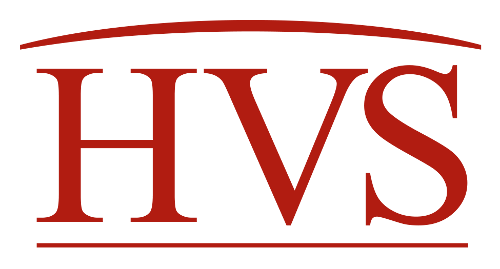 What does one need to consider in order to add value to a hotel through franchising. This column examines briefly, the merits and considerations of franchising.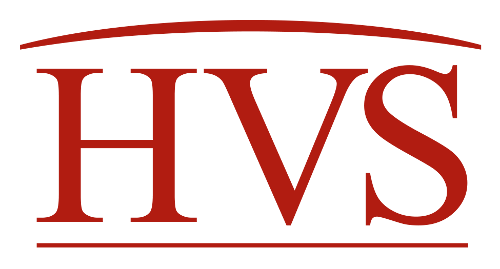 In this article, we discuss the associated costs and fees incurred when franchising a hotel.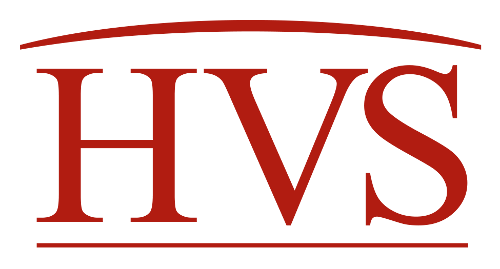 Issues to consider before leasing out a restaurant outlet.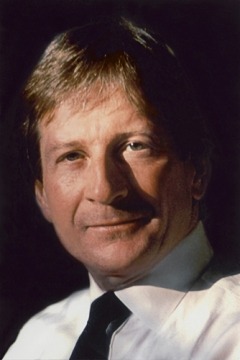 In the aftermath of the September 11 attacks in the US, this articles investigates whether hotels should cut rates to face sluggish demand.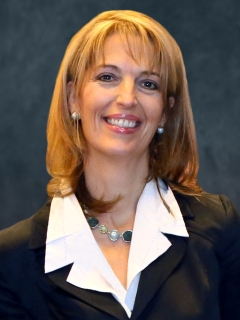 Insurance premiums on the rise?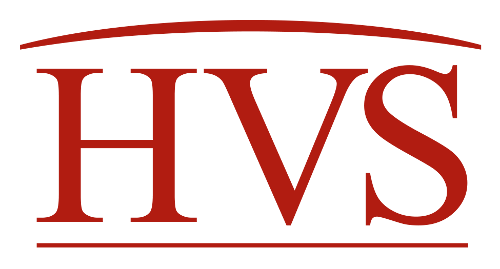 Have You Revised Your Marketing Plans and Strategies? Conduct Your Sales and Marketing Audit
June 5, 2003

By

Leora H Lanz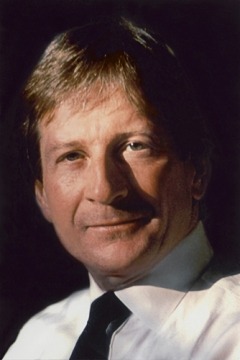 Cashing in on an asset manager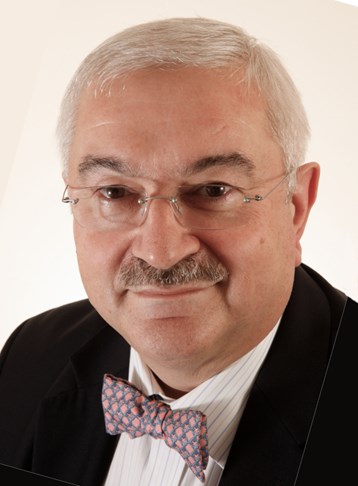 GOPPAR, a derivative of RevPAR!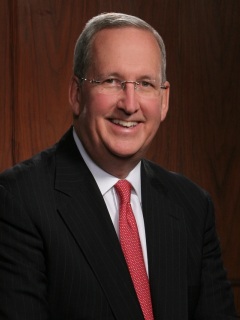 Steve Rushmore's September 2002 Hotels Monthly