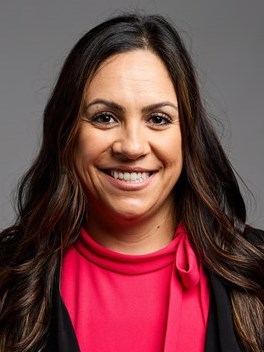 Along the lines of the Bob Marley song, the Caribbean is "alright" despite lingering issues such as post-Hurricane rebuilding, new supply, and Sargassum. Resiliency continues as hoteliers have focused on crisis management and innovative product types to drive tourism and investment in the region.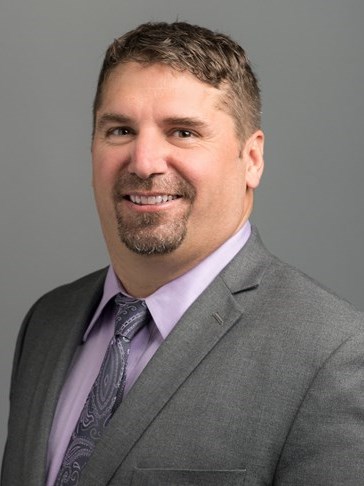 This ruling by the Colorado Board of Assessment Appeals confirms our theory on the valuation of hotels that manage third-party-owned condominiums through their rental management programs.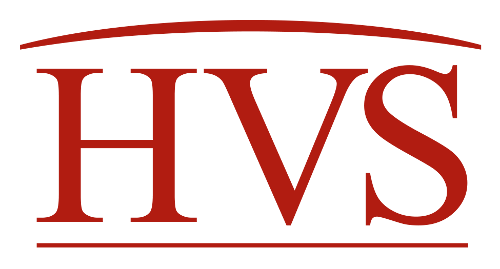 Analyzing historical trends, the key reason behind escalating costs per key continues to be low efficiency and utilization of space. It is crucial that any design optimizes the turnover per sqm of built areas.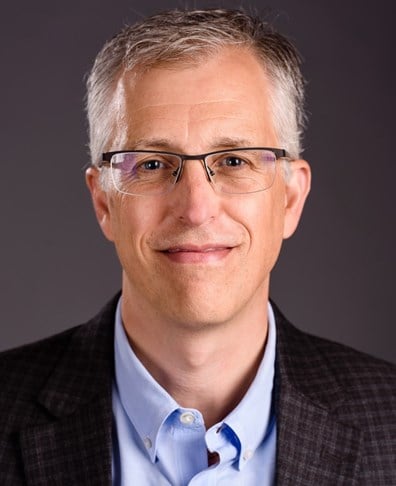 In this article, we study a resort with a residential ownership component as a means of considering some of the key factors affecting this increasingly common property feature.