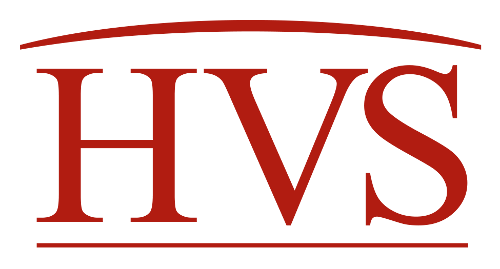 Linking Innovation and Competitive Advantage in the Hotel Industry Several markets in the United States rely heavily on government demand. Changes in the way allowances for government travelers are established can turn markets, for better or worse.
October 4, 2006

By

Daniel J Voellm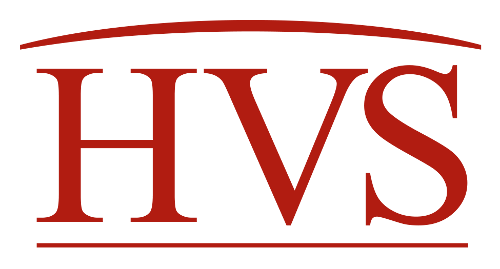 A compilation of theoretical and practical statements around revenue management and dynamic pricing models, as used in presentations around Australia by Rutger Smits and Ron de Wit. Great tools for in-house training and motivation!
September 6, 2005

By

Rutger Smits

,

Ron de Wit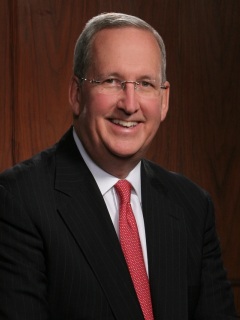 For many years, academicians have been pressured by their institutions to publish or perish.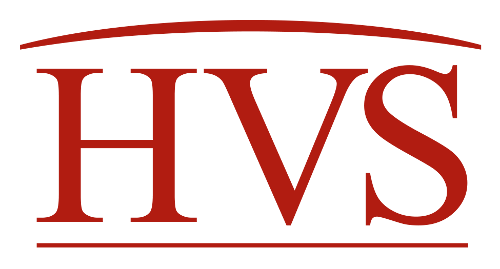 In this article, the author discusses the benefits of the internet in managing hotels.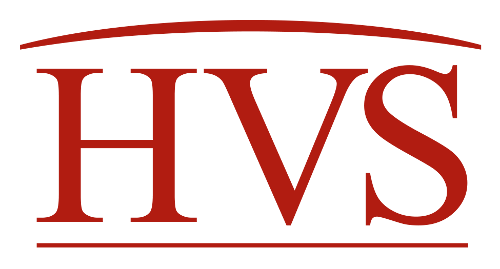 Hotel Internet Distribution Channels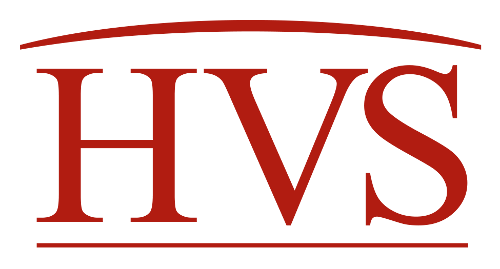 Have You Revised Your Marketing Plans and Strategies? Conduct Your Sales and Marketing Audit
June 5, 2003

By

Leora H Lanz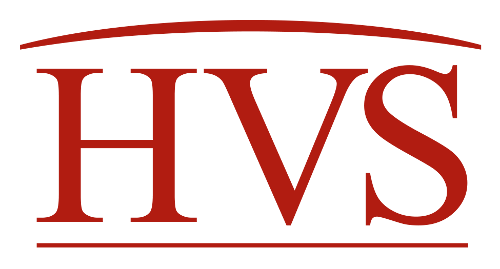 Hotel Internet Services: Where to Start?