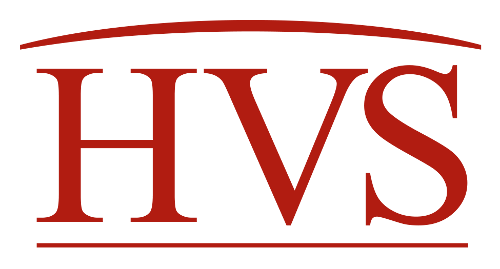 COVID-19 haelt die Welt in Atem. Unser taegliches Leben wurden auf den Kopf gestellt in der ersten Haelfte von 2020. Die Hotellerie and das Gastgewerbe sind am schwersten betroffen. Dieser Artikel schaut ueber den Tellerrand der momentanen Situation und analysisiert, warum der deutsche Hotelmarkt im europaeischen Vergleich gut fuer eine Recovery aufgestellt ist.
April 23, 2020

By

Arlett S Hoff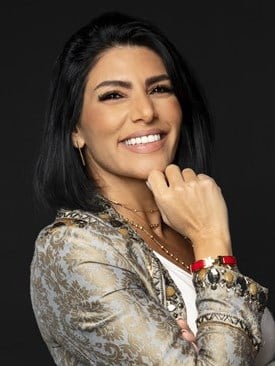 While we were applauding the ongoing efforts of GCC governments in developing further their tourism infrastructure, an unexpected hefty guest checks-in that will undoubtedly leave behind significant losses and a drastic change to the travel and tourism landscape. We will continue to engage with you to provide a framework for guiding future decision making, analyse the new dynamics, identify the key challenges that lie ahead, and endeavor to forecast future performance.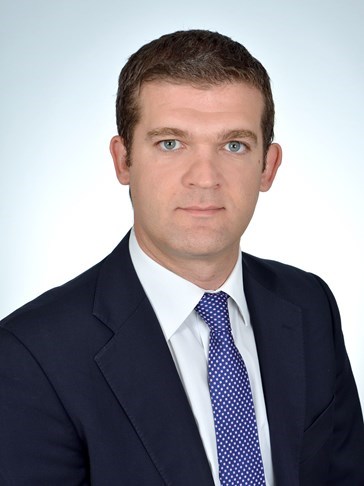 This article attempts to assess the impact of COVID-19 on hotel occupancy levels in hotels in Athens and Thessaloniki for 2020 by developing a market simulation featuring three different scenarios, each one of them reflecting the range of potential recovery of the hotel sector.
A record-breaking decade of growth in the hospitality space in Southern California has now been brought to a halt by COVID-19. This article explores the impact of the pandemic on Los Angeles and other major Southern California hotel markets.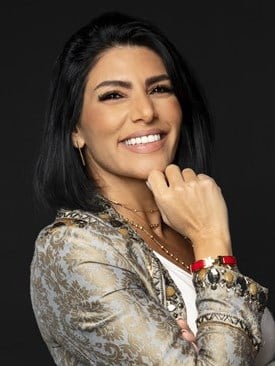 Government initiatives at a glance- the tourism industry contributes up to 12% of the GDP of these countries. How was the sector impacted and what is the near to mid-term outlook? Share with us your views, we would love to hear from you.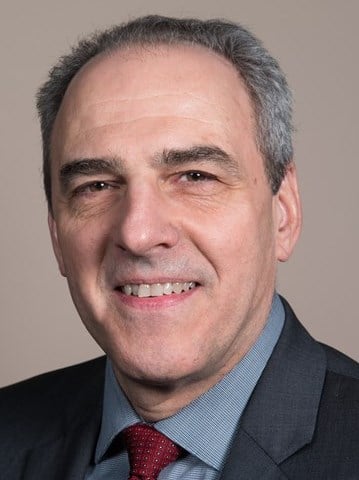 Based on patterns of recovery following the two most recent recessions, HVS projected the lodging tax revenues of 25 US urban markets. Compared to a baseline scenario without the pandemic, HVS estimates combined lodging tax losses across these markets could range from $4.4 to $6.1 billion. Losses of this magnitude will force stakeholders to consider steps such as debt refinancing or seeking alternative revenue streams until the hospitality industry recovers from this pandemic.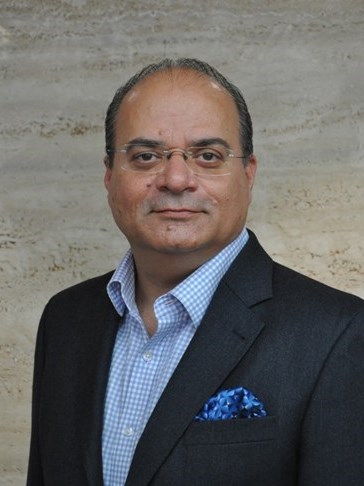 Social distancing has become the new normal in today's COVID-19 world and hotels need to re-evaluate and update their SOPs to quickly adapt to this change. This document will help hotels in the planning process for the formulation of COVID-19 related SOPs.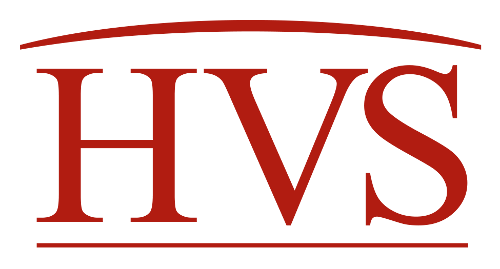 As a result of the current COVID-19 pandemic, the HVS Team has received many questions about when U.S. hotel transaction volume will return to reasonable, pre-pandemic levels. While we do not have a definite answer, as this circumstances are evolving daily, we have tried to use past events to provide some insight on the factors that would affect a possible rebound.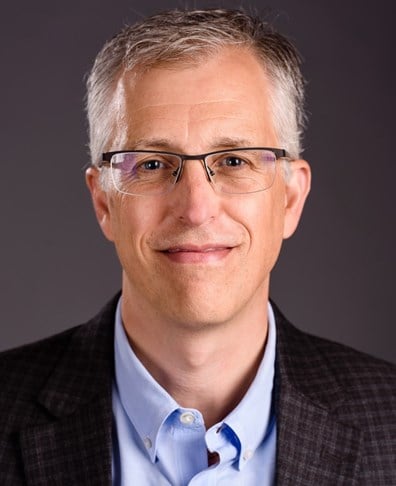 Reprising and updating a study from the last downturn, this article surveys operating expense elasticity in the industry's most recent period of acute revenue loss, 2008–2009, using data presented across a range of product types and quality levels. The study is intended to help industry participants build or evaluate a forecast in a context of economic decline and provides a forecasting tool for the same.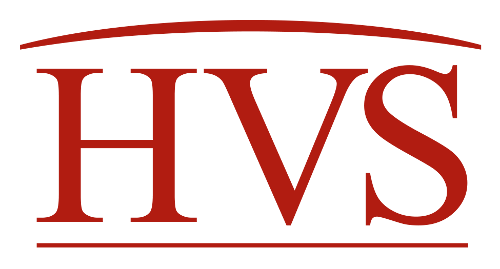 As the COVID-19 emergency continues to spread across nations, everyone is experiencing some level of uncertainty and disruption. On a more positive note, not all news is bad news. The hospitality and food & beverage (F&B) industry in India, along with the government, are constantly working to alleviate the impact of COVID-19. Our hotel and restaurant heroes are working tirelessly during these unprecedented times to help the country tide over the current crisis. Find out how!
April 13, 2020

By

Ritvika Sethi