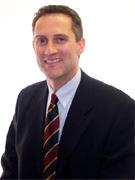 How to create a lasting mixed use resort that meets the needs of tomorrow? Who are the customers and investors of tomorrow? What are the trends in legal structures? Do you have the Right Stuff for a successful mixed use resort development?
February 27, 2009

By

Philip A Bacon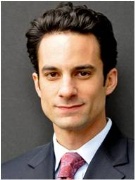 A recent HVS Eco Services Facility Optimization analysis identified potential savings of $1,053,726 per year - a 14% reduction in annual energy costs for a portfolio of fifteen full-service hotels located in various regions across the United States.
February 27, 2009

By

John Scaggs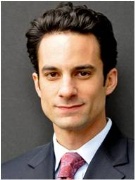 Environmental awareness offers the greatest opportunity to the industry since the innovation of niche products like focused-service hotels. This article discusses various certification programs, and demonstrates the business case for green lodging.
May 28, 2008

By

John Scaggs

,

Gregory P Hartmann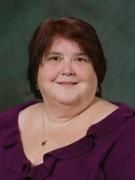 Eco-friendly construction and operations practices can mean green for hoteliers.
March 19, 2008

By

Diane Rietman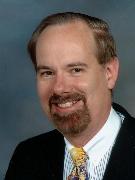 Staying ahead of guests in technology is as important as providing ultra comfortable bedding these days. This article explores how to impress your guests without spending a fortune.
December 28, 2004

By

Chris Hartmann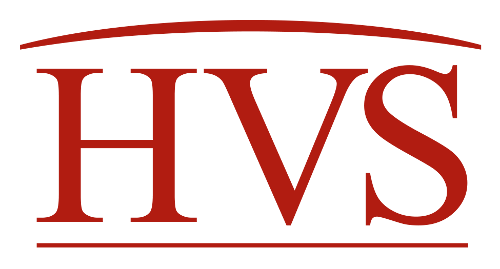 In this article, the author discusses the benefits of the internet in managing hotels.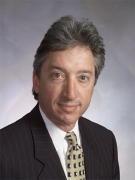 Condominium hotels, or condo hotels, have become an increasingly popular format for development, particularly in resort-oriented locations. Obviously, the nightly rental of condominium units, which are placed in a rental pool by condo-owners, is not