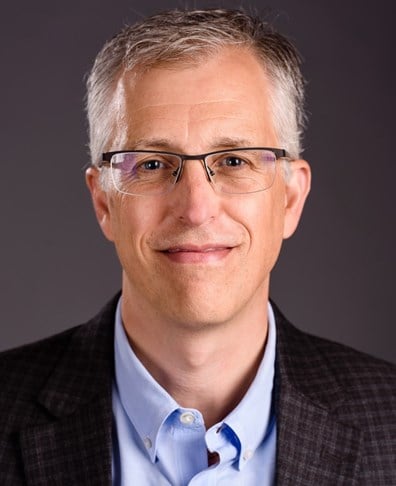 The Boston lodging market's long-awaited recovery commenced in 2004. The course has been set, and substantial investments in transportation and convention infrastructure seem likely to facilitate continued improvement.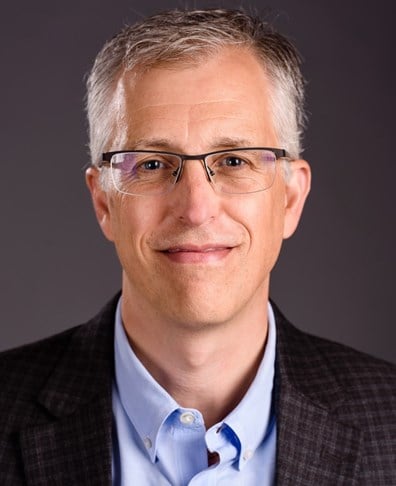 The Boston lodging market, always volatile, continues to decline through mid 2003. Developers are lined up at the door, however, waiting for construction capital. Meanwhile, a new convention center will open in 2004, providing some answers, but gen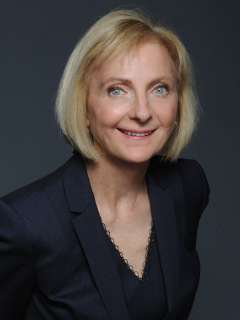 The State of California represents a powerhouse within the U.S hospitality industry and we would like to take this opportunity to provide an overview of the state's key markets during the current challenging operating environment.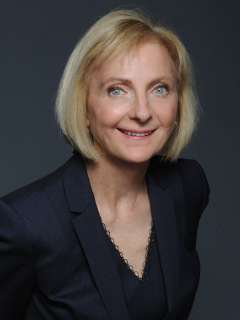 The San Francisco lodging industry has experienced a dramatic reversal of fortune over the last two years. In 2000, the San Francisco lodging industry was one of the hottest in the nation and posted its best performance ever.