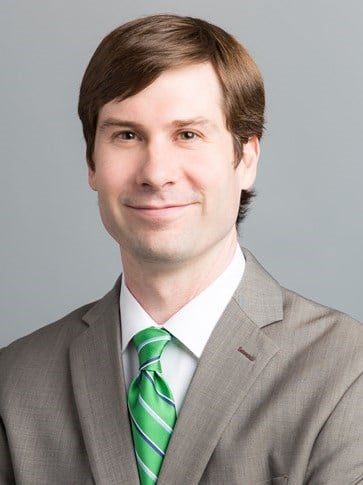 As the summer travel season sets in, millions of families across the United States are setting out on their annual road trips. My family, fresh off a Spring Break trip from St. Louis to New Mexico and back, will be among those millions on our planned summer excursion to the Rocky Mountains.
Located in the Lakes Area of the Ozark Mountains, Branson has long been famous as a tourism destination for seniors. New amusement parks and sports venues, however, are drawing families and millennial travelers to Branson hotels.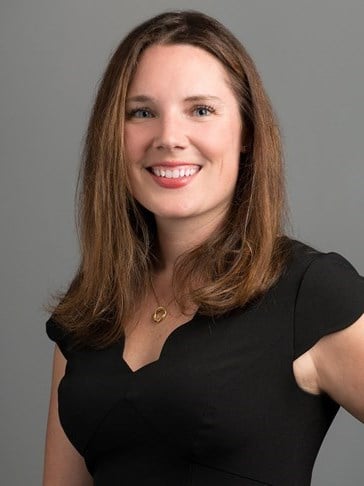 Through floods and tornadoes, Branson continues to rebuild and invest in its future.