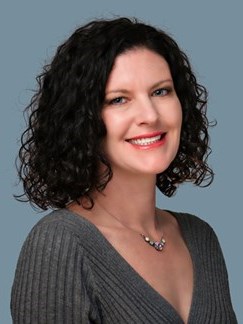 HVS has applied a methodology for gauging the transformation of emerging lodging markets into self-contained markets in Mexico, Central America, and the Caribbean.
May 22, 2009

By

Laura N. Kalcevic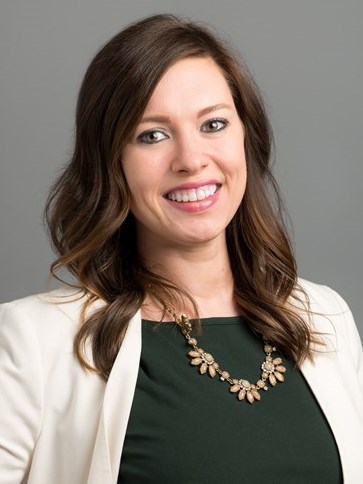 A mix of cultural and commercial projects continues to steer businesspeople, tourists, and conventioneers toward Cincinnati, giving area hoteliers some hope in the tough economy.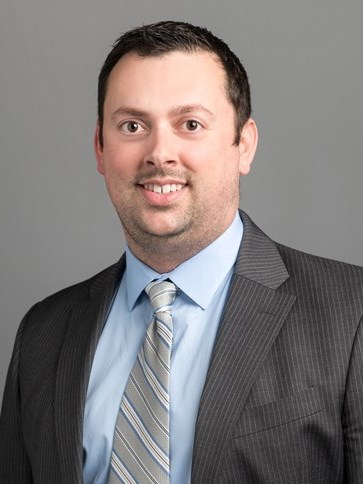 A sluggish national economy hasn't held back growth in Center City Philadelphia, where expansions of business, tourism, and the convention center bring on a need for new hotels.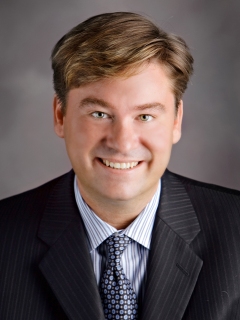 As both the capital of Texas and the "Live Music Capital of the World," Austin has businesses and hotels singing a lively tune despite the current economic dirge.
Mexico's tourism industry has been at the forefront of international lodging trends, and the country is once again reinventing its coastlines and interior colonial towns with the proliferation of master-planned resort-residential communities.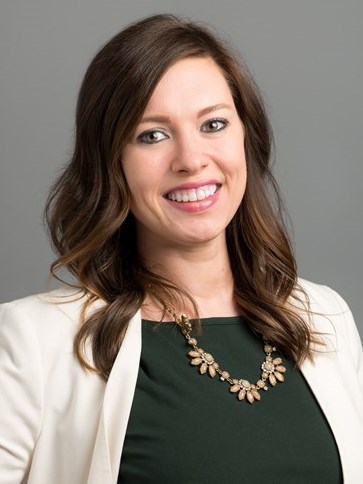 Hoteliers stand to reap the benefits of this capital city's revitalization, especially downtown.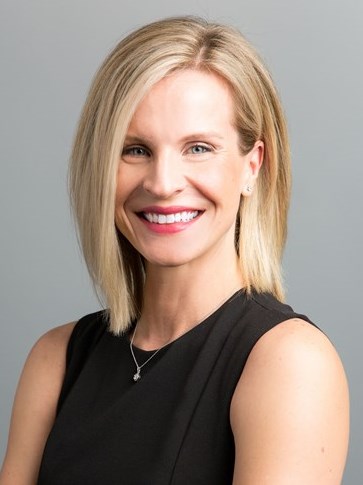 Real estate developments, biotech firms, billion-dollar investments, and big conventions are cropping up in Downtown Phoenix, helping to secure demand for area hotels.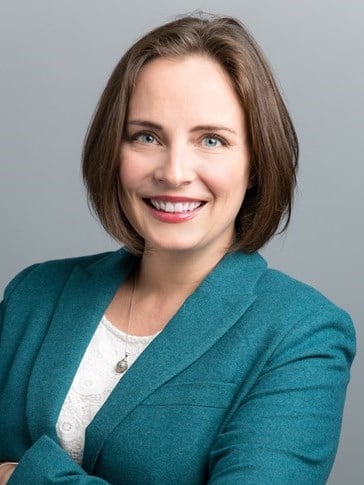 New hotel, retail, recreation, and business developments are making "America's Adventure Place" more welcoming than ever.
June 9, 2008

By

Desiree M. Flanary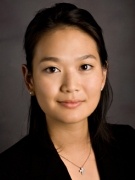 Apart from the legions of Spring Breakers for which it is famed, Panama City Beach is receiving a diversity of travelers from other sectors. As the city prepares for record visitation, how can the lodging landscape transform to capture the demand?
May 24, 2008

By

Kaoru Chikushi
The popularity of Guadalajara has surged in recent years, attracting new businesses, residents, and developments that are positioning the city as a world-class business and travel destination.