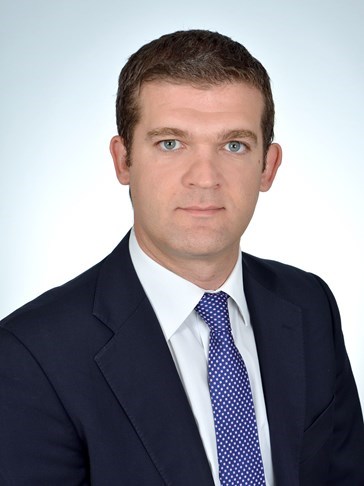 This market snapshot provides an overview of the recent performance of the lodging industry in Chania City in Greece, in terms of demand and supply and analyzes past and future tourism trends.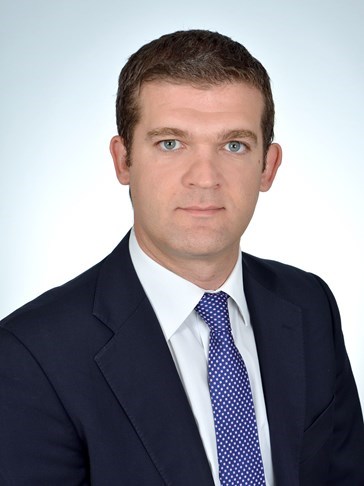 This article constitutes an update on the current state of the Greek Hotel Market featuring the latest news regarding the performance of the Greek tourism industry and highlighting recent and upcoming changes in the country's hotel supply.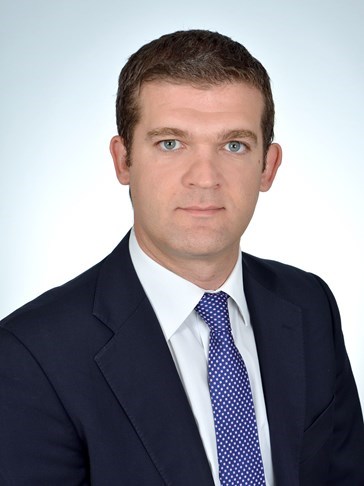 Private Student Housing has emerged as a mainstream global asset class. While the USA and the UK are currently well-established as markets for student housing investments, the European market remains relatively unexploited.