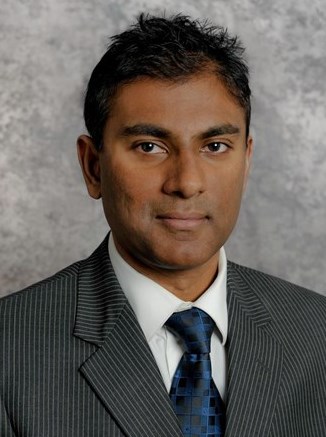 Over the past decade, Europe's hostel market has shifted from budget-oriented, owner-operated assets to a more corporate model that promotes hostels' social attributes. Can the success of the European model be replicated in certain U.S. markets?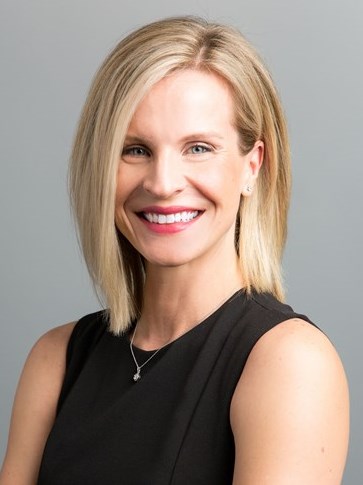 Occupancy swung above 75% for Seattle's hotel industry in 2014, a reflection of the city's blossoming economy. High demand has also supported strong average rates and rising hotel values.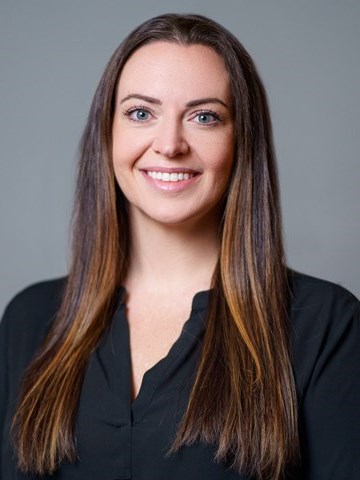 As economic recovery resumes and tourism strengthens, Washington, D.C. remains a top draw for leisure, convention, and government demand, with area hotels achieving some of the highest RevPAR levels in the nation.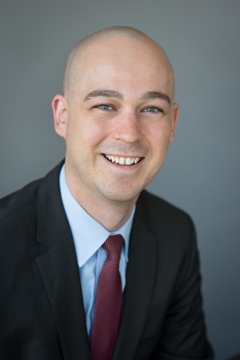 Western Canada, specifically Alberta, Saskatchewan, and northeastern British Columbia, is in the midst of another energy boom.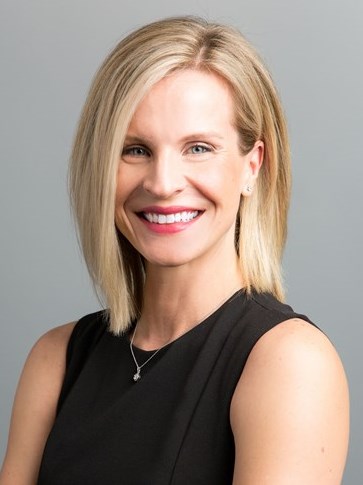 The Emerald City, in recent years thought to be recession-proof, has lost a bit of luster in the national economic downturn.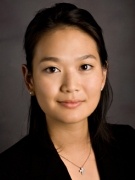 Long a satellite of Seattle, the city of Bellevue has been charting its own course for years, with high-tech firms and high-end retail providing the bulk of demand for area hotels.
February 13, 2009

By

Kaoru Chikushi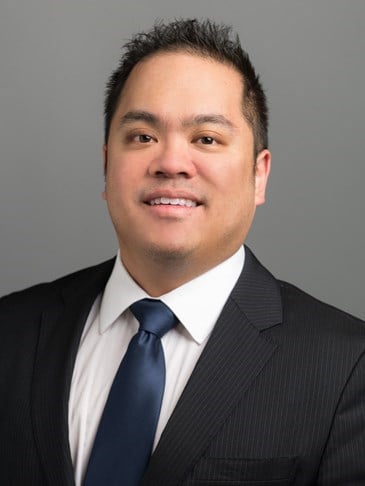 Unemployment rates are surging, global stock markets are crashing, commodities are collapsing, and the real estate bubble has finally burst. What moves can hotel developers make during the downturn?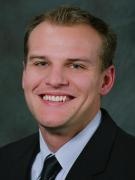 As hotel developers bring new supply, revitalization efforts in downtown Portland hope to draw more demand.
October 15, 2007

By

Marcus Coleman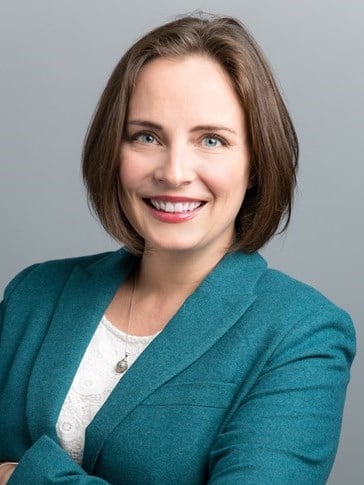 Wyoming's booming energy sector has intensified considerably in the last decade, which has translated into a critical need for hotel rooms.
September 16, 2007

By

Desiree M. Flanary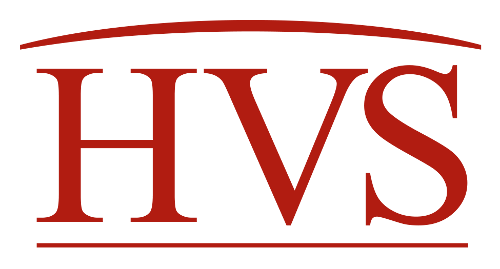 This article explores the factors that contribute to the strength and resiliency of the Washington, DC hotel market.