Year-end 2011 RevPAR in Miami-Dade County surpassed the 2007 level, or what is generally regarded as the peak of the market. The Miami Beach, Downtown/Brickell, and the Airport markets performed strongly and are poised to have another great year.
March 12, 2012

By

Andy W. Reed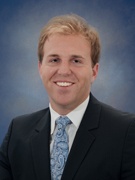 The 2nd edition of an ongoing series of quarterly newsletters being published by HVS in Florida, covering key hotel markets in the state. This newsletter reviews long-term trends in visitation and hotel market performance in the Metro Orlando area.
November 21, 2011

By

Taylor Gray
By examining trends in visitation, occupancy, average rate, and transactions, this article illustrates the resiliency of certain submarkets of the Miami hospitality industry. This is the first of a quarterly update on hospitality markets in Florida.
July 11, 2011

By

Andy W. Reed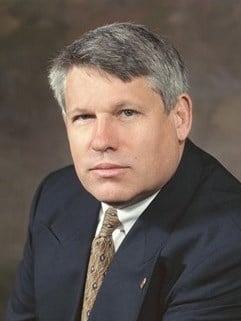 We've assumed management or done operational reviews of many hotels. So we've had the opportunity for an intimate look at the workings of all types of hotels. We've noticed some commonalities we think are symptomatic—and, therefore, instructive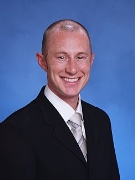 Celebrating its 10th Anniversary, the Vacation Ownership Investment Conference held in Orlando, Florida, from October 6th-9th, presented a rather optimistic outlook of the future of the vacation ownership industry.
October 17, 2008

By

Daniel S Taccone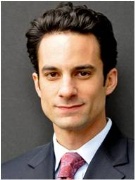 Environmental awareness offers the greatest opportunity to the industry since the innovation of niche products like focused-service hotels. This article discusses various certification programs, and demonstrates the business case for green lodging.
May 28, 2008

By

John Scaggs

,

Gregory P Hartmann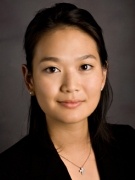 Apart from the legions of Spring Breakers for which it is famed, Panama City Beach is receiving a diversity of travelers from other sectors. As the city prepares for record visitation, how can the lodging landscape transform to capture the demand?
May 24, 2008

By

Kaoru Chikushi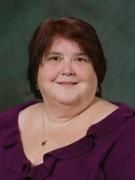 Eco-friendly construction and operations practices can mean green for hoteliers.
March 19, 2008

By

Diane Rietman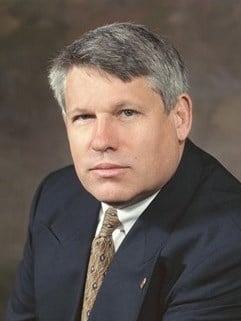 Mid-term elections prompted me to reflect back on how my interest in being active in the political process evolved. Some define "active in the political process" as voting in elections while others define it as being a politician or a lobbyist.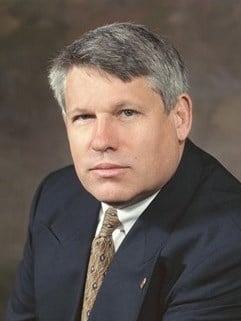 The primary role of the F&B department is to enhance the overall profits of a hotel. Many claim hotels with F&B should maximize the department's profit or lease income. Instead, maybe the departmental profit motive should be secondary.