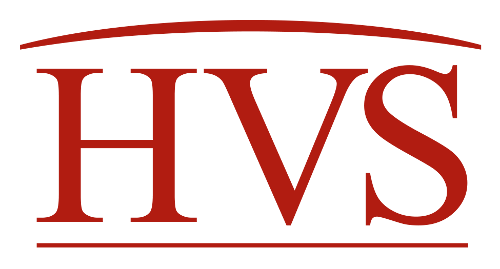 Demand may be down, but hotels in this suburb of the Dallas/Fort Worth Metroplex are beating the curve with respect to the recession.
July 10, 2009

By

Courtney M. McClanahan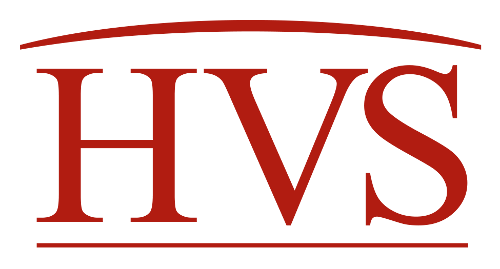 The performance of the hotel industry can be either enhanced or limited by the way in which hotel business is conceptualised. This article illustrates how economic trends present opportunities to redefine hotel business models and create value.
June 2, 2009

By

Catalin I. Cighi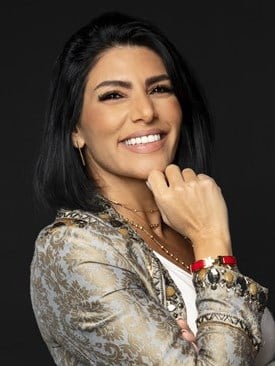 An overview of the Kuwait hotel market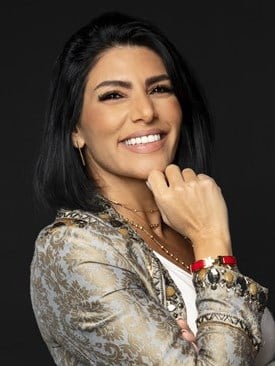 An overview of the Bahrain hotel market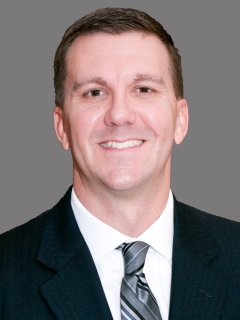 The Las Colinas lodging market is becoming more and more enmeshed in the Dallas/Fort Worth area's web of activity. This growth has the potential to influence hotel trends in the recession and beyond.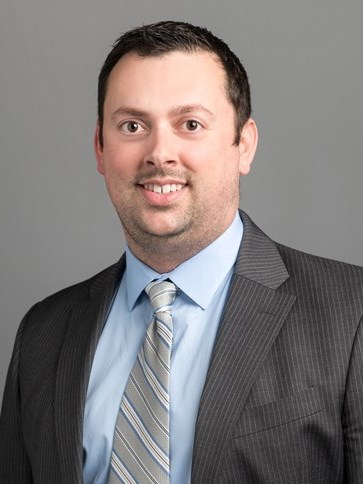 A sluggish national economy hasn't held back growth in Center City Philadelphia, where expansions of business, tourism, and the convention center bring on a need for new hotels.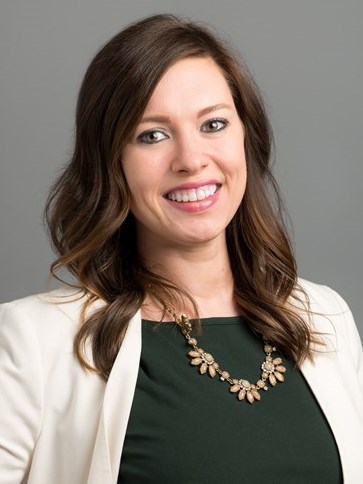 Business growth is in league with happenings on the hotel front to help forge new promise for this evolving city.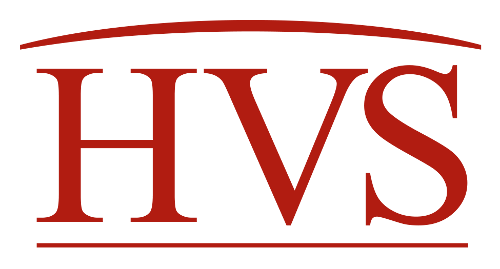 Celebrating its 10th Anniversary, the Vacation Ownership Investment Conference held in Orlando, Florida, from October 6th-9th, presented a rather optimistic outlook of the future of the vacation ownership industry.
October 17, 2008

By

Daniel S Taccone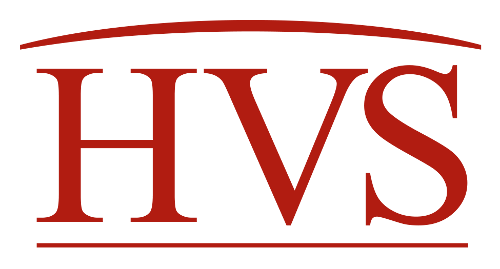 In a tough economy, when your marketing budget shrinks, you need to be careful about how you invest your money. The return on investment (ROI) for online marketing spending is faster than almost any other form of hotel marketing.
October 10, 2008

By

Sachin Suri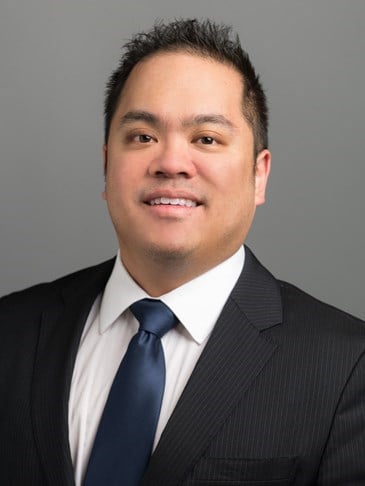 Hotel supply and customer demand are coming to an accord in key Boston districts, signaling a steady pace for the area's lodging market in 2008.