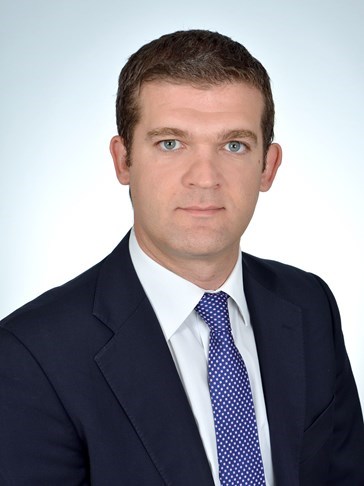 The article analyses the history of the Greek Marina Industry and addresses its current state in comparison to other competitive countries.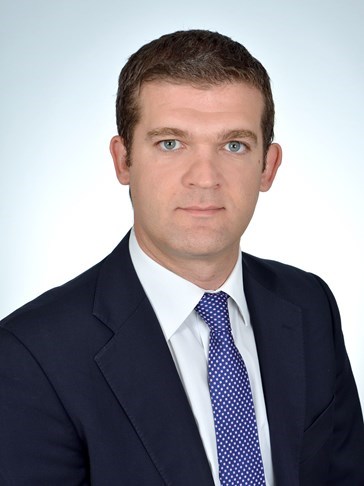 The article provides an overview of the Athens, Greece hospitality industry including recent hotel performance and data on conferences and events. A list of recent hotel supply changes is also featured.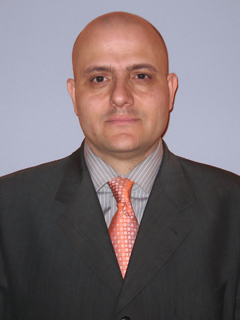 This article summarizes the historical tourism trends in Greece until 2007 and describes the most significant new hotel developments expected to beacon the tranformation of the country into a major competitive player in the global hospitality market.