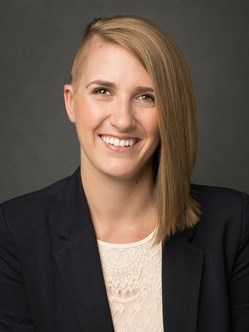 The Florida Panhandle remains popular among hotel developers and investors given the strength of the market in the post-pandemic period. An easy-to-reach destination for drive-to and out-of-state travelers alike, this Gulf Coast region has been a hotbed of activity for construction and transactions in the traditional-model hotel space since the summer of 2020.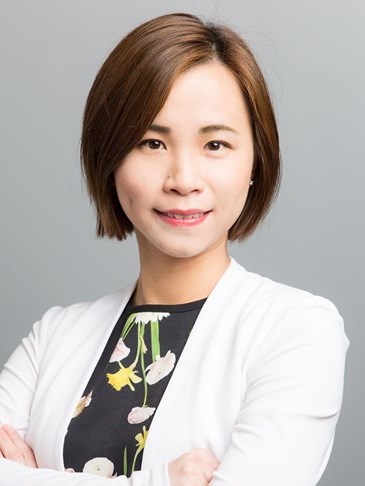 Los Angeles, the entertainment capital of the world, boasts a thriving tourism industry that draws millions of visitors every year. In this article, we will pinpoint the trends, innovations, upcoming events, and challenges that are shaping the future of the Los Angeles hotel industry.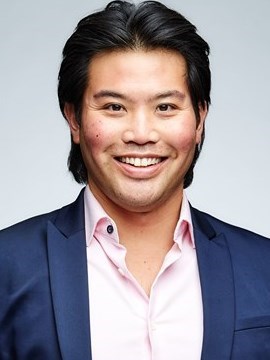 In 2020, San Diego-area hotels suffered unprecedented declines in demand because of the COVID-19 pandemic, similar to most cities in the United States. Since then, many travelers have returned, and the greater San Diego hotel market has rebounded. What has the recovery looked like thus far? What must happen in the next 18 months for the market to reach pre-pandemic performance? What factors will shape the "new normal" for the market?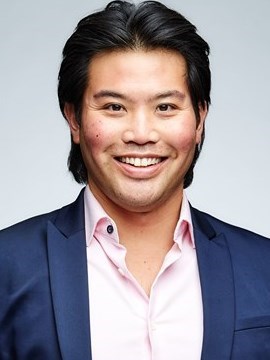 Since early March, greater San Diego-area hotels have suffered unprecedented declines in demand, similar to most cities in the United States, because of the COVID-19 pandemic. How far has the San Diego hotel market fallen? How does this compare to the last recession? What will the recovery look like?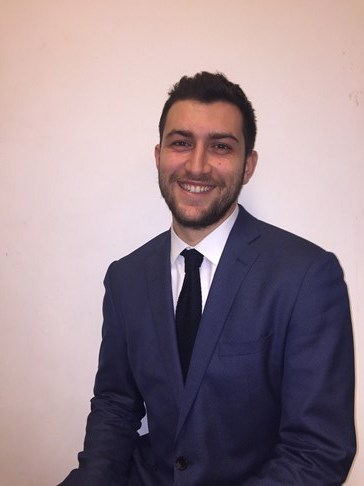 This market snapshot provides an overview of the recent performance of the lodging industry in the island of Corfu in Greece, the capital of the Ionian islands and the sunniest part of Greece, in terms of demand and supply and analyzes past and future tourism trends.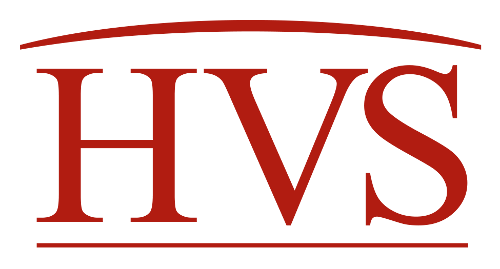 The outlook for the lodging market in Santa Barbara is fairly sunny. As a whole, the Santa Barbara–Santa Maria area finished 2001 at 68.2% occupancy, only 2.2 percentage points down from its 70.4% occupancy finish in 2000.