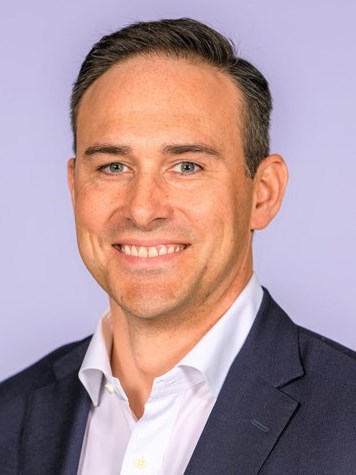 Presentations at this year's Lodging Conference shed light on how far the U.S. hotel industry has come, as well as how long the current upturn could last.
October 19, 2015

By

Adam R. Lair

,

Ryan Wall

,

Brett E. Russell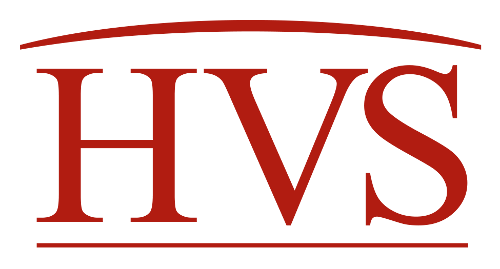 How do you gain the loyalty of millennials? This article analyzes the top two opportunities by segmenting the next generation of travel: millennial business travelers vs. millennial leisure travelers.
January 13, 2014

By

Teresa Y. Lee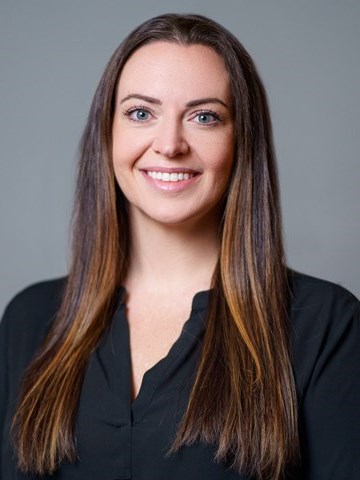 Business, education, government, and expanding tourism and healthcare industries form the foundation of Baltimore's economy. What should hoteliers have an eye on?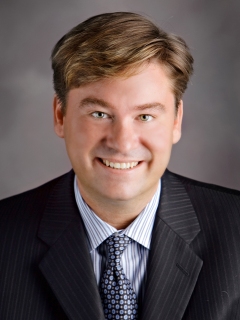 Underpinned by emblems of education, government, business, music, and history, Austin's economy ranks among the best in the nation. New full-service hotels should lead to more convention demand, with hotel performance growth expected market-wide.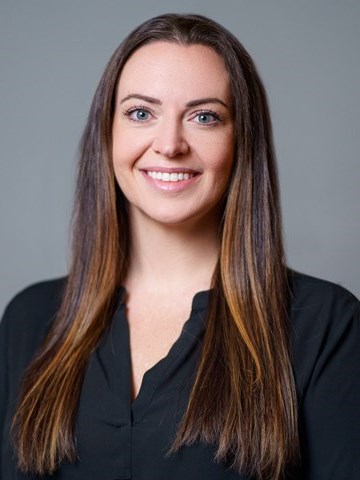 The recent recession cut into Wilmington's hotel market as demand from financial institutions and other firms weakened; however, new projects, rising room rates, and a strengthening economy in the city and MSA are putting RevPAR on the mend.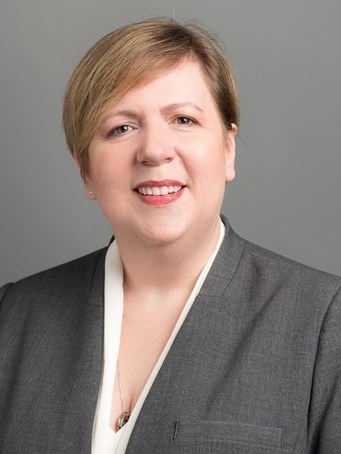 Asheville's hotel industry, as shown by increases in rooms sales and new hotel supply, is rapidly escaping the drag of the recent recession.
Energy prices, strong for the past several years and rising in 2012, have driven impressive growth in jobs, commercial space, and other developments in Houston. This growth and major planned projects continue to pump hotel demand into the city.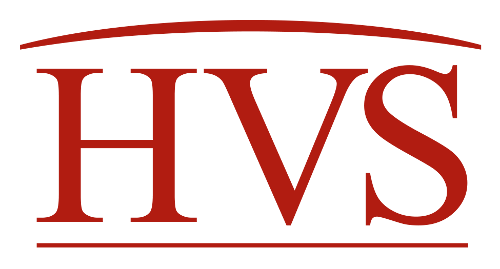 How could this affect countries like Argentina and Uruguay, where the American dollar has historically been the only reference currency? Is it time to think of other options like those used in Brazil or Chile?
August 8, 2011

By

Arturo Garcia Rosa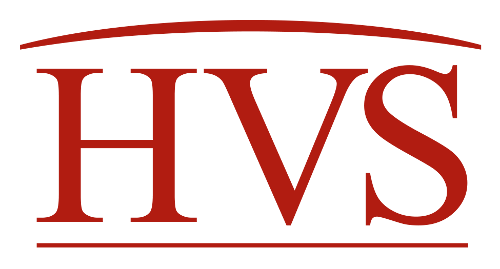 Atlantic City faces many challenges ahead. This article examines the visitation and revenues trends for Atlantic City and summarizes major developments occurring in 2010 and beyond, including the Pennsylvania table games.
February 1, 2010

By

Emily C Sze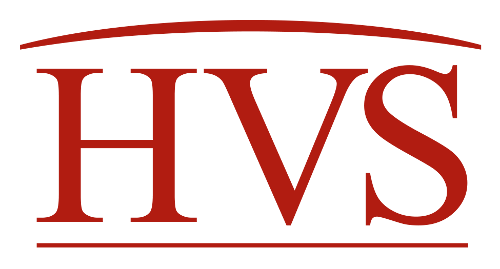 HVS Hodges Ward Elliott has analyzed the major fundamentals of the hotel industry and current trends in other sectors of commercial real estate to determine how investors can capitalize on the current market.
September 11, 2009

By

Jordan Mendell