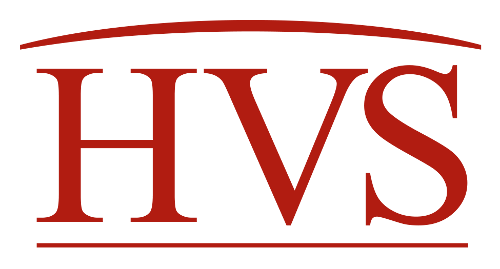 Arlington County hotels experienced unprecedented declines in demand during the COVID-19 pandemic, similar to most metropolitan areas in the United States. Considering the area's large number of demand generators, Arlington hotels are well positioned for a recovery, albeit a slow one. How far did the Arlington hotel market fall? What factors will shape this recovery?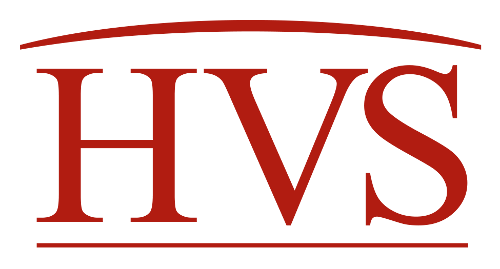 Bend's strategic location as a drive-to destination in Central Oregon, within driving distance of Crater Lake National Park, Smith Rock State Park, and Deschutes National Forest, made it a bright light during the pandemic and contributed to the local lodging market's resiliency.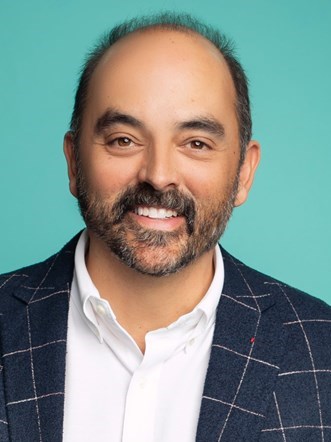 The NYU Investment Conference arrived five months late this year, but it was worth the wait. The event attracted over 1,000 registered participants eager to hear from a stellar lineup of the global industry's top leaders and influencers, and it kicked off in a bustling Times Square on the same day U.S. airports reopened to fully vaccinated international travelers.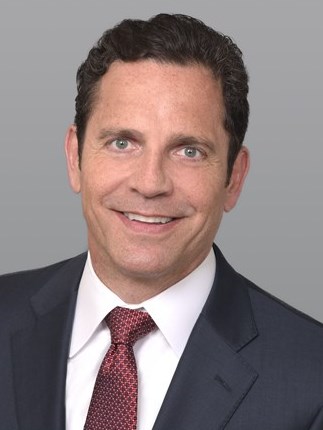 Given the significant traction in distribution of the COVID-19 vaccines throughout the United States and general international travel restrictions, leisure travel has begun to recover in 2021 and is expected to continue increasing, with Americans seeking so-called "revenge travel" to a domestic getaway. Business travel is also beginning to show signs of recovery, and some group business related to conference attendance is returning.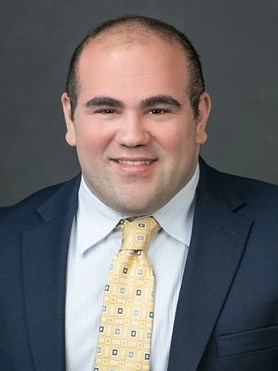 In light of the coronavirus (COVID-19) pandemic and the effect it has had on lending and new development in the hospitality industry, it may be beneficial to review the basics and walk through the investment life cycle of a hospitality asset. This guide is intended to be a helpful reference for a seasoned hospitality professional, a student looking to break into the industry, and anyone in between.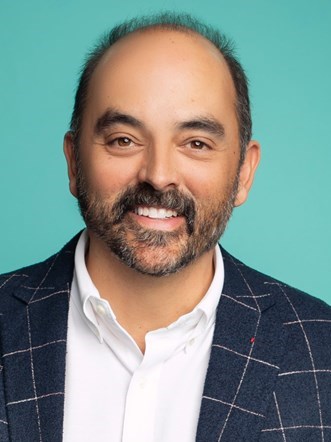 With nearly 2,000 registered, the Lodging Conference brought together members of the hospitality industry to discuss the recovery, challenges, and successes of the industry to date. The highlights of the event from those that attended from HVS are summarized here.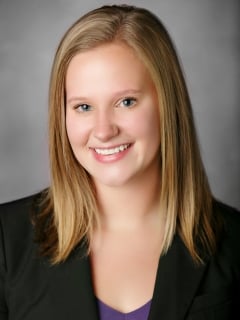 Salt Lake City is well positioned for a strong recovery. Several office, hospitality, and residential projects downtown are ongoing and should support a swift recovery and continued growth in a post-pandemic environment. The addition of a convention center headquarters hotel, a potential bid for a future Winter Olympics, a new terminal and expanded airport, a favorable business climate, and proximity to the mountains are factors that are contributing to an overall positive long-term outlook.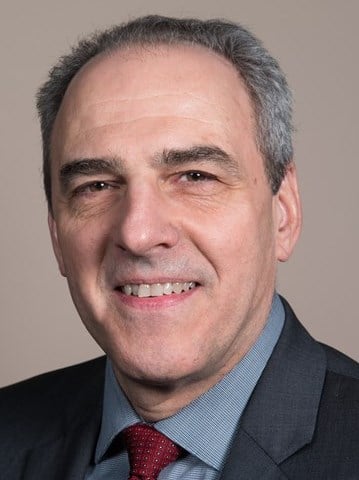 The tenth annual HVS Lodging Tax Study quantifies the revenue impact of the pandemic over the past year. An analysis of 25 major US markets shows losses totaling approximately $1.3 billion in 2020 from historical levels in 2019. HVS forecasts a loss of $1.45 billion in rooms revenue in 2021 from a baseline scenario with no pandemic. HVS also provides historical data on tax rates and revenues from lodging taxes levied in all 50 States and the 150 largest US cities.
In the second quarter of 2020, metro-area Omaha hotels suffered unprecedented declines in demand, similar to most cities in the United States. With the widely available vaccines and the lifting of pandemic restrictions in early 2021, we explore how the city's recovery has begun and look at the long-term outlook for the market. We also examine recent trends in the Downtown Omaha hotel submarket relative to the overall Douglas County hotel market.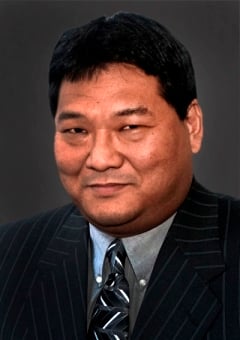 The Las Vegas market benefited from pent-up demand, government stimulus checks, limited international travel options, increased vaccination rates, and the easing of COVID-19 restrictions during the first half of 2021. However, major COVID-19 metrics notably surged during the summer, and indoor masking rules have been reimplemented in Clark County.