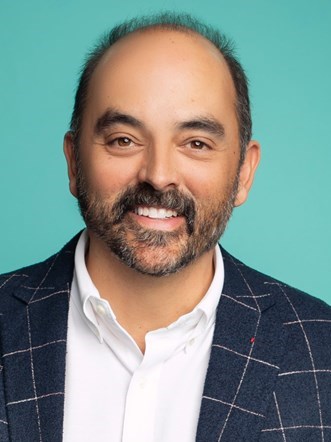 The ALIS Conference came and went this week, bringing Downtown L.A. hotels to life with optimism and hope that normal for the hotel industry is coming in the not-too-distant future. Here are some collective takeaways from our team that was in attendance.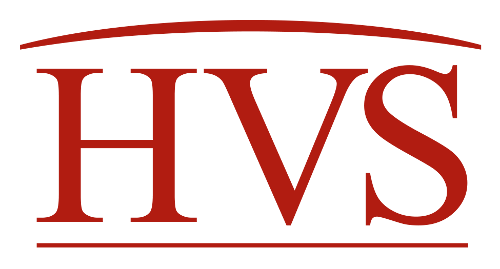 Similar to other urban lodging markets across the country, the onset of the COVID-19 pandemic wreaked havoc on Nashville's thriving hotel and tourism industry. With the widely available vaccines and the lifting of pandemic restrictions, we look back at the effects of the pandemic in 2020, Nashville's burgeoning recovery in 2021, and the long-term outlook for the Music City.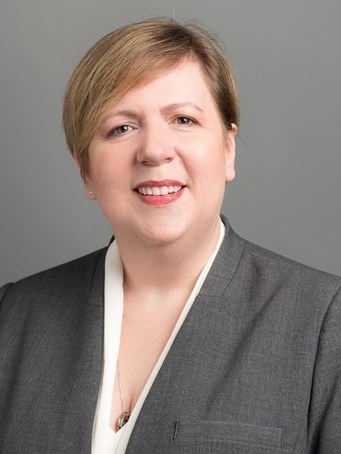 The Raleigh market achieved historically high levels of economic activity and visitation in 2019. However, after the onset of the COVID-19 pandemic in early 2020, the market suffered significant declines in business activity and hotel demand, similar to most metropolitan areas across the country. How did Raleigh sustain through the height of the pandemic? What is the market experiencing as it emerges from the pandemic, and what does the future look like for this state capital?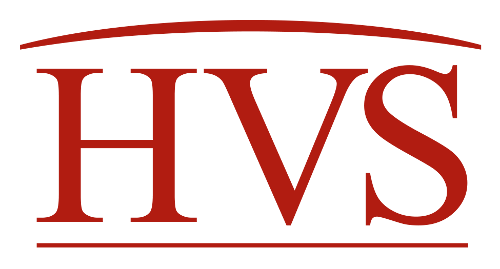 Since early March 2020, Greater Kansas City hotels have suffered unprecedented declines in demand, similar to most cities in the United States, because of the COVID-19 pandemic. How much of an impact has the market experienced, and how quickly can this market recover?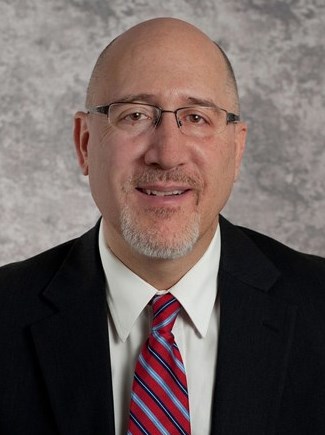 The impact of the COVID-19 pandemic on the timeshare industry was significant. However, a survey conducted by HVS Shared Ownership Services, as well as other sources for the industry, indicate a generally optimistic outlook for a recovery and rebound.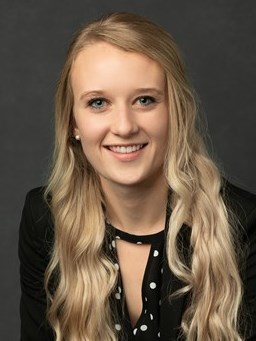 The Tucson lodging market was reaching new heights before the negative effects of the COVID-19 pandemic set in. What trends did the market experience during the COVID-19 pandemic? What factors are contributing to the recovery?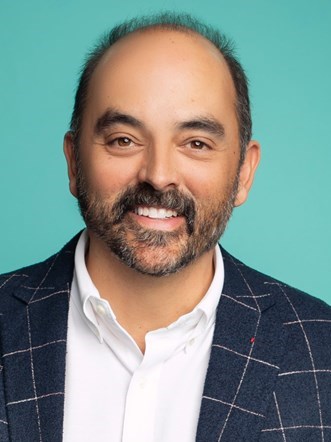 Like elsewhere, the United States' restaurant sector has had a tough time responding to the seemingly endless challenges posed by COVID-19. However, interesting trends are emerging.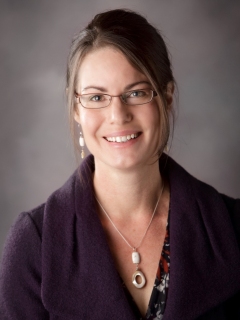 Colorado's 2020 repeal of the Gallagher Amendment could reduce property taxes for hotels and motels. The regulation had limited the total taxable value of residential property, resulting in increasingly higher nonresidential property taxes for the last 40 years.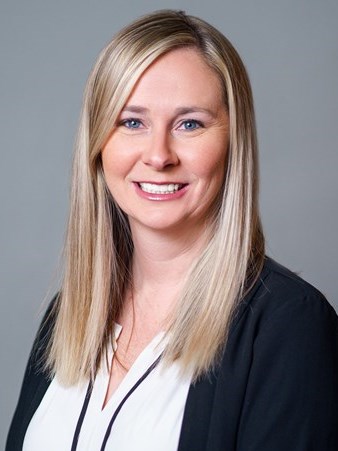 Rod Clough, President – Americas, interviewed Managing Director, Charleston overseeing the Carolinas and Coastal Georgia, on June 10, 2021, to discuss the current Charleston market dynamics and the outlook for recovery.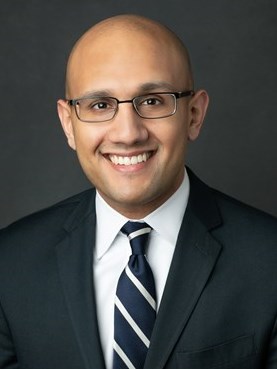 Since early March of last year, hotels in the greater Dallas/Fort Worth Metroplex have suffered varying degrees of demand loss in demand due to the COVID-19 pandemic, and while South Dallas's economy was not immune to the impact of the pandemic, the logistics/distribution, manufacturing, and industrial industries have remained strong in this market.