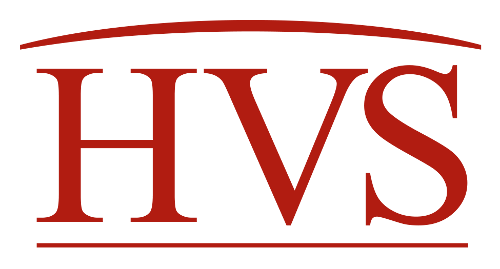 Prior to the events of September 11th, the market was performing at levels on par with 2000; however, since September 11th the market occupancy declined somewhat.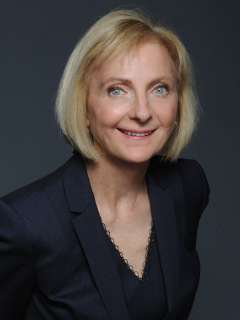 The San Francisco lodging industry has experienced a dramatic reversal of fortune over the last two years. In 2000, the San Francisco lodging industry was one of the hottest in the nation and posted its best performance ever.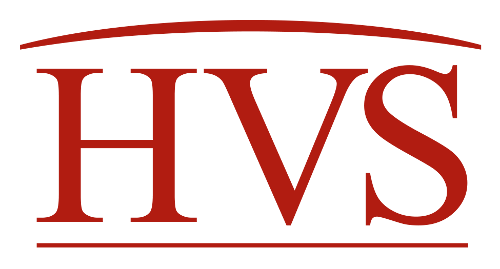 In 2001, the Monterey market area felt the effects and aftershocks of many of the same events that caused occupancies to plummet in the greater San Francisco Bay Area.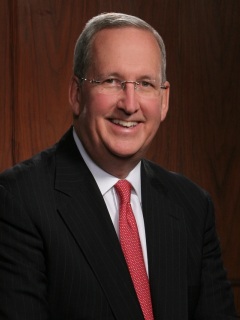 The Global Approach To Hotel Valuations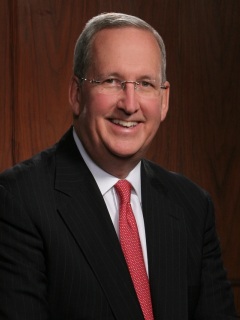 In the July 2003 issue of hotels magazine, Jeff Weinstein's editorial addressed his observations made during the NYU hotel investment conference that even though various hotel industry leaders "don't know what the future holds" the usual list of indu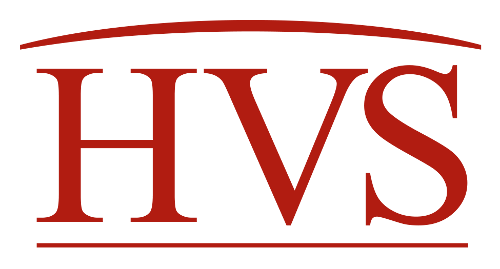 The Impact of Hosting Olympic Winter Games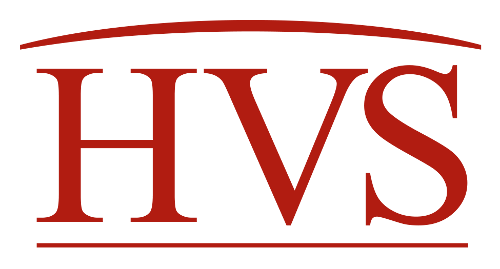 Week of April 6 to April 12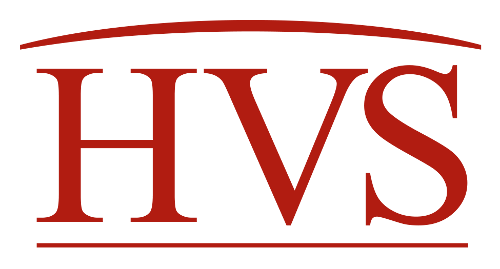 Week of April 13 to April 19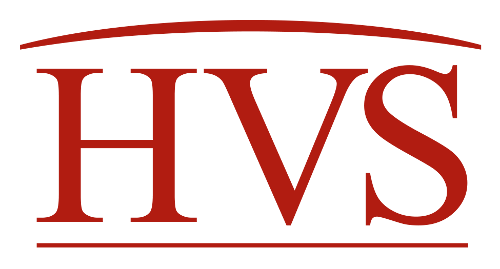 Week of April 27 to May 3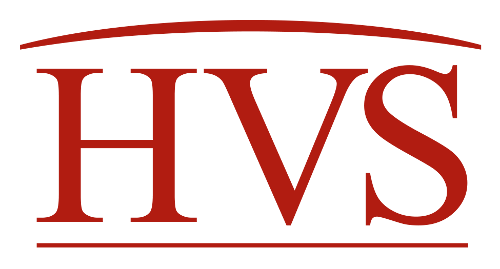 Week of April 20 to April 26