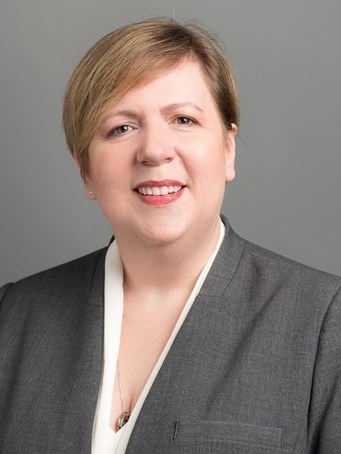 Business, tourism, and an idyllic mountain setting are perennial features of Asheville, creating demand for hotels old and new.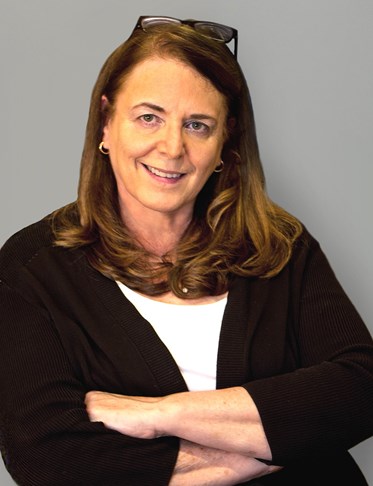 Proximity to a college or university is considered a positive characteristic of any hotel site. This article explores the benefits and challenges of developing and operating a hotel or conference center affiliated with an educational institution.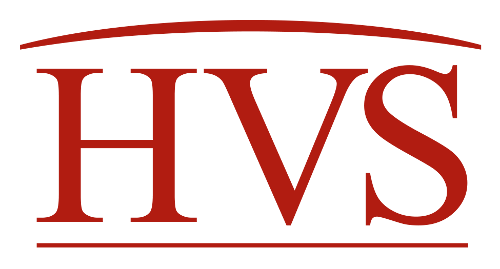 At a time of nationwide fiscal drought and a slump in development, the "Queen City" maintains a regal guise.
April 18, 2008

By

Katharine Lowe