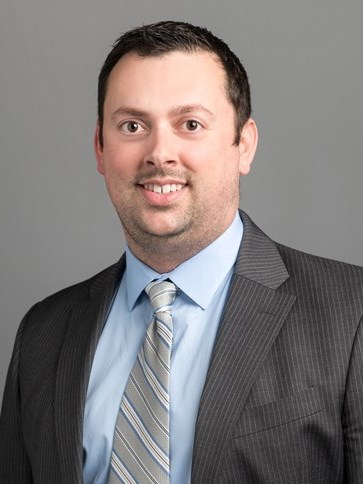 Downsizing, travel freezes, and facility closings have made the climate bleak for hotels in northern Delaware, but a slowdown in the introduction of new supply should help shore up penetration levels when business activity and demand growth resume.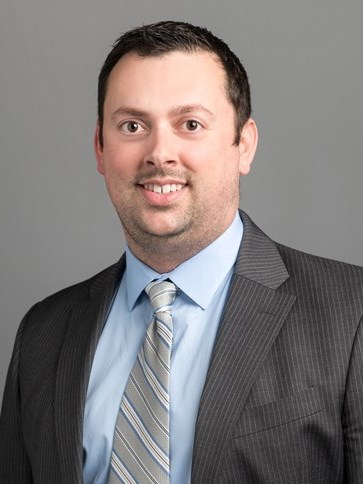 A sluggish national economy hasn't held back growth in Center City Philadelphia, where expansions of business, tourism, and the convention center bring on a need for new hotels.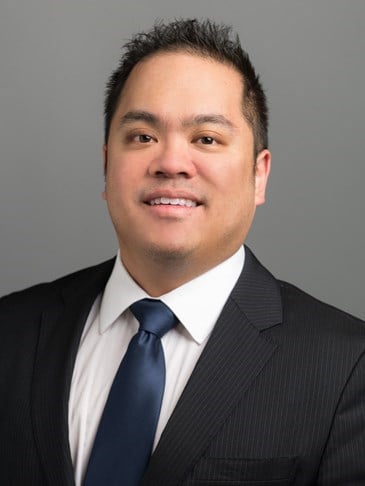 Unemployment rates are surging, global stock markets are crashing, commodities are collapsing, and the real estate bubble has finally burst. What moves can hotel developers make during the downturn?