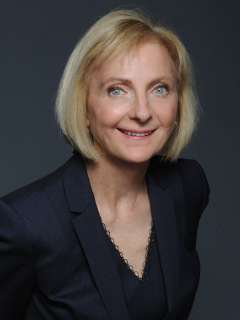 Major hotel sales activity was robust during the first half of 2011. Transactions have resumed but will continue to face headwinds in 2012 due to continuing economic and political uncertainty.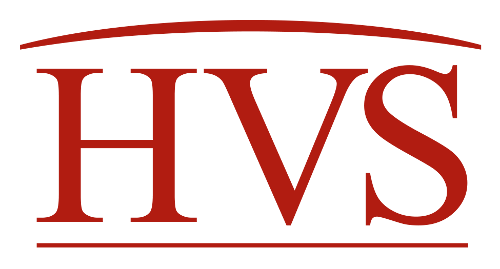 Prevalent incentive management fee structures partly align the interests of hotel managers with those of owners. They also arbitrarily reward managers primarily on market performance, rather than management effectiveness. A new approach is discussed.
September 19, 2011

By

Miguel Rivera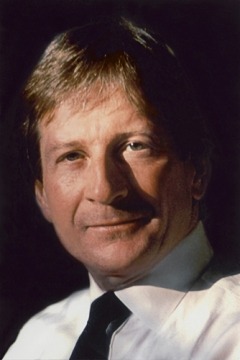 To add value, asset managers must provide asset oversight that translates into quantifiable value to a hotel owner. This article presents three basic steps that asset managers should follow in order to provide effective asset management.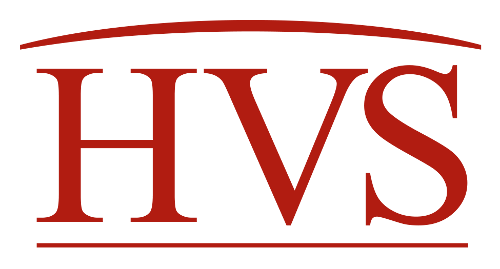 The eighties brought the world many design disasters, so it's perhaps ironic that one of the most enduring hotel design trends was born in 1981, in London and San Francisco simultaneously.
August 5, 2010

By

Lara M Sarheim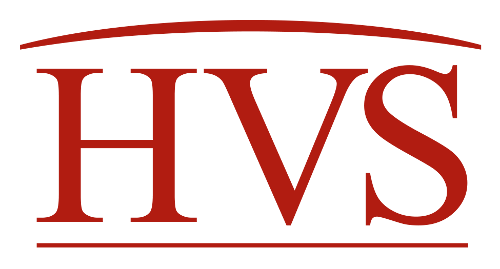 Shipping, health care, higher education, tourism, and the military are just some of the industries that diversify Charleston's economy and help area hotels fare better than in most other markets during the recession.
June 19, 2009

By

Heidi S. Nielsen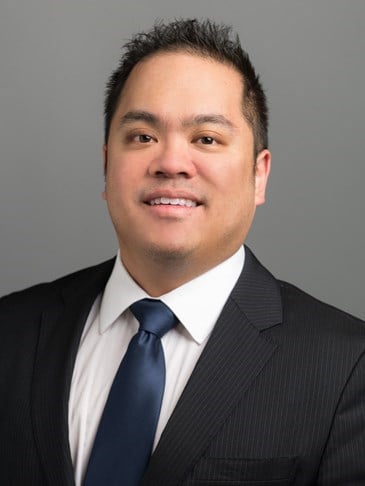 Unemployment rates are surging, global stock markets are crashing, commodities are collapsing, and the real estate bubble has finally burst. What moves can hotel developers make during the downturn?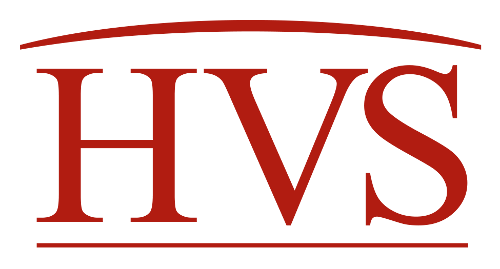 In this article, the author discusses the benefits of the internet in managing hotels.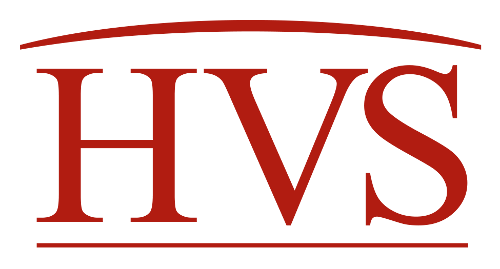 In August 2002, the San Francisco office of HVS International published profiles of several hotel markets in the state of California including San Francisco (SF), Silicon Valley (SV), and Napa, among several others. This article updates and contras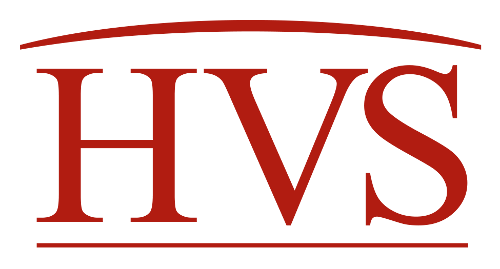 The Napa hotel market derives a large portion of its guestroom demand from throughout the greater San Francisco Bay Area. While the economic vitality of all nine counties in the San Francisco Bay Area has the most direct impact, Napa is also a region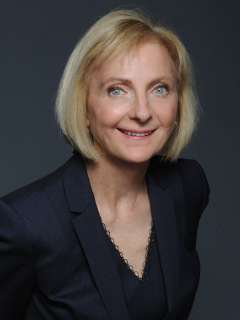 The State of California represents a powerhouse within the U.S hospitality industry and we would like to take this opportunity to provide an overview of the state's key markets during the current challenging operating environment.