The popularity of Guadalajara has surged in recent years, attracting new businesses, residents, and developments that are positioning the city as a world-class business and travel destination.
With a bevy of new hotel developments and a promise to expand its international airport, Liberia has set its sights on Costa Rica's burgeoning tourism.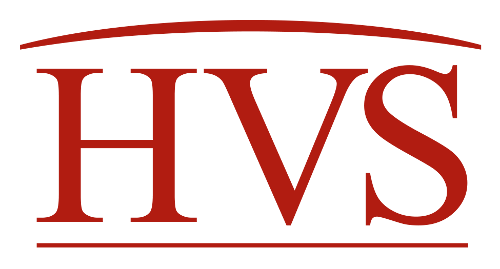 The outlook for the lodging market in Santa Barbara is fairly sunny. As a whole, the Santa Barbara–Santa Maria area finished 2001 at 68.2% occupancy, only 2.2 percentage points down from its 70.4% occupancy finish in 2000.