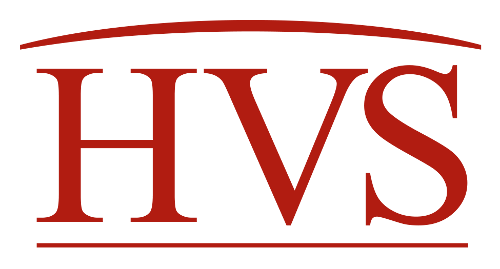 Tourism is a unique industry. It can effectively create its own demand through the creation of attractions and provision of supporting infrastructure, following the "build it and they will come" approach.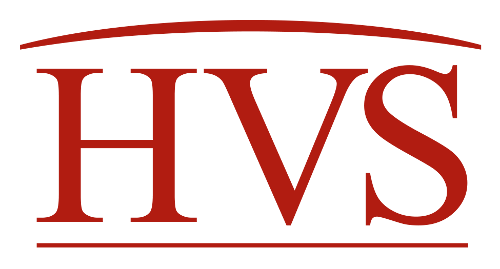 News , articles and research from HVS International (Singapore), 1st Quarter 2002
June 17, 2003

By

Phil Golding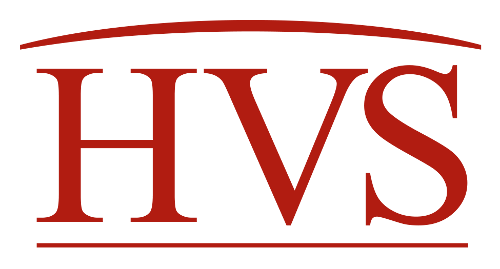 Asian resort destinations offer alternative investment opportunities to Hong Kong and Singapore.