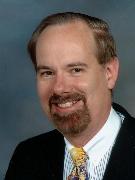 Staying ahead of guests in technology is as important as providing ultra comfortable bedding these days. This article explores how to impress your guests without spending a fortune.
December 28, 2004

By

Chris Hartmann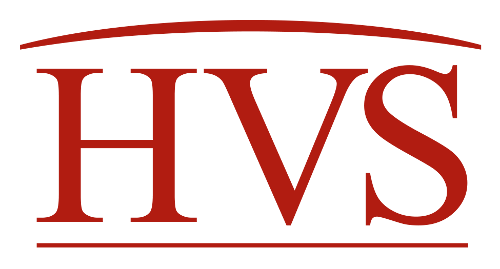 Hotels should go above and beyond their competitors to sell peace of mind. In return for taking better care, hotels should benefit from better internal control procedures, measurable payback and considerable goodwill.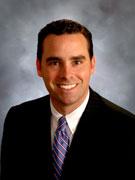 Four easy ways to reach peak parking profitability.
October 25, 2004

By

Brian E. Falvey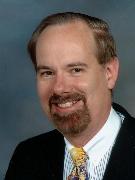 Technologists and Hoteliers have very different personalities, yet both are critical to successful hotel technology decisions. This article explores the nature of that sometimes difficult collaboration, and offers some advice for a smooth process.
May 12, 2004

By

Chris Hartmann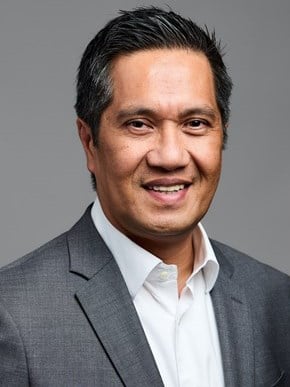 Property values, as a function of operating cash flow, have declined somewhat proportionately to the decline in top-line revenues.
January 26, 2004

By

Emil Iskandar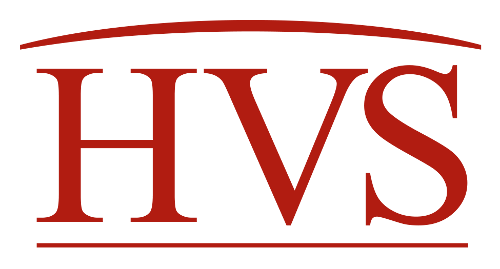 In this article, the author discusses the benefits of the internet in managing hotels.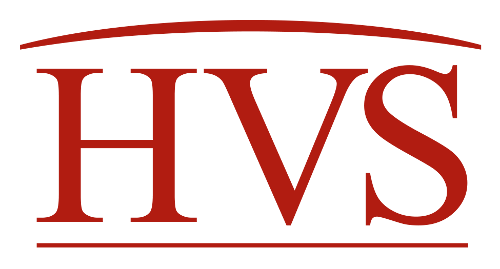 In this article, the author discusses a technique for estimating future gaming revenue.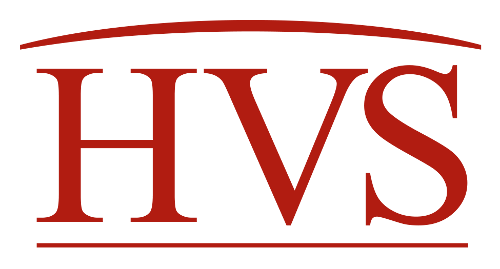 Tourism is a unique industry. It can effectively create its own demand through the creation of attractions and provision of supporting infrastructure, following the "build it and they will come" approach.
While the nation's hospitality industry limped through 2001, there were several cities across the nation that fared reasonably well in spite of the malaise caused by the national economy slowdown and the events of September 11th. San Diego, also know
August 21, 2003

By

Brian K Rodgers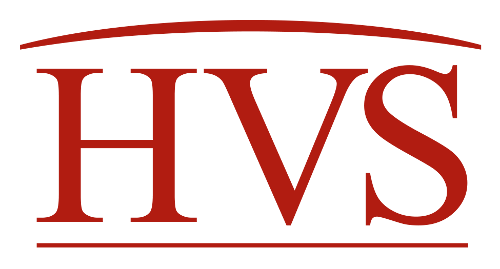 West Hollywood is a popular destination and known to be one of the trendiest cities in California, with the entertainment industry wrapping the city in an aura of celebrity.