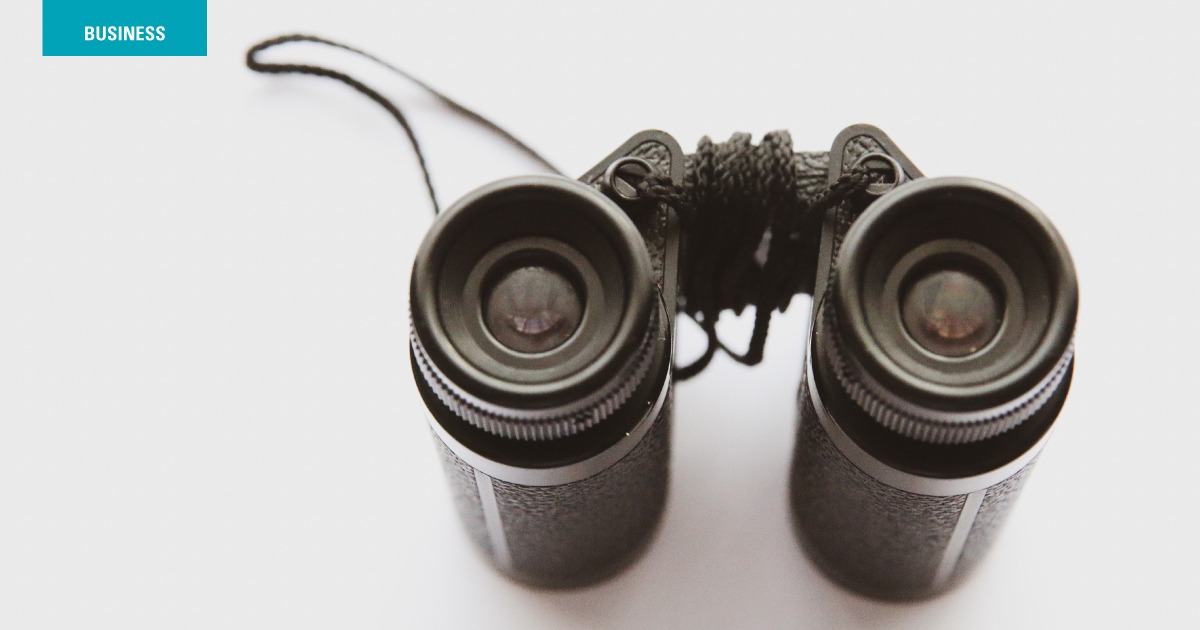 Sustainable investments
The current events have undoubtedly taught the industry some valuable lessons, especially in terms of sustainable investments, flexible schemes and innovative solutions. The hospitality industry has recovered and will continue to do so, potentially exceeding historic levels, as it evolves and adapts to emerging trends and guests' preferences.
Cultural experiences
The key to future success is how innovative and adaptable the industry will be moving forward. The traditional hotel model may no longer be as attractive to travelers who are now seeking experiences, uniqueness and have a wider choice of destinations/accommodations to choose from. Sustainable practices and cultural experiences will become key differentiating factors in travelers' decision-making processes.
Remaining relevant
Travel and hotel demand will continue to grow as new destinations emerge and unique schemes are developed. While competition is increasing, travelers are becoming more sophisticated and have high expectations, which requires hoteliers, now more than ever, to change and realign their offerings and experiences in order to remain relevant.
hospitalitynewsmag.com retains the copyrights of this article. Article cannot be republished without prior written consent by
hospitalitynewsmag.com
View Article on
https://www.hospitalitynewsmag.com/where-hospitality-is-heading/?utm_campaign=later-linkinbio-hospitalitynewsme&utm_content=later-23488428&utm_medium=social&utm_source=linkin.bio