March 23, 2022, Denver, CO:
HVS, a globally recognized hospitality consulting firm, is pleased to annou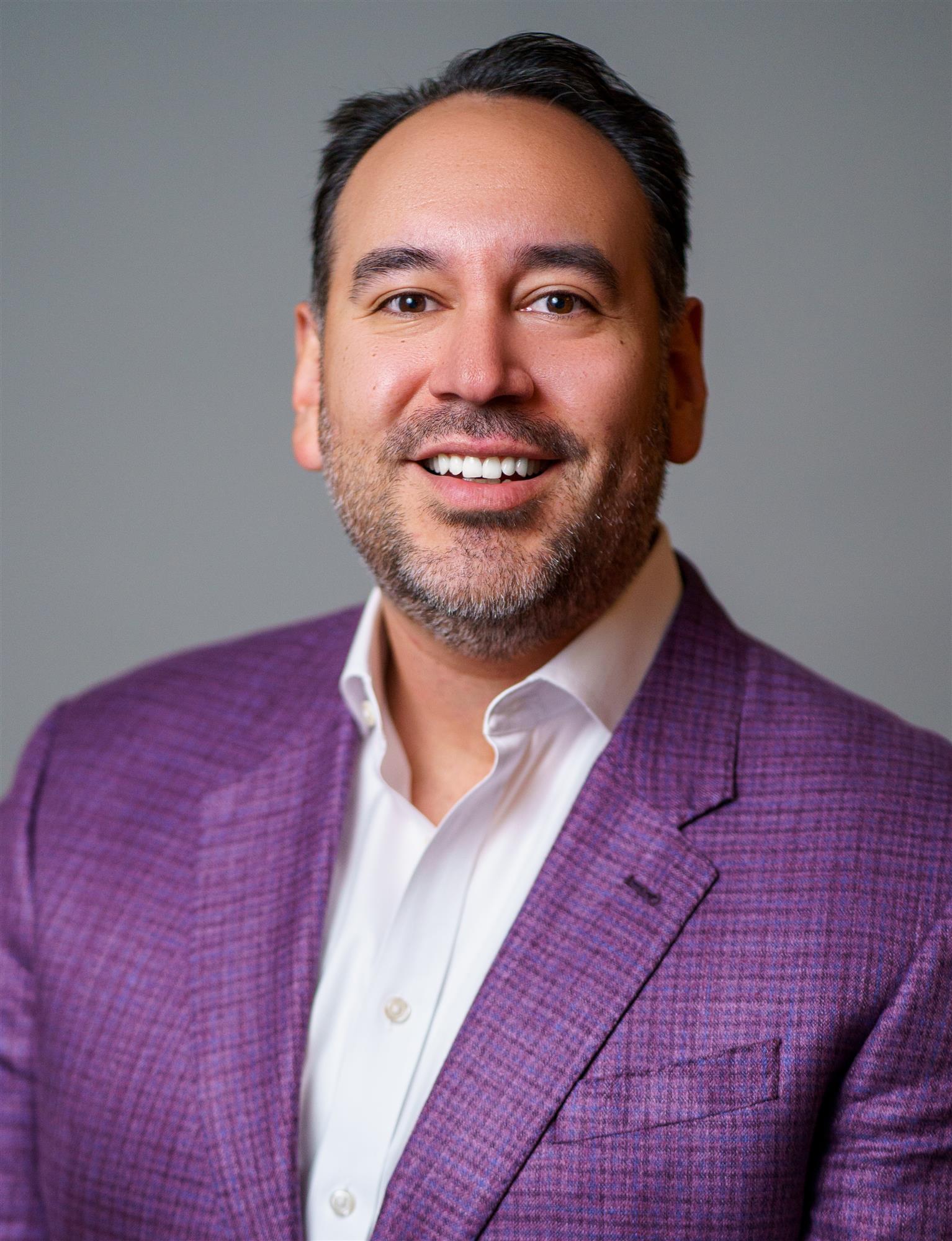 nce
the promotion of Eric Guerrero to the position of Partner within the Americas region. HVS is the largest consulting firm dedicated exclusively to the hospitality industry, with over 35 offices in the United States.
Eric leads the HVS Americas Brokerage & Advisory division, which
provides a wide array of asset opportunities and financing solutions. The team
has participated in hundreds of hotel transactions with an aggregate value of over $6 billion across the United States. With over a decade of investment sales experience, Eric is well positioned to lead the division's continued growth. He has advised both private investors and institutional clients and has managed hotel transactions of all classes and sizes.
"Eric has had a pivotal role in successfully establishing and growing the Brokerage & Advisory division of HVS. In his expanded role as Partner, he will oversee our continued national expansion and growth in key markets across the United States. I am confident that the team will continue to provide clients the highest quality of service and results under Eric's leadership,"
said Rod Clough, President of the Americas region.
The HVS team leverages its longstanding industry relationships together with HVS's extensive market intelligence to maximize value for clients. Each transaction is supported by a team of experienced HVS professionals. This approach provides clients an exceptionally high level of execution quality and has resulted in a closing rate of over 95% on transactions that go under contract.
Prior to founding the HVS Americas Brokerage & Advisory Division, Eric held positions at CBRE Hotels and Marcus & Millichap, where he executed hotel transactions in the South-Central United States. Eric is a licensed real estate broker in Texas, Louisiana, Colorado, New Mexico, and Florida.
About
HVS Brokerage & Advisory
The Brokerage & Advisory division is a specialized group within HVS that offers services related to investment sales and capital markets, focused exclusively on the hospitality industry. With a global footprint and over 35 offices nationwide, HVS's hospitality intelligence and extensive expertise will help you achieve the results you want.
Media Contact:
Lizzette Casarin
Marketing Director
[email protected]
+1 (720) 244-7620