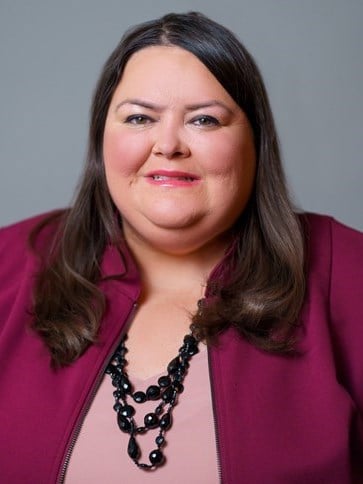 Both the hotel landscapes in North and South Arlington continue to evolve as the city remains an entertainment capital of the state and as new commercial development helps spur new hotel construction.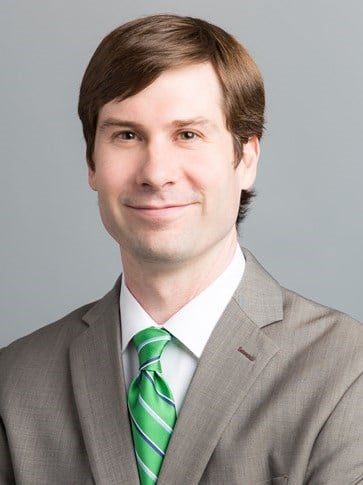 The St. Louis hotel market is at an exciting turning point, with several new, lifestyle-oriented properties set to make their mark this year. These new hotels will make a statement for the local hotel scene as this Midwest city's status as a regional tourism destination continues to grow.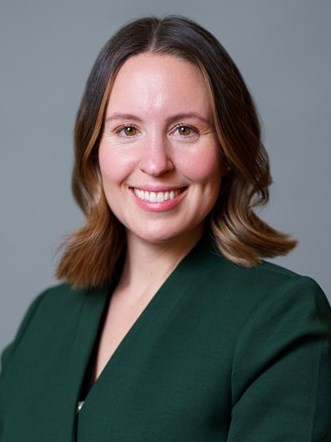 Developers are eyeing Newark and Jersey City as alternatives to Manhattan.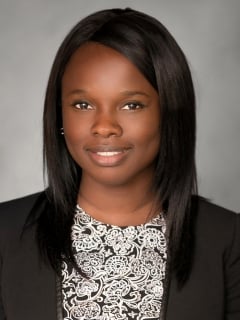 Home of the Blues, Birthplace of Rock 'n Roll, Bluff City, and Grind City, Memphis is a city with many names, ingrained with history, art, music, and southern cuisine. A new record of over 12 million people visited the city in 2018 to experience the Memphis culture.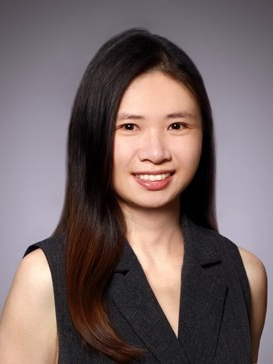 In Focus: Singapore 2019 provides an overview of Singapore's tourism landscape and hotel market performance, infrastructure development, reinvention of co-living, hotel transactions and investment in 2018 and outlook.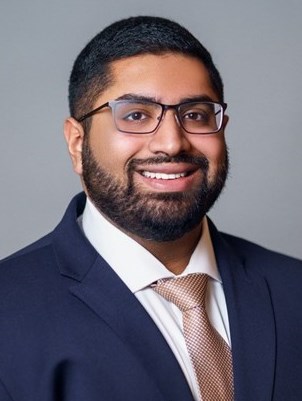 Pittsburgh has long been known as the hub for coal mining and steel production. Over the last 30 years, it has experienced quite the transformation, no longer just the eighth-largest city in the nation boasting its impressive steel output.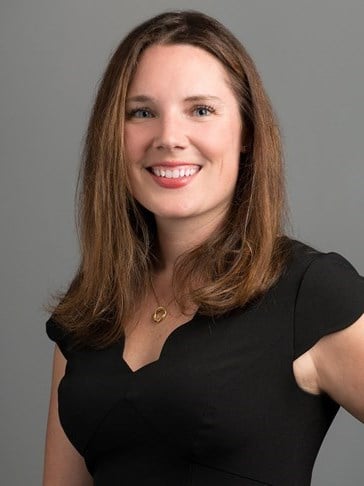 Bolstered by dozens of companies relocating to the urban core and the country's largest convention center, Chicago has solidified itself as one of the most vibrant and active lodging markets in the United States.
In 2018, Los Angeles welcomed a record 50 million visitors, with hotel occupancies and average rates reaching peak levels. Nevertheless, hotels have begun to feel the effects of new supply. This article provides an outlook for 2019.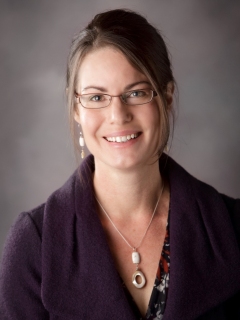 Downtown has historically lacked the inertia to overcome economic conditions to transition to a new identity worthy of this city's rich history. The City for Champions and urban renewal initiatives could be the impetus needed for revitalization.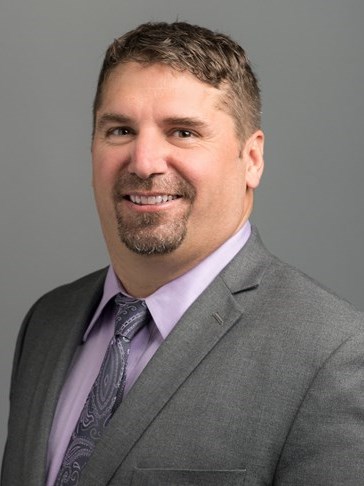 Boulder is a target market for hotel companies and brands. The city's strong corporate and leisure demand, combined with a major university, makes it a perfect hotel market. Despite the ideal hotel environment with strong market performance, new hotel development has been limited.