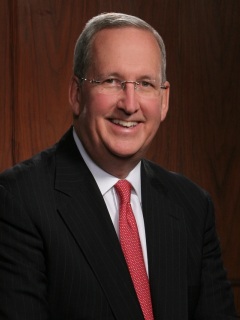 Steve Rushmore's October 2009 article for Lodging Hospitality While occupancy levels and revenues within the hotel industry have continued to sink through the first half of 2009, several hotel brands have been able to keep their heads above water.
September 11, 2009

By

Bradley Walker

,

Mark Brady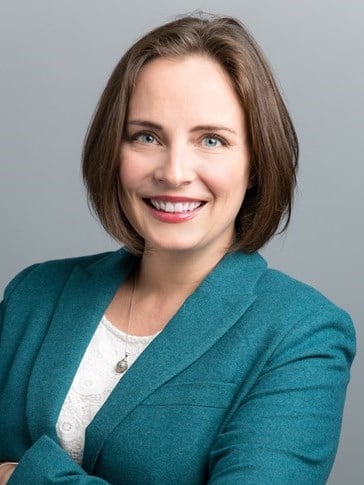 Starwood Hotels & Resorts' investments in their Sheraton and Four Points brands look to stabilize these hotels during the recession and pay dividends once demand rebounds.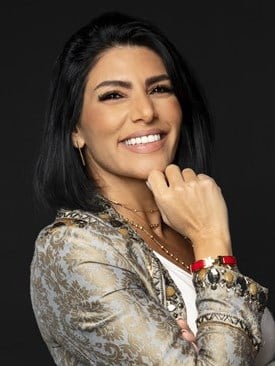 This article attempts to clearly define the requirements a hotel must meet to be Sharia-compliant, and the differences between this concept and that of 'dry' hotels.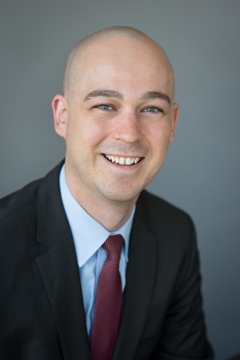 Brand Conversion: What You Need to Know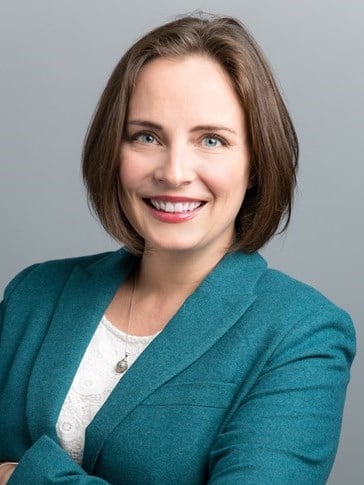 Starwood is using its "DNA" to reinvigorate its stable of hotel brands.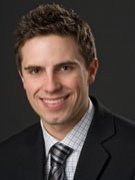 Branding: What's in a Name?
June 13, 2008

By

Chase Melnychyn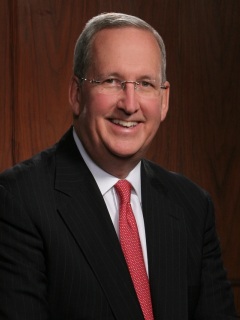 A Simple Solution to Impact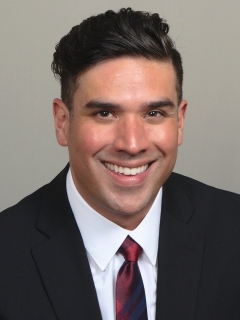 Owners and operators of historic hotels have become more creative in their efforts to develop and maintain long-lasting competitive advantages for their properties. Recent operating data shows above-market performance for historic hotels in the U.S.
January 18, 2006

By

Matthew D. Melville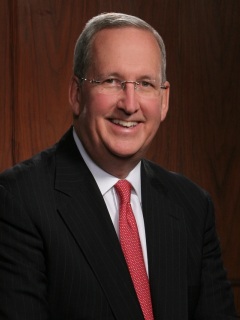 What Does a Franchise Cost?