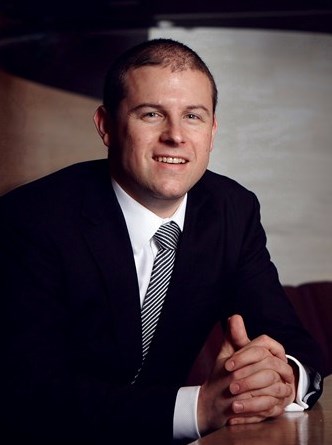 The rapid development of China's hotel industry has seen an unprecedented amount of supply come online since the turn of the millennia. Owning hotels requires a distinct skill set to maximize asset performance over time.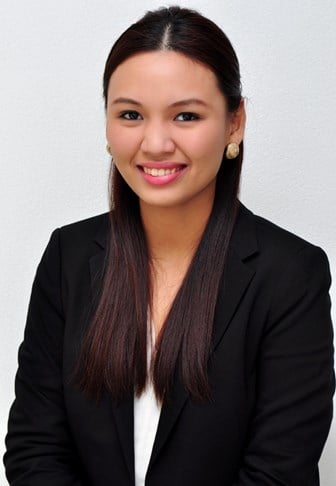 The publication continues to serve owners as a reference for which operator has a strong presence in their home market and in potential future markets further ashore as well as key feeder markets across the region.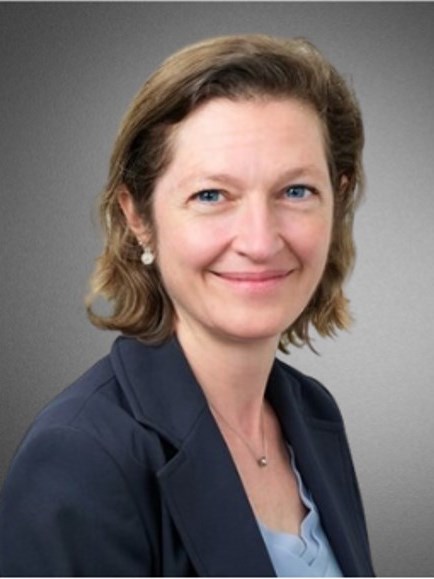 2016 was a year of political surprises and uncertainty! Some cities performed well and others less so, resulting in almost no change in the European average. Read the article in full for an in-depth look at average hotel values across Europe.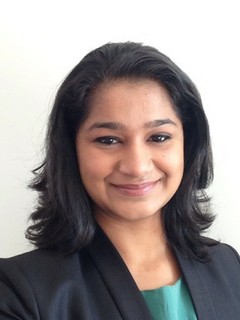 The 2nd edition of the THINC Sri Lanka conference brought together 170 stakeholders to discuss the vast potential of the hospitality sector as well as the key opportunities and challenges that lay ahead.
February 27, 2017

By

Hemangi Bhandari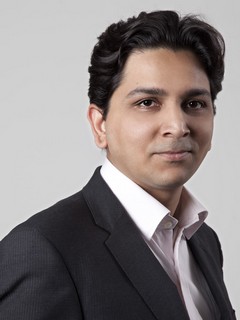 The survey, representing 1,517 hotels in various cities across different star categories in India, presents key statistics for the industry. It provides information about financial performance, marketing media usage patterns, guest segmentation, etc.
January 30, 2017

By

Achin Khanna

,

Hemangi Bhandari

,

Tulika Das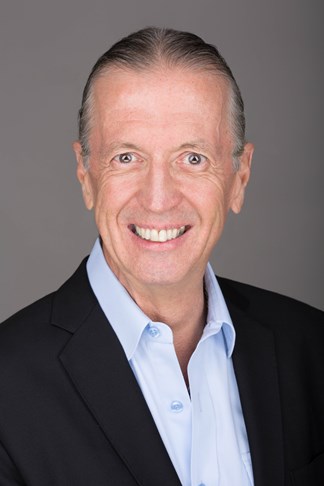 The hotel industry is in the midst of a dramatic change. However, knowing there is a need for change is not enough. Real change or transformation is the most daunting task facing organizations and individuals in today's fast paced & innovative world.
December 20, 2016

By

Mark H Keith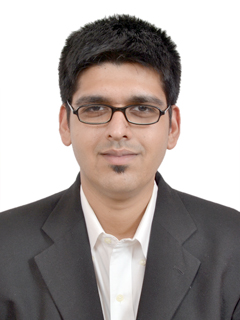 The article focuses on the history of Udaipur and progress of its hotel market while providing a brief outlook of the future potential.
October 31, 2016

By

Shunit C Roy

,

Achin Khanna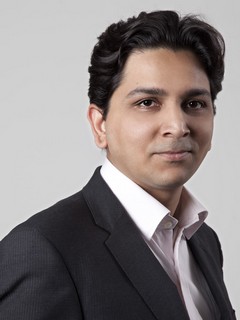 The Trends & Opportunities Report analyses the key hospitality trends, highlighting 13 Indian markets. The report also presents existing and future opportunities in the hospitality industry of interest to investors, developers and hotel operators.
September 12, 2016

By

Achin Khanna

,

Diksha Chopra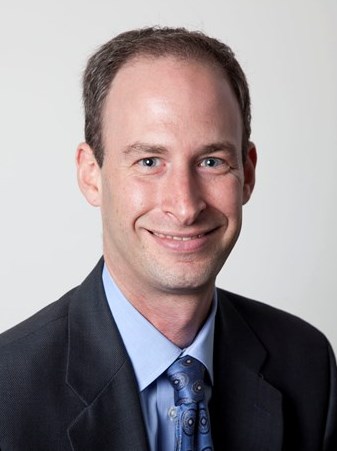 If you own or operate a hotel for any significant length of time, you will likely have to replace some of your building's core MEP and HVAC equipment. This article outlines project management strategies for successful building equipment projects.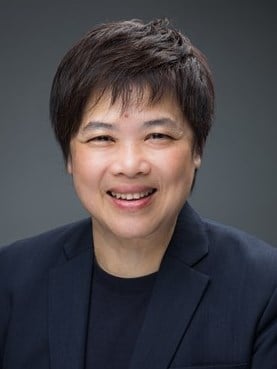 Indonesia Hotel Watch 2016 is a comprehensive report discussing trends and opportunities in twelve major hotel markets in Indonesia: Bali, Bandung, Bintan, Bogor, Jakarta, Lombok, Makassar, Medan, Palembang, Semarang, Surabaya, Yogyakarta.