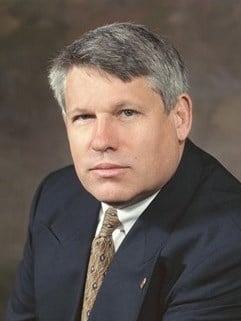 In most hotel P&Ls, usually towards the bottom, is a heading called Non-Operating Income and Expense, formerly known as Fixed Expenses. Few costs are uncontrollable in a hotel. There are simply some expenses which take longer to reduce than others!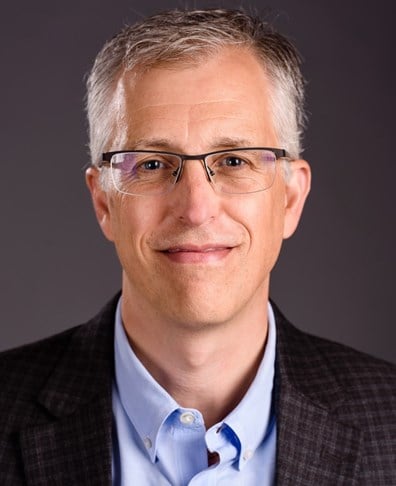 Internal and external factors affect hotel property value, and in turn, its property tax burden. In most cases, an experienced hotel appraiser, employing a proven appeal protocol, is needed to determine whether a property is unfairly assessed.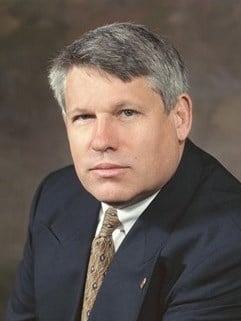 A hotel manager's most important tasks are making money for the owner and maintaining the asset. Satisfied guests and motivated employees are among the tools, but cost controls are also critical components of the formula.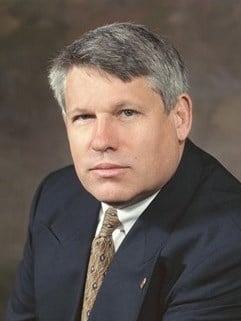 This description of a sales tax audit is an opportunity to minimize potential problems with sales taxes. While focused on Minnesota much of it applies to any state with sales taxes. Do not construe this article as legal or tax advice.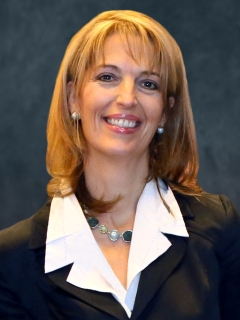 How Do Your Hotel's Property Taxes Compare?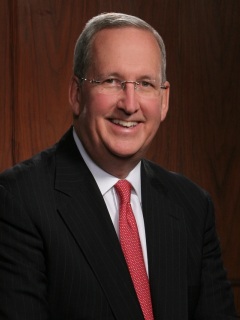 Steve Rushmore participates in the Appraisal Institute's "Debate on the Allocation of Hotel Total Assets" via Webinar.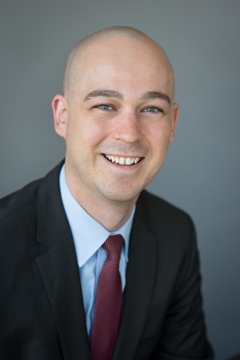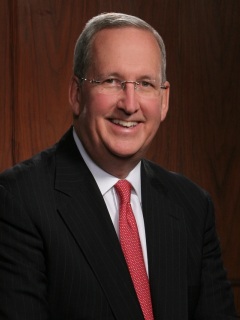 Steve Rushmore's February 2010 article for Lodging Hospitality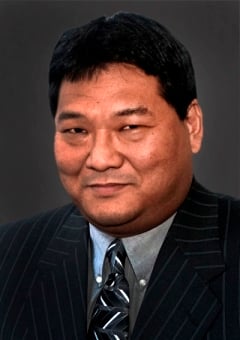 Taxation of gaming enterprises should take into consideration marketwide factors and dynamics rather than simply comparing the different gaming tax rates between jurisdictions.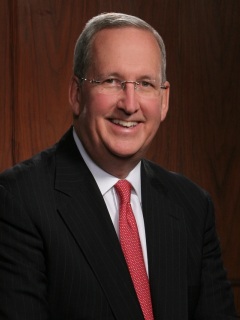 Hotel real estate tax theories and methodologies have long been a subject of controversy in separating the business value from the real estate. In a recent article published by the Journal of Property Tax Assessment and Administration...