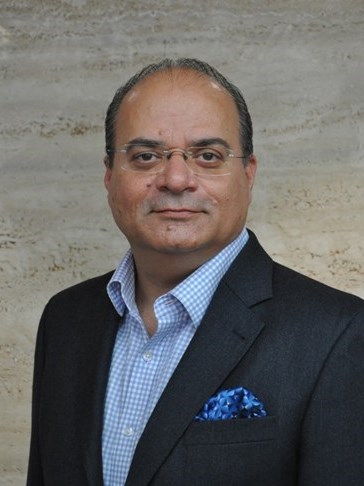 As an industry there is a need to make hotels more viable. The pandemic has taught us to rethink in this direction and develop hotel assets that can drive higher ROI. It can only be done when we look at making changes from Design to Operations. Ideally, we should make changes to the industry status, compliance cost and interest cost, however, as these are policy matters, we cannot do much ourselves. Meanwhile, cost of construction, cost of operations i.e. the largest expenses related to utilities and manpower, are aspects that can be controlled by the hotel investors, brands and operating teams effectively.
Below are a few recommendations and suggestions for hotels in this regard:
Design and construction elements to improve space utilization
Improve GFA per room across all categories other than Economy / Budget which is already optimized to a large extent.
Move more areas to revenue generating and reduce non-productive areas – ratio enhancements to 85:15 or 90:10, respectively.
Introduce a smaller more efficient guest arrival area with great ambience.
Kitchens can be aligned at one place to create efficiencies across multiple restaurants and banquets.
Inventory / Stores can be reduced with JIT (just in time) concept, especially in key cities where deliveries are a lot more predictable than years ago, or stores can be moved to a warehouse space for dry and engineering items instead of using prime real estate.
Common offices in BOH can be like co-working spaces and virtual desks. Few teams can work from home, while admin / finance / HR teams can work in rotation.
Senior management common offices / rooms or even un-utilized Board Rooms / PDR's can be utilized as offices based on need to spend time in office.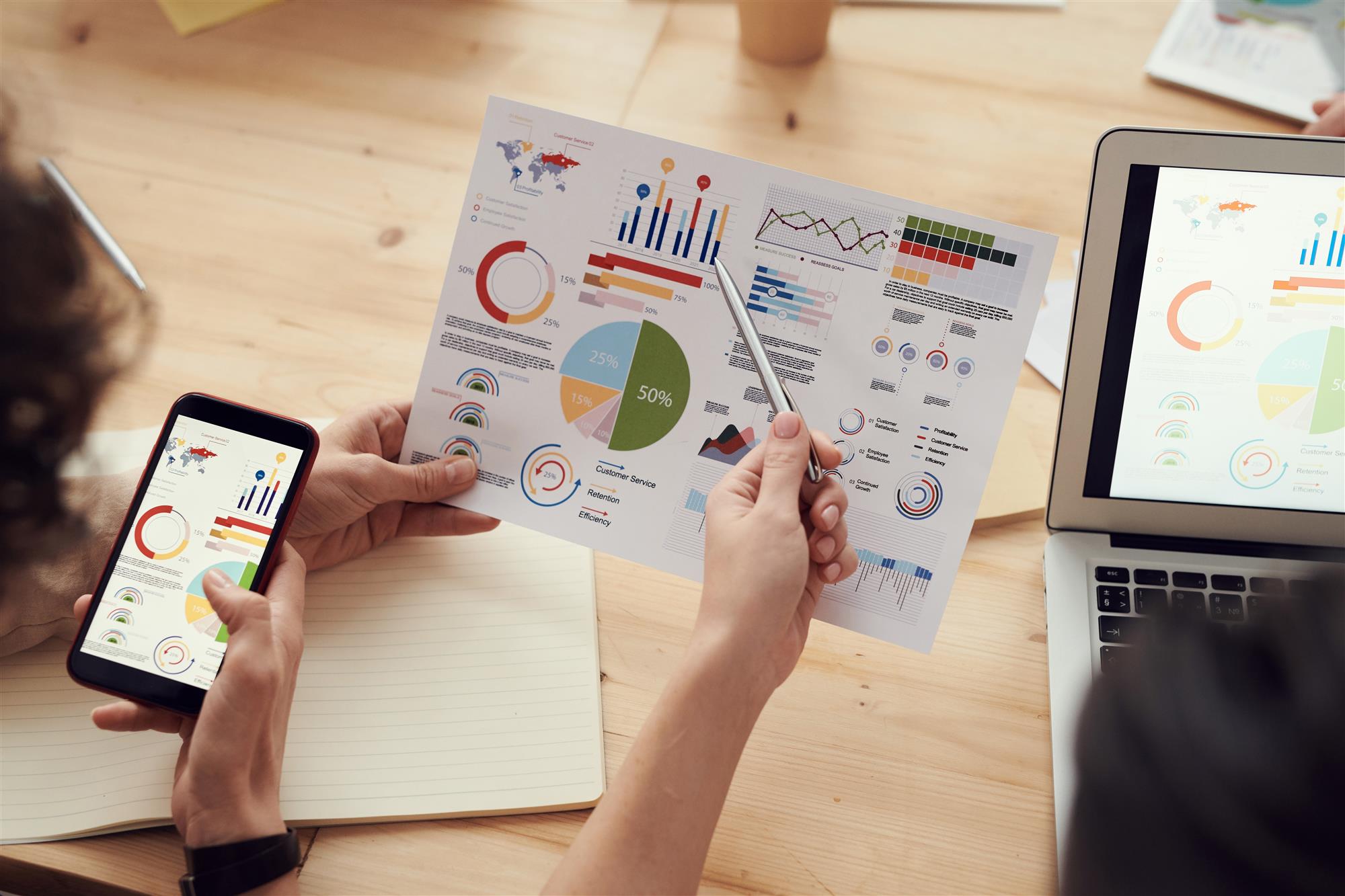 Create spaces for ancillary revenue generation by improving ratio of revenue generation areas
Create spaces for alternate sources of revenue within the same complex – de-risk with other asset classes like Serviced Residences, Co-Living, Commercial, Co-Working etc.
Hotels, especially in the Upscale and Midscale segments, can reduce restaurant spaces wherever they have many standalone outlets within walking distance or can look at leasing outlets. Drive-thru and Home Delivery can add revenues; appropriate changes to design should be made.
Design Banquet Halls in such a way that they can be outsourced easily and can be given to third-party company for use of space without any hinderance.
Make parking a source of income rather than underutilized space only during events & meetings – it can be managed and secured by third-party operators with design changes.
Create advert spaces within the hotel and on outside facades to use them as billboards for generating revenues.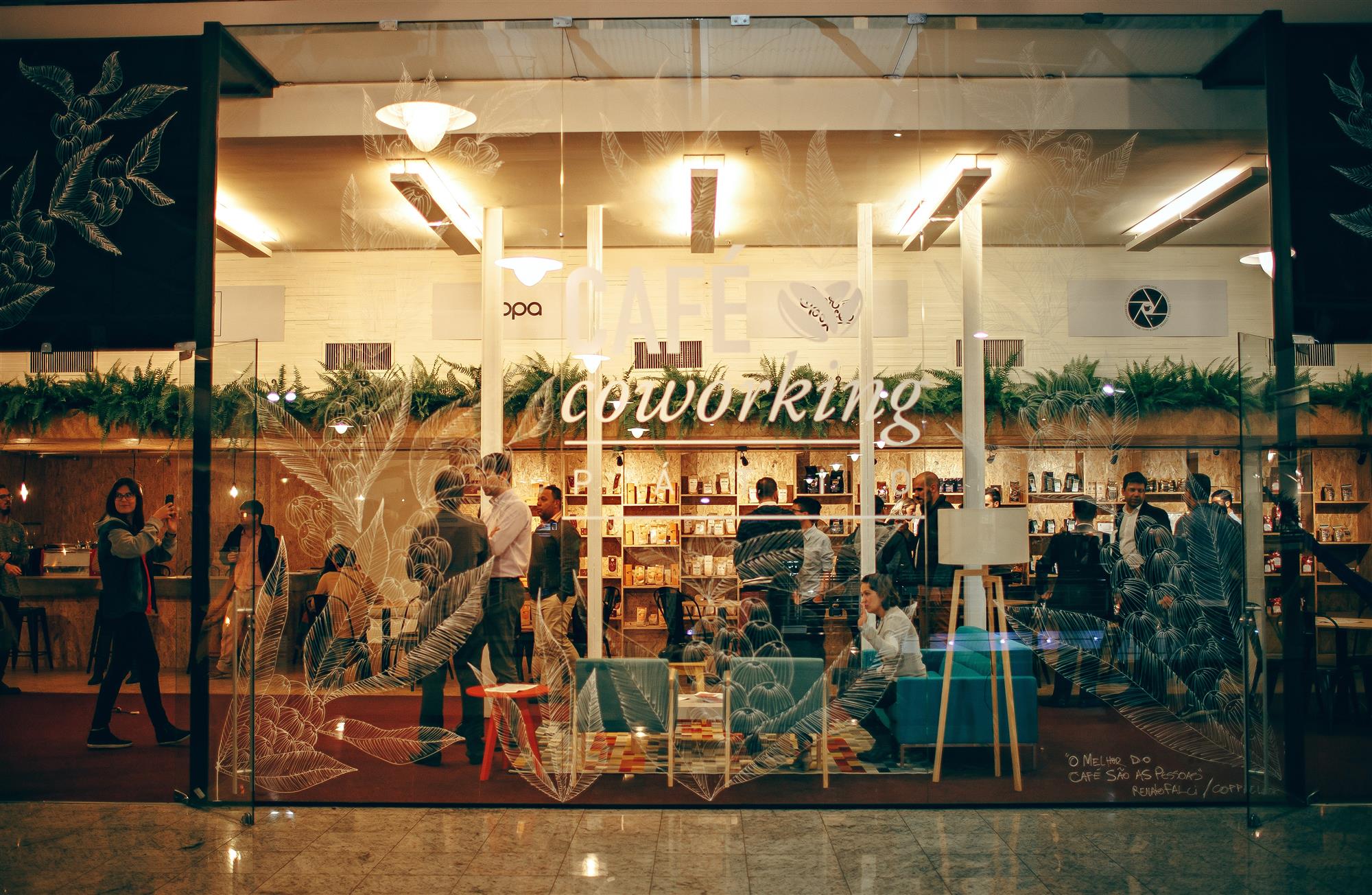 Effective usage of technology while retaining the essence of service interaction in key areas
Technology should be the driver (Cloud) so that people can work from off-site on common areas i.e. shared services for Finance & Accounting, Procurement etc.
Front of the house tech to make all in-house interactions of guests over an app while at the hotel including room controls.
Energy cost optimization
Build energy infrastructure to cater to blocks of spaces without impacting the experience i.e. should be able to operate fewer floors and shut down other areas whenever not required to lower cost of cooling when areas are not in use etc.
Use wind and solar power wherever possible, directional use of day light, reflective material on building façade to reduce heating.
Use heat pumps, LED, newer technology to reduce energy consumption, recycle water and run operations at the lowest cost.
Create Rainwater Harvesting where you can harness water.
Look at options of making DG sets, STP common to close by hotels in area where possible and share costs.
Operations
Creating workflows efficiencies / smaller but efficient spaces / cross-train associates with single set of uniform (no change across the hotel) so that staff can be utilized across any area.
Encourage change management process for associates to be able to work across a horizontal structure rather than vertical hierarchical structure.
Last but not the least, hotels should move to dynamic pricing for all large volume accounts and give discount as a percentage off on Bar rate like airlines rather than a fixed price to optimize revenues.