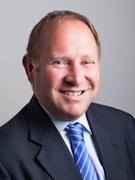 The HVI is the authoritative guide to U.S. hotel values, giving hotel stakeholders an educated edge in buying, selling, and holding opportunities. This online tool provides historical and projected values and RevPAR for the Indian Ocean - Mauritius market.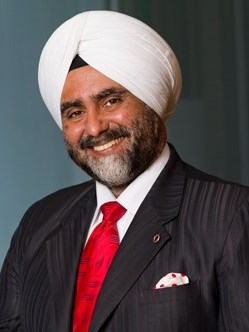 With leisure demand driving the recovery in the hotel industry, all-inclusive resorts are in high demand around the world, especially now that travel costs are rising, and travelers are looking for vacations that provide the best value for their money. Read on to know more.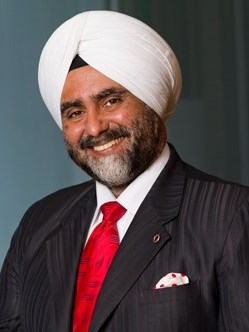 Hotel companies are redesigning their loyalty programs to meet the changing consumer demands. Read on to know more.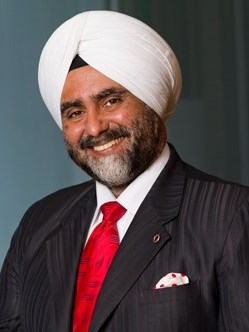 Soaring inflation may dampen the hotel industry's recovery in the near term, but there are some bright spots. Read on to know more.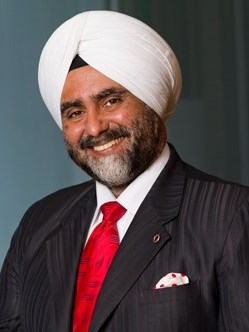 The often-overlooked opportunity to multi-skill hotel employees is a great way to address the staffing issues in the Indian hotel industry. Read on to know more.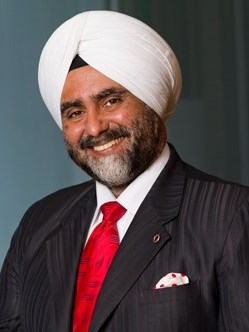 The hotel ancillary revenue revolution is expected to gain momentum in the Indian hotel industry, with more radical revenue-generating avenues gradually finding favor. Read on to know more.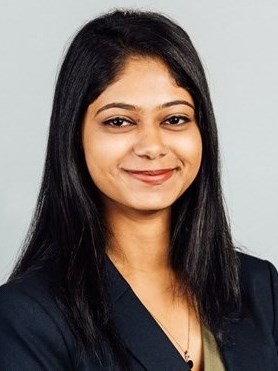 Sports tourism has uplifted and changed the fortunes of the hotel industry globally after COVID. Read on to know more.
Travel & Tourism

,

Convention, Sports, Entertainment

,

COVID-19

,

India

,

Brazil

,

Russia

,

United Kingdom

,

Australia

,

Canada

,

Qatar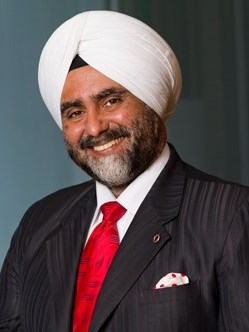 Post-COVID, travelers' interest in alternative accommodation products such as homestays and villa rentals has increased, intensifying the competition between hotels and alternative accommodations. Continue reading to learn more.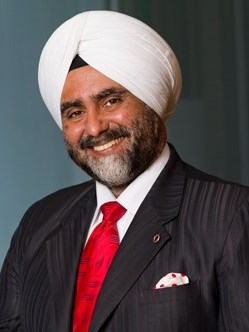 In the last few years, international and domestic hotel chains have launched soft brands in the Indian hotel market, giving owners more flexibility in design and other brand standards. Read on to know more.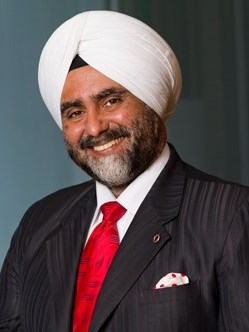 The upbeat travel sentiment is helping the Indian hotel sector to recover lost ground, with several markets outperforming their pre-pandemic performance during March 2022. Read on to know more.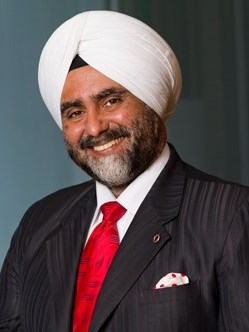 Despite its breathtaking natural beauty and tourist attractions, northeast India attracts a negligible number of visitors. Large-scale infrastructure development and other initiatives are expected to help turn things around in the future. Continue reading to learn more.