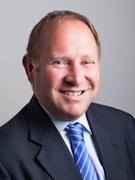 The HVI is the authoritative guide to U.S. hotel values, giving hotel stakeholders an educated edge in buying, selling, and holding opportunities. This online tool provides historical and projected values and RevPAR for the Indian Ocean - Mauritius market.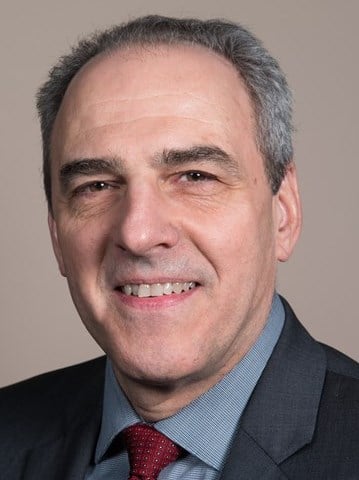 The ninth annual Lodging Tax Study also looks forward and assesses the impact of the COVID-19 pandemic. This analysis of 25 major US markets illustrates the depth of the impact on the hospitality industry and projects a pattern of recovery over the next few years. HVS also provides historical data on tax rates and the collection and distribution of revenue from lodging taxes levied in all 50 States and the 150 largest US cities.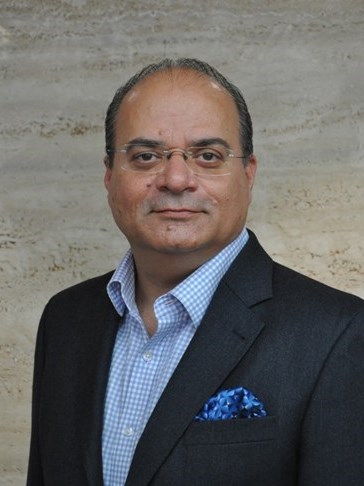 Is it time for the hotels sector to embrace some of the revenue management practices followed by the aviation industry? Read on to know more.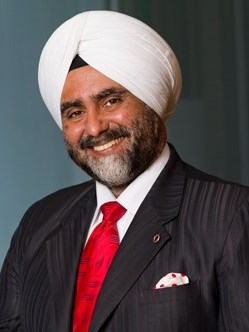 Mixed-use developments are going to be the most sustainable model for hotels going forward as they leverage the best of each asset class, while diversifying the risks for the investors and enhancing the overall experience for the guests. Read on to know more.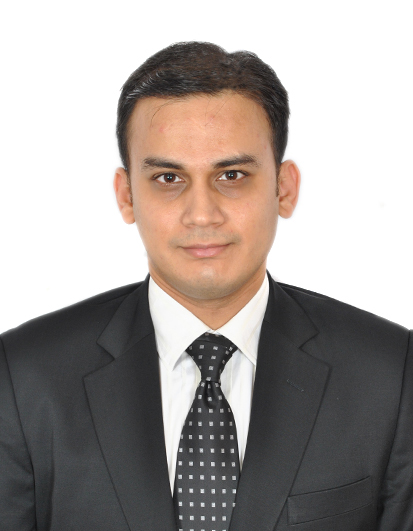 This article discusses the reasons why the Discounted Cash Flows method is considered the most appropriate hotel valuation methodology in a market like India. Read on to know more.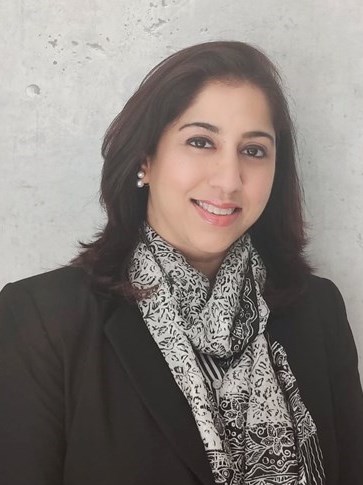 The work from home culture is changing the way organizations conduct their business. Is it here to stay? Read on to know more.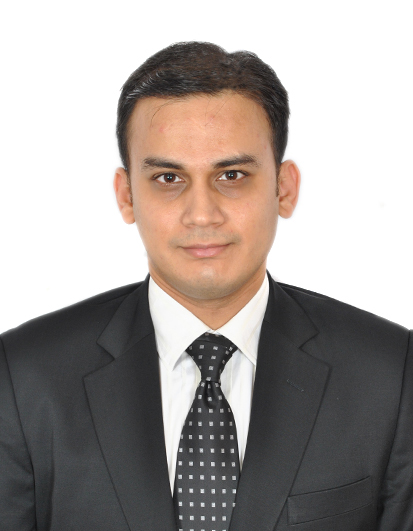 Luxury boutique hotels and resorts, which is still at a nascent stage in India, is expected to become an increasingly preferred choice in the post-COVID era. Read on to know more.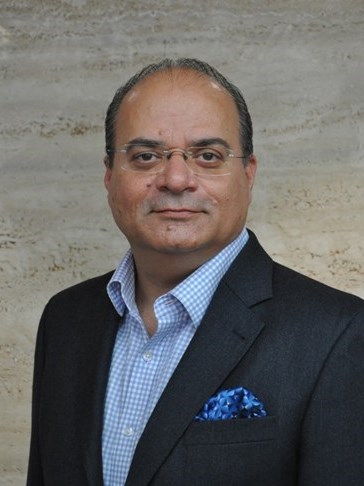 Strictly implementing SOPs with 100% accuracy and training our associates to live by those SOPs is the need of the hour. 'Safety' should be built into our hospitality DNA as that alone can help us rebuild trust and customer confidence.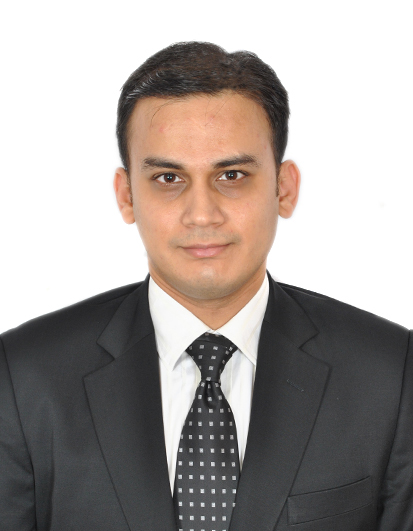 Hotel owners need to don the hat of institutional investors now more than ever as creating a well-thought and well-researched 'development-growth-exit' strategy for their projects will become critical in capitalizing the asset in the post-COVID world.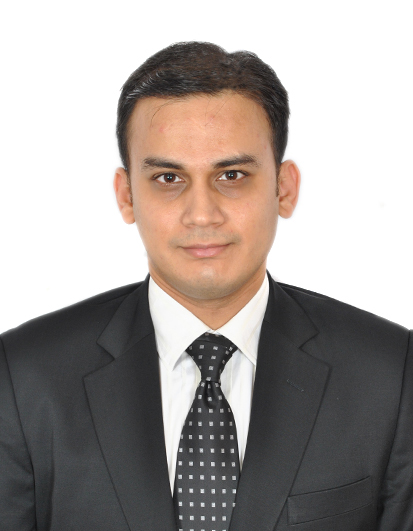 As value-driven domestic tourists become the 'knight in shining armor' for the Indian hospitality sector in the COVID era, the Midscale hotels segment, which accounted for approximately 43% of the total supply in the country in 2019, is expected to lead the revival of the sector. Read on to know more.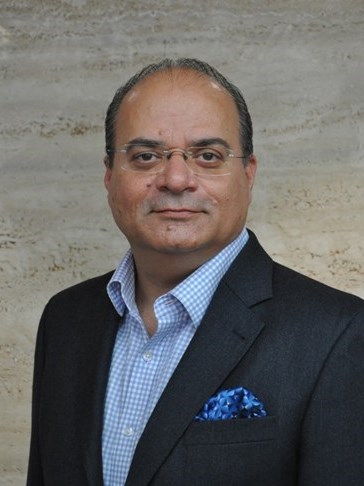 The pandemic is forcing the hospitality sector to rethink and make hotels more viable as developing hotel assets that drive higher ROI is the need of the hour. How can hotels achieve this? Read on to know more.