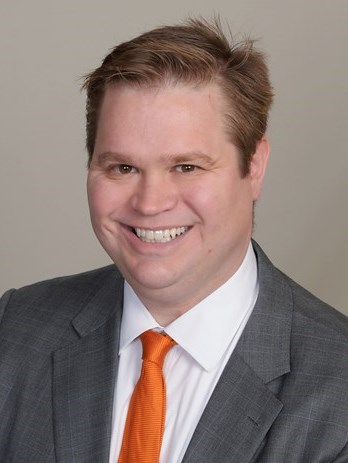 At the 2019 Phoenix Lodging Conference, the HVS Team heard muted optimism and a view that growth in the next 24 months may vary widely across markets. We would encourage owners to investigate the sometimes overlooked top 50 MSAs that still could experience value appreciation in those 24 months.
Each year, HVS researches and compiles development costs from our database of actual hotel construction budgets. This source now provides the basis for our illustrated total development costs per room/per product type.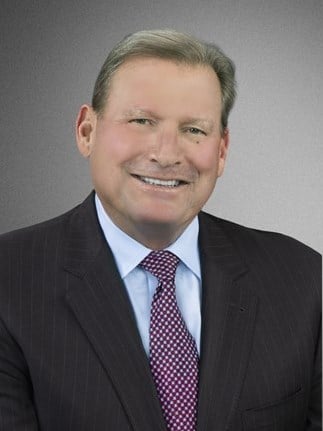 Generation Z currently comprises more than a quarter of the U.S. population and delivers a hefty contribution to the economy. They may not be booking hotel rooms yet, but they already have a significant impact on their parents' choices of accommodation.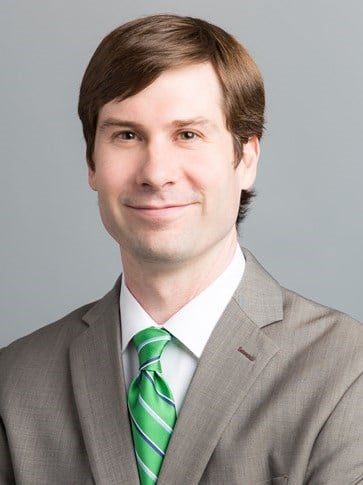 Kansas City experiences a wave of new hotel development born by a surge of economic development.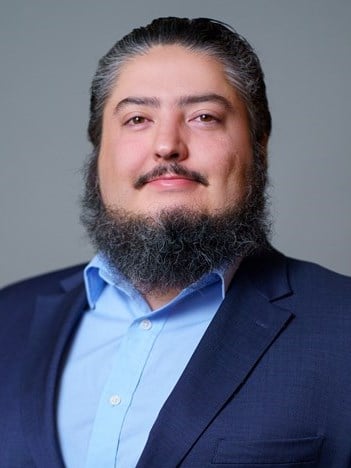 Hotel performance in the Queen City is experiencing record highs, leading to strong interest in hotel development. In this article, we examine what is driving demand growth and how the lodging market will react to an expected supply surge.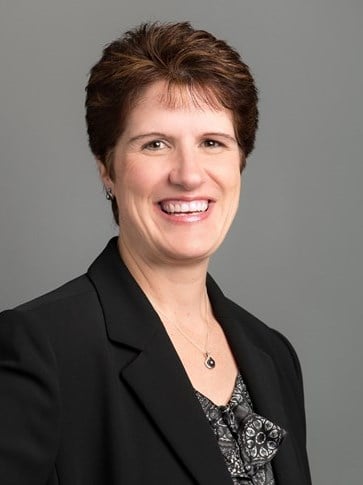 Three distinct but adjacent markets in Minnesota account for well over half of all hotel business in the state. Driven by strong performance and growth in demand, hotel supply in Minneapolis, St. Paul, and Bloomington is on the rise.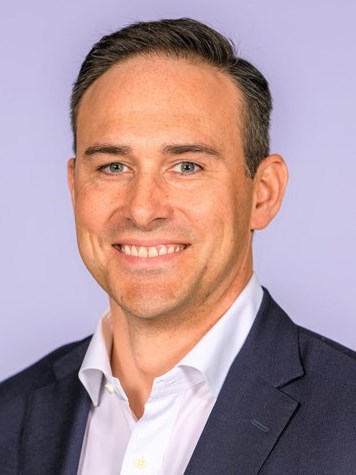 With increased tourism and expansions at the convention center and airport, New Orleans' hotel industry continues to make gains. The bulk of new supply should hit in 2017, before demand again outpaces supply in time for the city's 300th anniversary. East Texas hotel markets along Interstates 20 and 30 benefit from a diversity of economic drivers, which have helped stave off the negative impacts of a drop in oil prices.
August 1, 2016

By

Hunter Dietz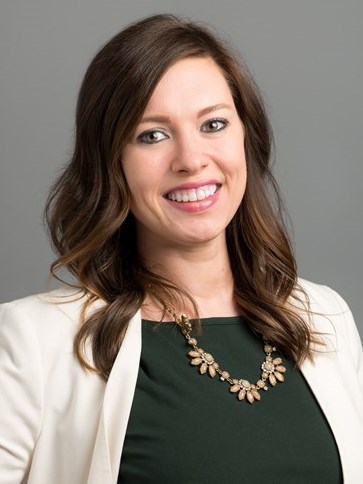 Cincinnati's workforce is set to return to pre-recessionary proportions by 2014, making the city's economic recovery among the fastest in the Midwest. Cincinnati's hotel industry has realized slower growth, though demand and ADR are trending upward.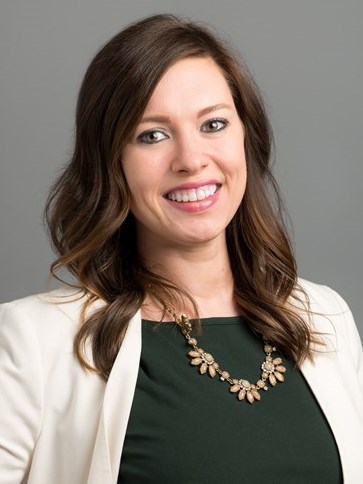 A mix of cultural and commercial projects continues to steer businesspeople, tourists, and conventioneers toward Cincinnati, giving area hoteliers some hope in the tough economy.