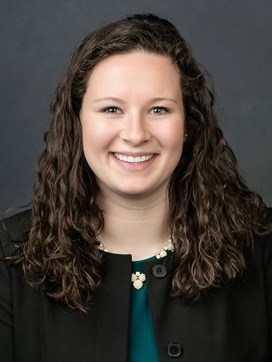 Following the impacts of the COVID-19 pandemic, Milwaukee is positioning itself as a sought-after destination for major events and continued economic growth. With a strong lineup of events, including the Republic National Convention in 2024, and ongoing developments in the city, Milwaukee's hotel market is set for a prosperous future.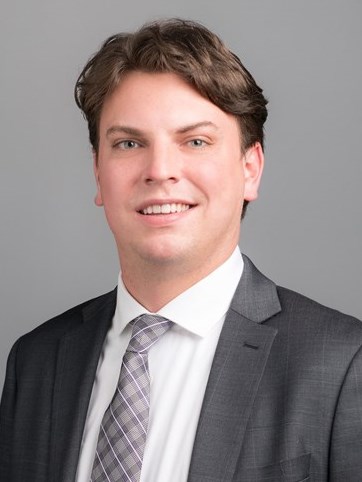 The Detroit lodging market continues the road to recovery, with RevPAR levels nearing pre-pandemic levels due to the ADR rebound. Improving economic conditions, multiple large-scale developments, and the continued popularity of Detroit as a leisure destination are expected to support occupancy growth throughout 2023.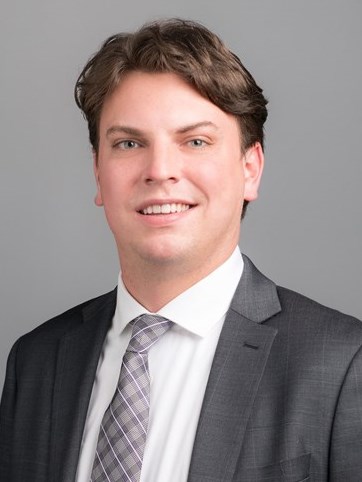 The COVID-19 pandemic delivered a substantial blow to Detroit. However, the city had one of the lowest RevPAR declines in 2020 among the top 25 markets, with only four leisure-oriented markets performing better. Is this a sign of Detroit's famous resiliency, or was it merely the fact that Metro Detroit had less to lose?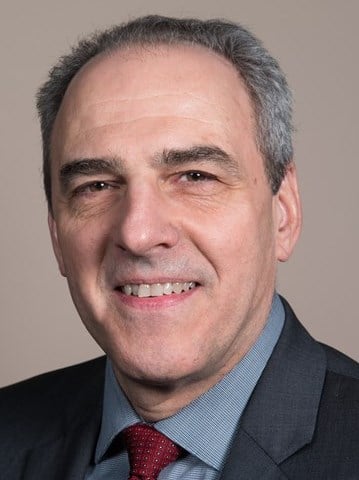 The COVID-19 pandemic has placed at risk the substantial investment of state and local governments in the tourism and hospitality industries. Publicly funded destination marketing organizations ("DMOs"), tourism agencies, and convention centers face budget shortfalls, staffing reductions, and growing financial uncertainty. Targeted federal aid is urgently needed to support DMOs, tourism agencies, and convention centers whose work is critical to the recovery of vital sectors of the US economy.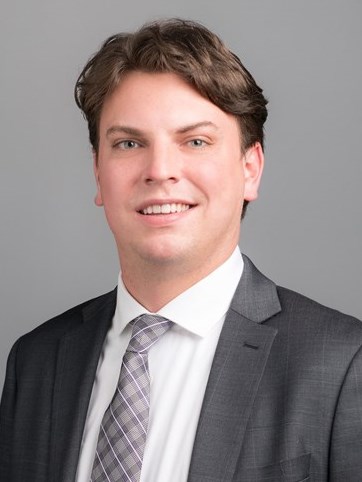 Hotel development in Detroit continues full steam ahead, even as multiple large-scale residential developments are scaled back due to rising construction costs. Is Downtown Detroit prepared for the next round of hotel development within the Motor City?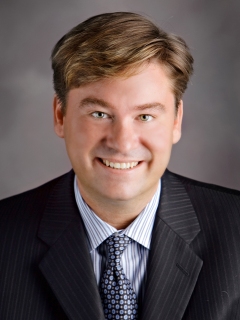 In response to rising demand for unique designs, developers are turning to adaptive reuse as a means of creating one-of-a-kind hotels. Historic building conversions come with their own sets of challenges, balanced by potential rewards.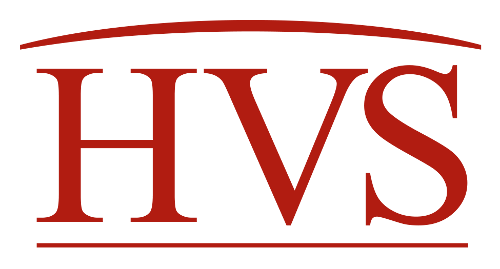 Demand from a variety of sources has risen in Chicago, pushing occupancy to a ten-year high in 2015. More than 6,000 new rooms are expected in the market over the next three years, though average rates and hotel values should continue to grow.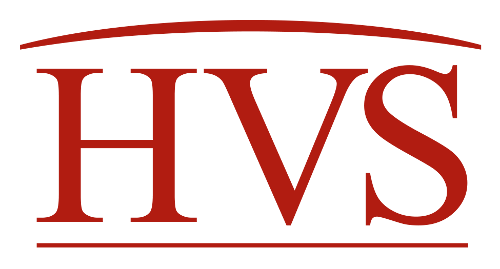 New business partnerships, investments in high-tech companies and facilities, and rising hotel demand and average rates point toward a path of growth for Lansing's economy and hotels.
February 4, 2013

By

Ryan Wall