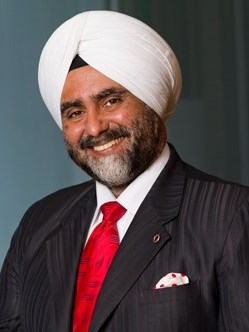 Heritage tourism has grown rapidly in India in recent years, but it has yet to realize its full economic potential. Read on to know more.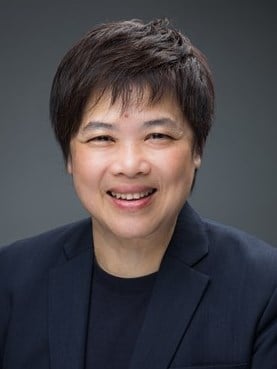 HVS publication In Focus Singapore 2022 provides an overview of Singapore's economic outlook, infrastructure development, tourism landscape and hotel market performance, hotel transactions and investment in 2021, integrated resorts overview, COVID-19 situation and outlook.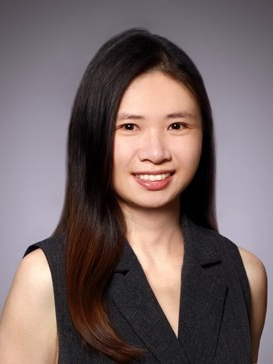 In Focus: Maldives 2021 provides an overview of Maldives' tourism landscape and hotel market performance, infrastructure development, workation, long-stay tourism, guest house culture, hotel transactions and investment in 2020, COVID-19 situation, outlook and crisis management.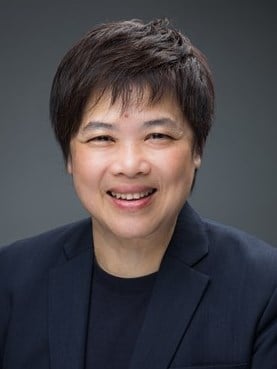 The Market Snapshot: Asia Pacific 2021 highlights an overview of transaction activity in the region and presents 26 cities' current hospitality landscape; each covering demand and supply dynamics, hotel performances, and key transactions.
Hotel Investments & Ownership

,

Valuations & Market Studies

,

Travel & Tourism

,

Brokerage & Transactions

,

Economic Trends and Cycles

,

Sydney NSW

,

Melbourne VIC

,

Phuket

,

Bangkok

,

Maldives

,

New Delhi

,

Mumbai

,

Bengaluru

,

Jakarta

,

Manila

,

Hong Kong

,

Tokyo

,

Osaka

,

Seoul

,

Incheon

,

Ho Chi Minh

,

Hanoi

,

Shanghai

,

Beijing

,

Langkawi

,

Kuala Lumpur

,

Singapore

,

Colombo

,

Auckland

,

Myanmar

,

Taipei

,

Bali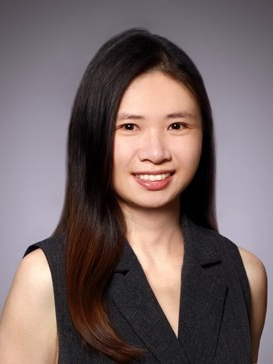 The COVID-19 pandemic has accelerated the technology and virtual reality scene in every industry, including travel and tourism. With border restrictions in place, many are not able to travel. Hence, tour companies have introduced online travel experiences to showcase a destination, culture, event, various classes and many more. Is virtual travel the new way to travel? Will virtual travel replace the need for physical travel altogether?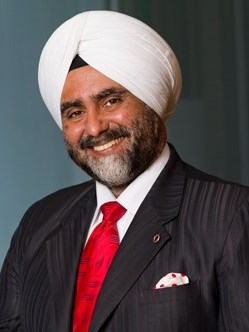 India is known for its rich heritage and cultural diversity. Heritage tourism has the potential to lead the revival of travel & tourism sector in the country and collaborative efforts by the public and private sectors will be crucial going forward.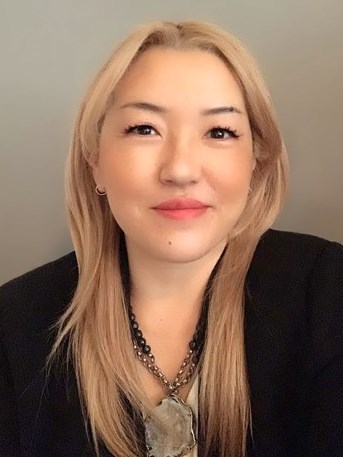 Over the past few decades, environmental and social factors, such as modernized living, have been driving the growth of wellness. While hotels are finding different ways to engage in this trend by incorporating wellness-related elements into the guest's journey, destination spas are taking wellness to the next level with their unique offerings. This article takes a deep dive into wellness-hospitality development and discusses its distinguishing characteristics and key success factors. Luang Prabang is located in north central Laos on a peninsula bounded by the Mekong River to the north and the Khan River to the east. Listed as a UNESCO World Heritage Site. Since 1995, Luang Prabang attracts tourists from international and regional markets through a combination of preserved cultural experiences and natural beauty within the province. The following article gives a brief overview of Luang Prabang, its tourism industry and recent dynamics of the local lodging market.
July 15, 2020

By

Daniel J Voellm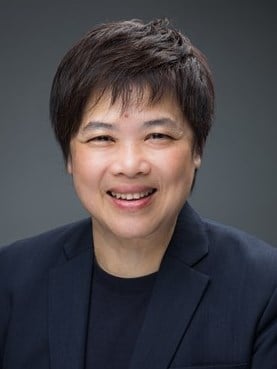 While the pandemic is anticipated to prolong, hotels should start to draw up plans in preparation for a recovery. In the meanwhile, it is the perfect time to relook into operational strategies, cost-saving initiatives, refurbishment, marketing distribution channels, staff training and technology upgrade.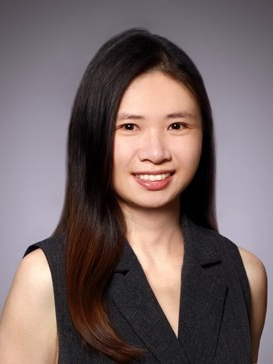 In Focus: Singapore 2020 provides an overview of Singapore's tourism landscape and hotel market performance, infrastructure development, revitalising and repurposing hotels, hotel transactions and investment in 2019, outlook and crisis management.