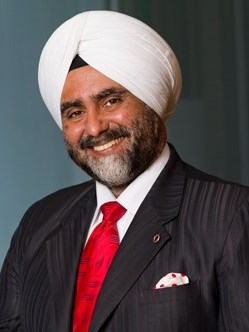 Several popular global destinations went from over-tourism to under-tourism in the last year, encouraging their tourism authorities to utilize the downtime to develop strategies that can help balance the two extremes in the future. Read on to know more.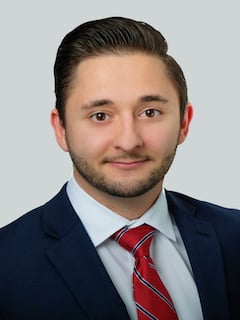 HVS discusses the main hotel transactions that took place in 2020 and looks at the trends in single-asset and portfolio transactions over the years.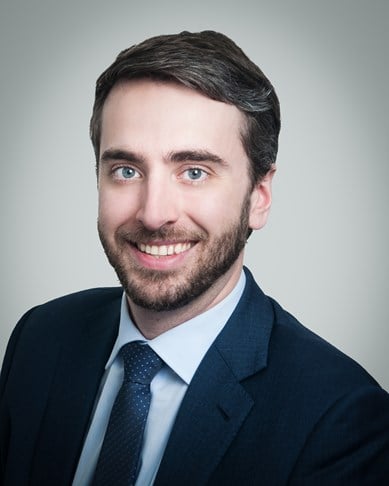 This article examines how UK hotels are likely to recover from the COVID-19 lockdown as restricitons are gradually eased. It covers the impact of international visitation on different UK regions and how different market segments will have an income on the recovery.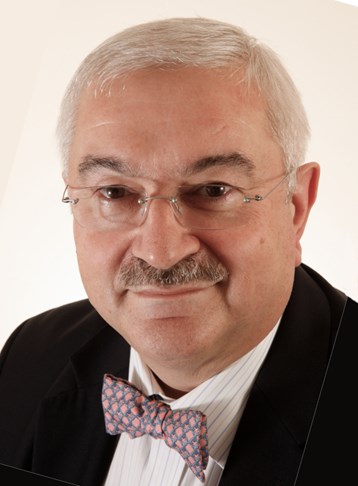 HVS London Chairman Russell Kett discusses the path to reopening for hotels as restrictions ease from the COVID-19 pandemic.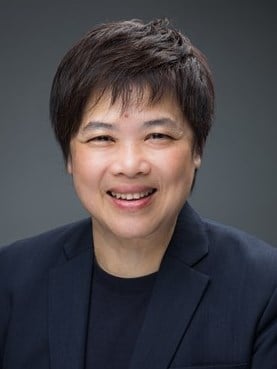 While the pandemic is anticipated to prolong, hotels should start to draw up plans in preparation for a recovery. In the meanwhile, it is the perfect time to relook into operational strategies, cost-saving initiatives, refurbishment, marketing distribution channels, staff training and technology upgrade.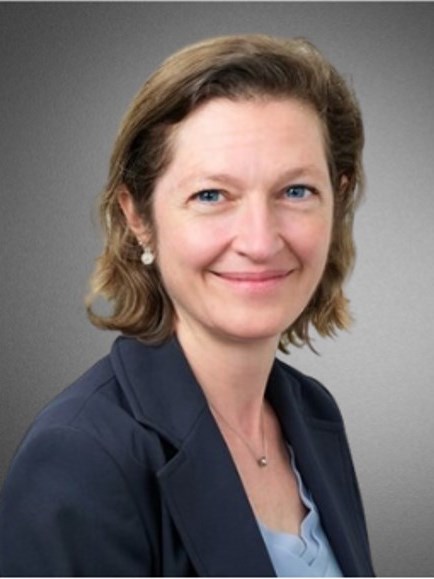 Whilst the Covid-19 pandemic ravages Europe and takes a particularly heavy toll in Spain, it is important to evaluate how the reliance of this country on international visitation might shape the recovery of its two main urban markets once the pandemic subsides.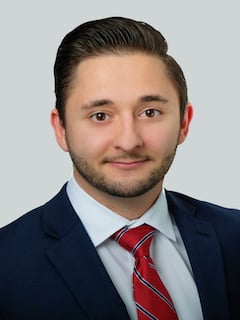 Total European hotel transaction volume reached €27.1 billion in 2019. This represents a significant increase of 46% on 2018 and is the highest annual level ever recorded, surpassing the previous peak of €23.7 billion in 2015.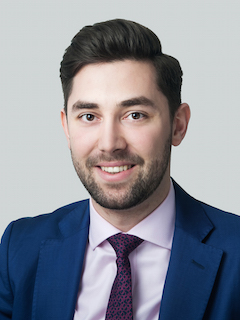 This article gives an overview of hotel investment volumes in Europe in 2018, discussing trends and forecasts and providing a comprehensive list of single asset and portfolio hotel deals above €7.5 million.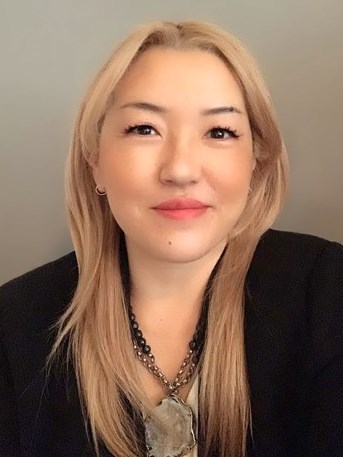 Having an acute understanding of how spa and wellness features intersect with perceived value and profitability percentages, conveys important impacts on asset performance, momentum and risk.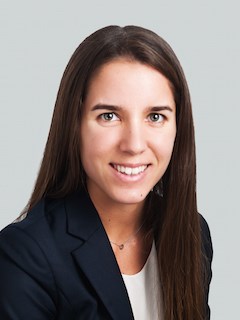 This article presents recent supply & demand trends for Barcelona, before discussing some of the sociopolitical events that have impacted the market over recent months, as well as their effect on hotel performance and the outlook for the coming year.