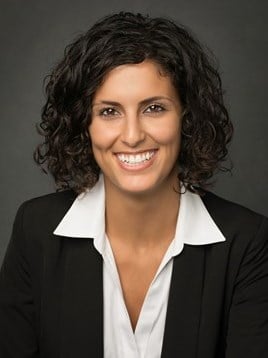 Saudi Arabia is entering an entirely new tourism landscape with its Saudi Vision 2030 initiatives. With a strong economic outlook, a diversification of its economy, and significant governmental support, the hospitality and tourism markets across the Kingdom are expected to thrive over the next decade. In this article, we discuss the most important tourism indicators in the Kingdom.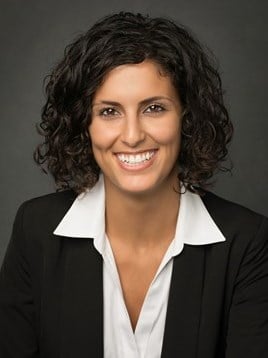 HVS Dubai consultants attended the 2022 Future Hospitality Summit, held September 19-21 in Dubai, which brought together nearly 1,100 hotel owners, investors, operators, brand representatives, and consultants. This article summarizes key takeaways from the presentations and panel discussions held at the conference.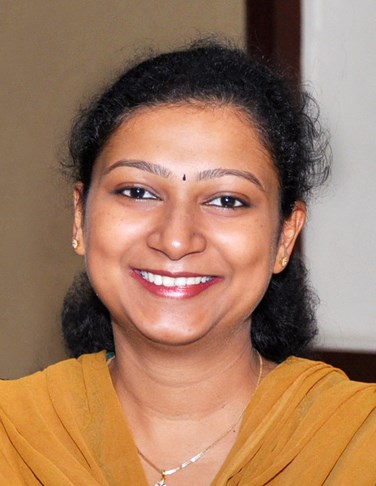 Sports tourism has uplifted and changed the fortunes of the hotel industry globally after COVID. Read on to know more.
Travel & Tourism

,

Convention, Sports, Entertainment

,

COVID-19

,

India

,

Brazil

,

Russia

,

United Kingdom

,

Australia

,

Canada

,

Qatar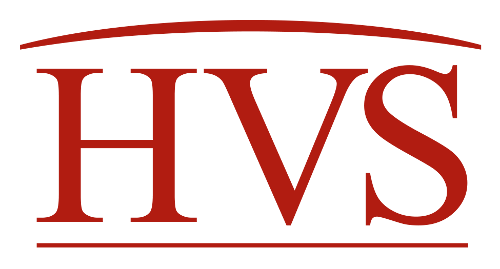 Our Serviced Apartment Sentiment Survey invited 90 lenders, investors, and operators to share their views on the challenges and strategic focus points in 2022 and beyond.
March 30, 2022

By

Maria Coll

,

Arlett S Hoff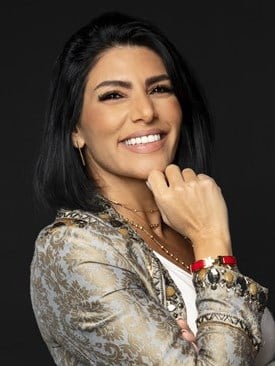 The Middle East consists of a diverse range of hotel markets that are stimulated by varied segments of the demand and investment sphere. Hala Matar Choufany, president of HVS Middle East, Africa and South Asia, gives us an in-depth look at where the region's hotel industry stands and what's likely to unfold in 2022.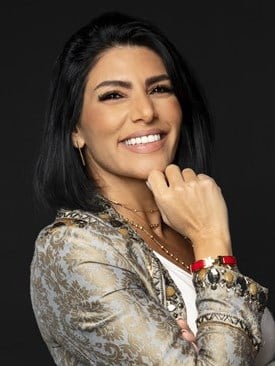 Hala Matar Choufany, in her interview with Hospitality News Middle East, discusses the global post-pandemic situation, the new normal and her vision for Lebanon.
Hotel Operations

,

Travel & Tourism

,

Hotel Companies

,

COVID-19

,

Middle East

,

Qatar

,

United Arab Emirates

,

Saudi Arabia

,

Kuwait

,

Lebanon

,

Oman

,

Bahrain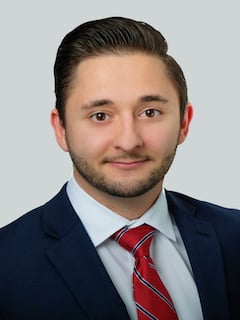 HVS discusses the main hotel transactions that took place in 2020 and looks at the trends in single-asset and portfolio transactions over the years.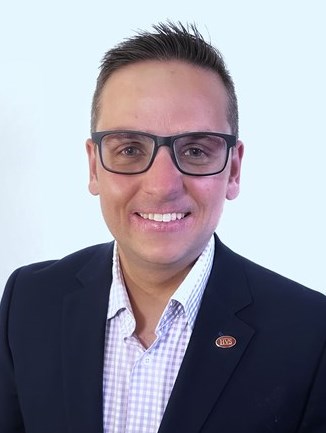 As we observe World Autism Awareness Day, we want to highlight what our industry can do to help support individuals with autism. To better understand the diversity challenges, growing diversity programs, and opportunities to be more inclusive within the hospitality industry, we interviewed the founders of Autism Double-Checked, an organization that provides autism-specific training to hotel staff to create more autism-friendly travel experiences.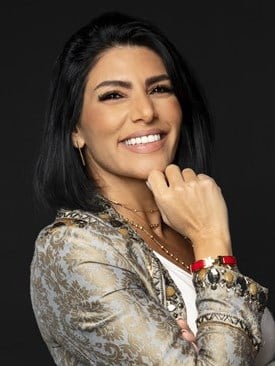 Hala Matar Choufany, in her interview in Arabic on Al Arabiya News summarizes the current hospitality performance in the region as well as how the recovery path looks like.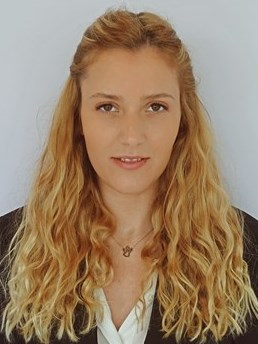 While the hospitality industry is going through one of the roughest years of recent history, it is crucial that strategic decisions are taken considering all aspects of an owner – operator partnership. This guide features 100 operators in over 47 countries and territories in the Middle East & Africa, and aims to guide owners in understanding the scale, presence and capabilities of operators in this region.
January 5, 2021

By

Irmak Sen

,

Maximilian Quack