 The HVI is the authoritative guide to U.S. hotel values, giving hotel stakeholders an educated edge in buying, selling, and holding opportunities. This online tool provides historical and projected values and RevPAR for the Europe market.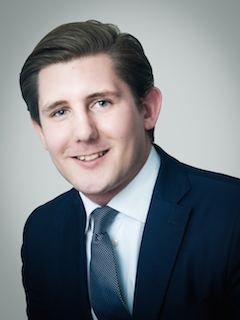 Tourism arrivals to Israel hit another record in 2019 growing to 4.5 million and resulting in improved hotel performance throughout. This article explores the hotel performance and development pipeline in Israel.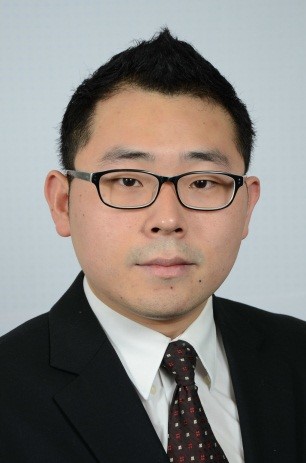 HVS has recently completed an anonymous short survey about the COVID-19 pandemic and its unprecedented impact on the South Korea hotel market. On a property level, the survey focuses on hoteliers' point of view on contingency measures, business strategies, signs of recovery indication, and comparison between pre-COVID-19 crisis and post-COVID 19 crisis.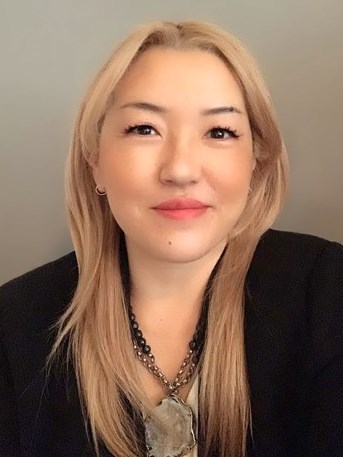 This article highlights preparing for increasing hospitality wellness demand. As global news and media cycles spin with updates related to COVID-19, strategies for reopening and widespread cries for social justice reform. This article examines cycles of grief, critical investment strategies, and wellness propositions associated with immediate and long-term demand.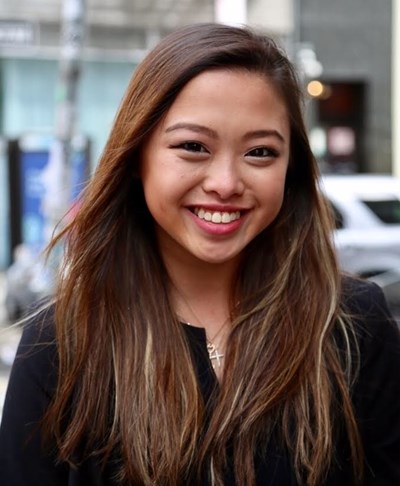 Luang Prabang is located in north central Laos on a peninsula bounded by the Mekong River to the north and the Khan River to the east. Listed as a UNESCO World Heritage Site. Since 1995, Luang Prabang attracts tourists from international and regional markets through a combination of preserved cultural experiences and natural beauty within the province. The following article gives a brief overview of Luang Prabang, its tourism industry and recent dynamics of the local lodging market.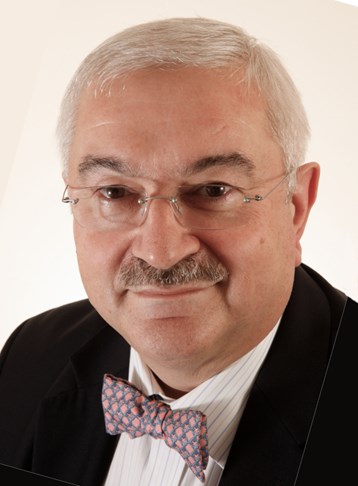 HVS, EP Magazine, Bird & Bird, and AlixPartners hosted a webinar for the Hotel sector on 8 July 2020. We were joined by a number of industry experts covering essential issues on how to plan for financing the re-start, including cash flow scenario planning, working capital considerations and funding options.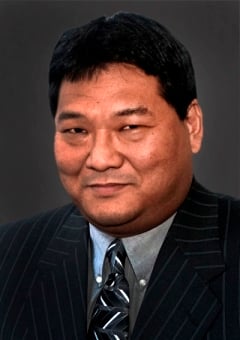 Governor Sisolak authorized certain businesses, including restaurants, barbershops, hair salons, and most retail businesses, to reopen with limitations beginning May 9, 2020, and Nevada began its emergence from the pandemic shutdown. Nevada's casinos were allowed to reopen on June 4, 2020, with restrictions. While the pandemic is far from over, this article examines some of the differences observed in casinos in the Las Vegas market since reopening and what has been learned thus far.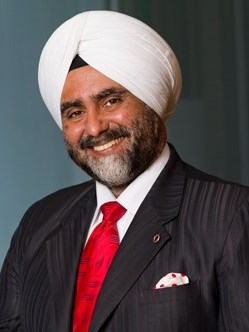 The global Travel & Tourism sector is gradually coming back to life as several countries across the globe ease their lock down and travel restrictions. Governments across the globe are taking steps to revive the sector, some of which have been highlighted in this article.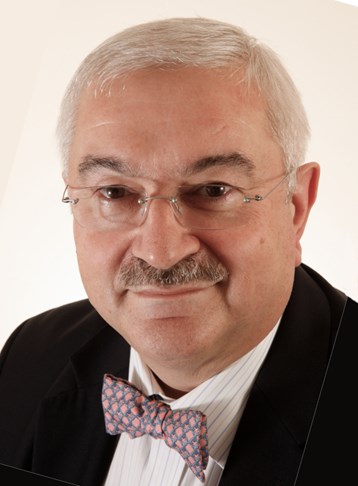 Industry experts from around the globe share what they are seeing in their markets today, the status of travel restrictions, how their governments are supporting the industry financially, and how they see the recovery process starting and playing out.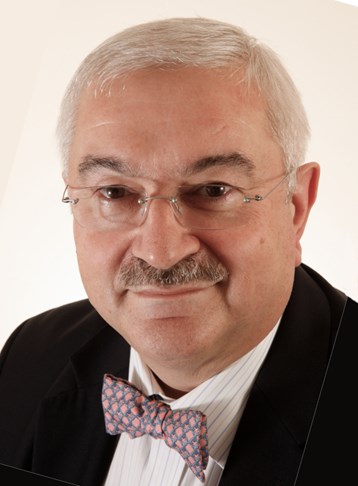 Could coronavirus close the hotel buffet breakfast for good? International hotel adviser Russell Kett says "the breakfast buffet is likely to become a thing of the past."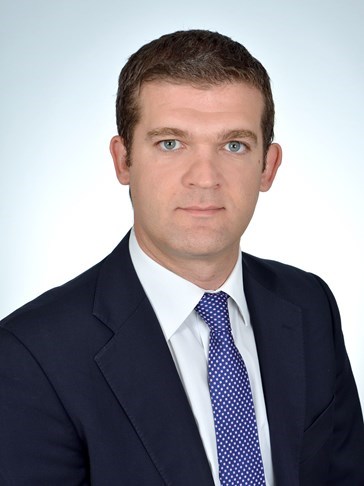 The Greek tourism industry has been hit the hardest; but it has also given people the opportunity to step back and fill in the missing gaps. A need to establish well-organised and empowered DMOs is apparent, in order to upgrade Greece's tourism product. Furthermore, the development of a corporate structure will assist family hotel businesses to entrench a desired financial position against stakeholders.