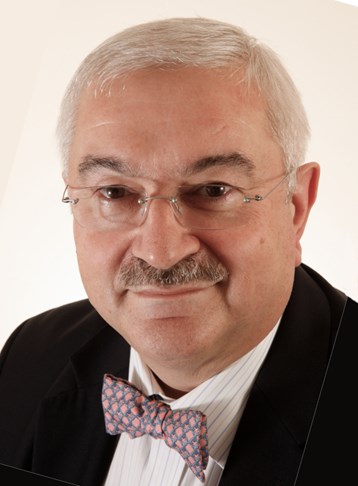 The Israel hotel market has demonstrated remarkable resilience in the face of challenges and has successfully rebounded to the pre-pandemic levels seen in 2019. This article explores the hotel market performances and values in key Israeli locations in 2022.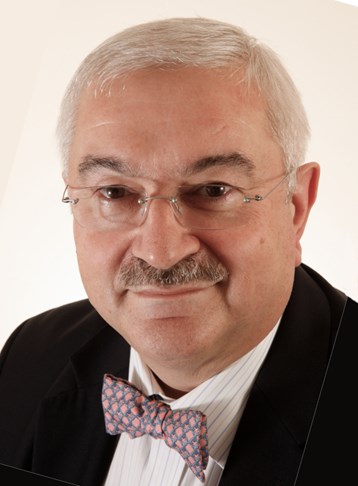 In this report, HVS explores ways in which the Abraham Accords can be leveraged to stimulate tourism growth in Israel. It outlines tourism goals for 2025 and gives country overviews for each of the member states.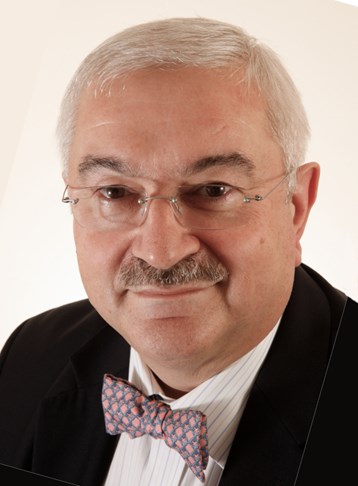 HVS and the Abraham Accords Peace Institute analyse the affects of easier visa procedures on tourism growth and the subsequent increase in a country's GDP.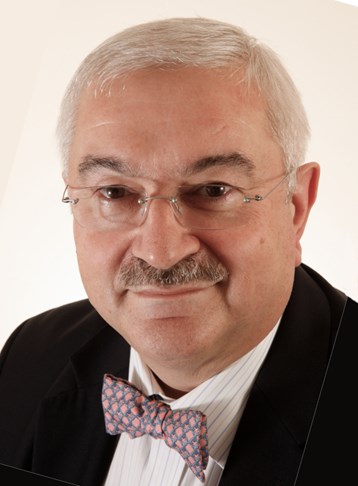 After facing a severe downturn in 2020 with a GDP contraction of around -2.1%, the Israeli economy rebounded strongly in 2021, recording growth of 7.1%. This article explores the hotel performance and development pipeline in Israel.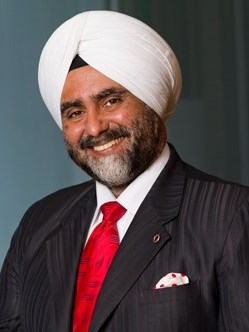 The largest vaccination drive is currently underway across the world and is helping in the revival of the global travel sector.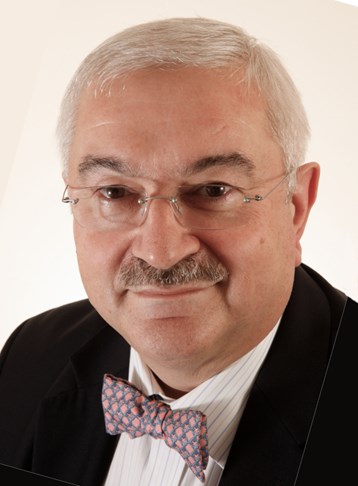 On April 7th 2021 HVS, in partnership with the Israel Ministry of Tourism, the UAE-Israel Business Council and Copeland Hospitality, hosted a world-first, a webinar on the opportunities for hotel investment created by the Abraham Accords.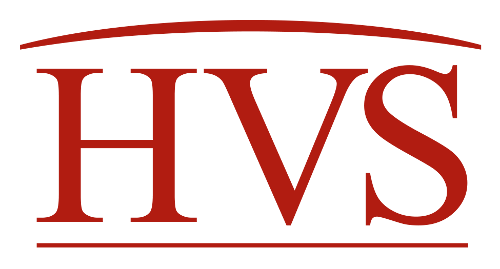 HVS discusses the main hotel transactions that took place in 2020 and looks at the trends in single-asset and portfolio transactions over the years.
April 11, 2021

By

Shaffer Patrick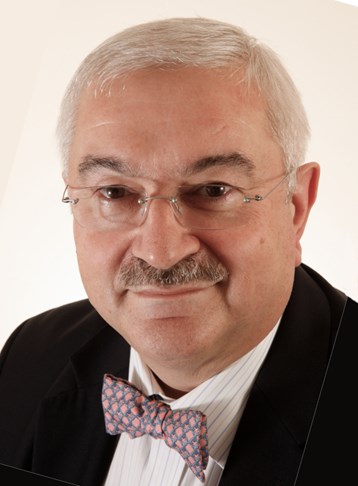 A review of how European hotels have been affected by COVID-19 thus far and a forecast of the expected recovery over the next few years. This article also explores the factors that will influence willing buyers and sellers and looks at different scenarios to assess the evolution of EBITDA and value ranges. Note: This article first appeared in Bird & Bird's quarterly newsletter.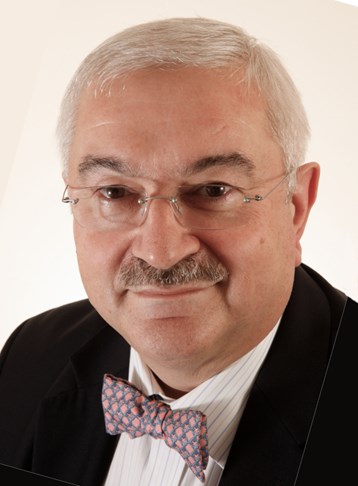 On Tuesday 1st September HVS, together with the Israel Ministry of Tourism, presented a lockdown seminar on the Israel Hotel Sector. Some 300 people joined us for this event and you are welcome to watch a video recording.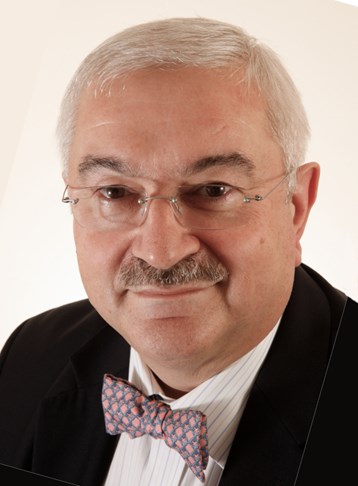 Tourism arrivals to Israel hit another record in 2019 growing to 4.5 million and resulting in improved hotel performance throughout. This article explores the hotel performance and development pipeline in Israel.