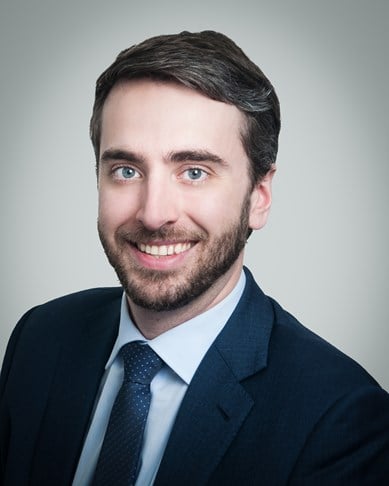 This article examines how UK hotels are likely to recover from the COVID-19 lockdown as restricitons are gradually eased. It covers the impact of international visitation on different UK regions and how different market segments will have an income on the recovery.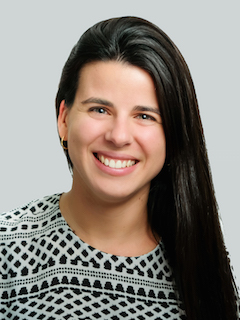 In this article, we explore how the Paris hotel market will build up demand as restrictions imposed to counter the COVID-19 epidemic begin to ease. As well as visitation levels, we also explore the city's demand types and potential new supply.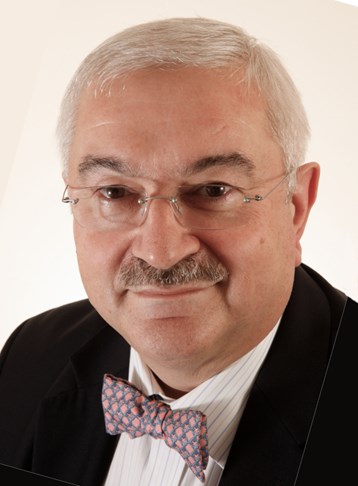 HVS London Chairman Russell Kett discusses the path to reopening for hotels as restrictions ease from the COVID-19 pandemic.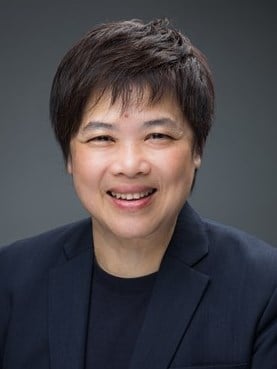 While the pandemic is anticipated to prolong, hotels should start to draw up plans in preparation for a recovery. In the meanwhile, it is the perfect time to relook into operational strategies, cost-saving initiatives, refurbishment, marketing distribution channels, staff training and technology upgrade.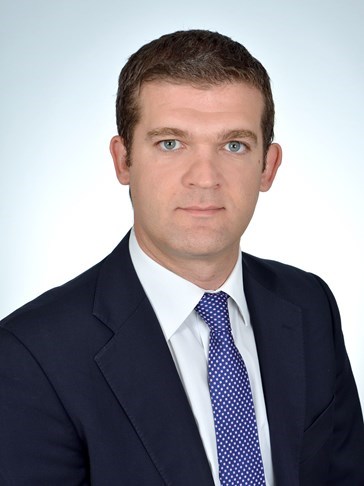 This article attempts to assess the impact of COVID-19 on hotel occupancy levels in hotels in Athens and Thessaloniki for 2020 by developing a market simulation featuring three different scenarios, each one of them reflecting the range of potential recovery of the hotel sector.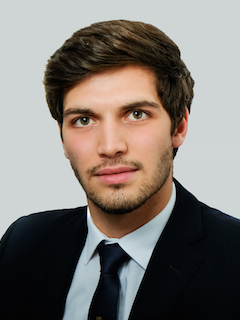 Total European hotel transaction volume reached €27.1 billion in 2019. This represents a significant increase of 46% on 2018 and is the highest annual level ever recorded, surpassing the previous peak of €23.7 billion in 2015.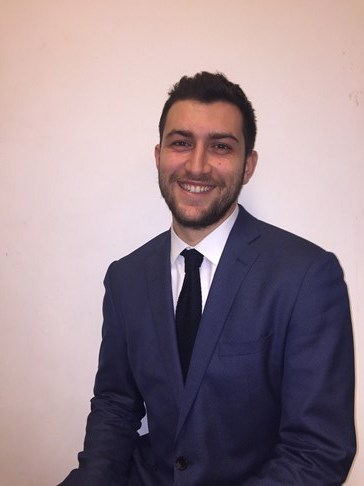 The article is a market snapshot, providing an overview of Skiathos' tourism landscape, including the hospitality sector performance in terms of demand and supply and analyzing past and future trends.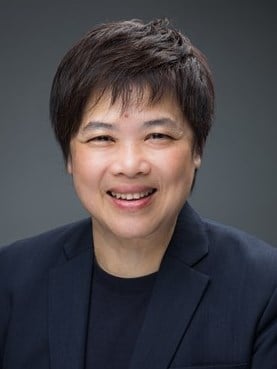 The Market Snapshot: Asia Pacific 2019 highlights an overview of transaction activity in the region and presents 12 countries' current hospitality landscape; each covering demand and supply dynamics, hotel performances, and key transactions.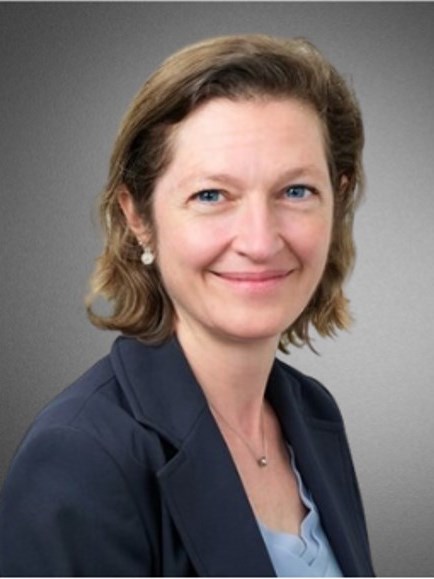 This market pulse provides an overview of the tourism and hotel market in Paris. This snapshot discusses recent tourism trends, the impact of new supply on performance and provides a summary of the hotel pipeline.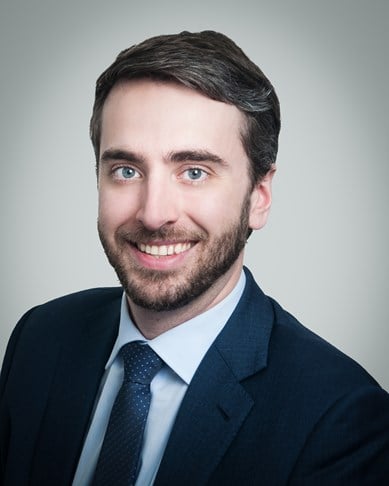 An update from our 2014 report, this report aims to assist owners in increasing their understanding and awareness of the franchise business model and current market trends. The fees outlined in this article apply solely to hotels operating in Europe.