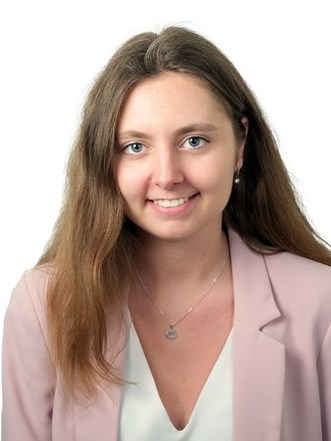 European hotel values rise 3% in 2022 in what proved a mixed year for the sector. Read more in our latest European Hotel Valuation Index.
Valuations & Market Studies

,

Hotel Brands

,

Hotel Companies

,

Hotel Management

,

COVID-19

,

Athens

,

Dublin

,

Lisbon

,

Bratislava

,

Amsterdam

,

Milan

,

Munich

,

Rome

,

Budapest

,

Berlin

,

Edinburgh

,

Birmingham

,

Florence

,

Madrid

,

Brussels

,

Bucharest

,

London

,

Vienna

,

Sofia

,

Warsaw

,

Barcelona

,

Manchester

,

Frankfurt

,

Copenhagen

,

Paris

,

Prague

,

Geneva

,

Zürich

,

Stockholm

,

Hamburg

,

St Petersburg

,

Moscow

,

Europe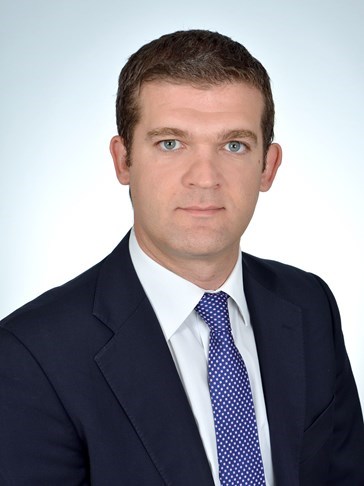 This article provides an overview of Santorini, one of the most visited destinations in Greece, along with the latest tourism and hospitality news from around the island.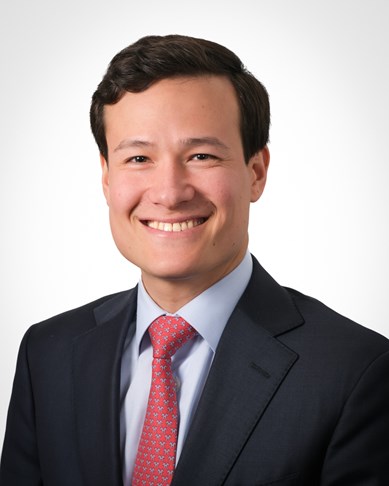 HVS discusses the main hotel transactions that took place in 2021 and looks at the trends in single-asset and portfolio transactions over the years.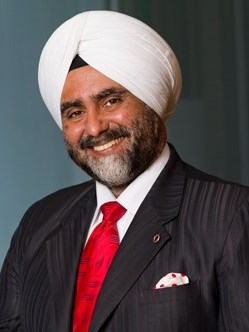 Countries across the globe are now planning to reopen inbound tourism. This article highlights some of the measures that governments are taking to attract foreign tourists to their respective countries.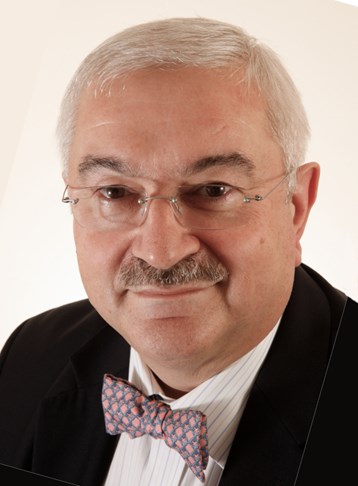 Tourism arrivals to Israel hit another record in 2019 growing to 4.5 million and resulting in improved hotel performance throughout. This article explores the hotel performance and development pipeline in Israel.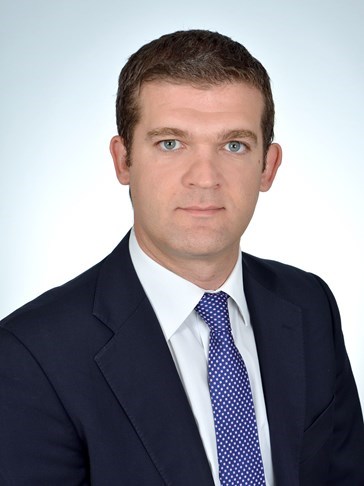 The Greek tourism industry has been hit the hardest; but it has also given people the opportunity to step back and fill in the missing gaps. A need to establish well-organised and empowered DMOs is apparent, in order to upgrade Greece's tourism product. Furthermore, the development of a corporate structure will assist family hotel businesses to entrench a desired financial position against stakeholders.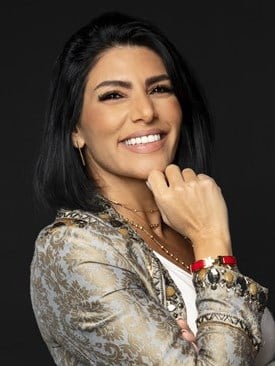 HVS is pleased to share the Hospitality GCC- Hotel Owner & Investor Survey. Despite the challenges and uncertainty, there will be better times and the hospitality and travel market will eventually come out stronger. The future winners are those that will create an ecosystem that is built on ethical principles and promotes a behavior that reflects a good corporate citizenship. Finally a strong risk mitigation approach, flexibility and innovation will remain key traits of successful organization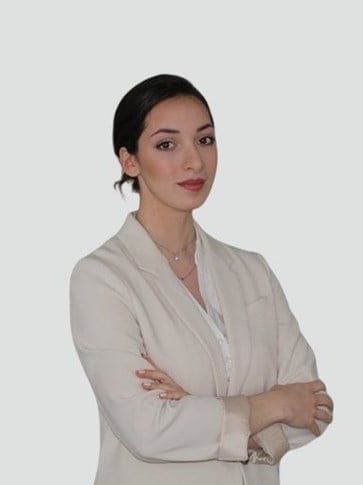 After the initial impact of COVID-19 on the tourism sector, Greece is experiencing a transitional period as it is entering the next phase of the outbreak. HVS conducted targeted interviews with highly influential tourism professionals and offers further insight on the aspects affecting operations in the short-term. Governmental decisions aiming to assist the nation's tourism restart are described and their implications on businesses are further explained.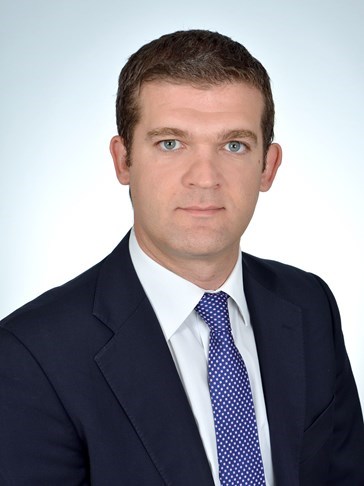 This article attempts to assess the impact of COVID-19 on hotel occupancy levels in hotels in Athens and Thessaloniki for 2020 by developing a market simulation featuring three different scenarios, each one of them reflecting the range of potential recovery of the hotel sector.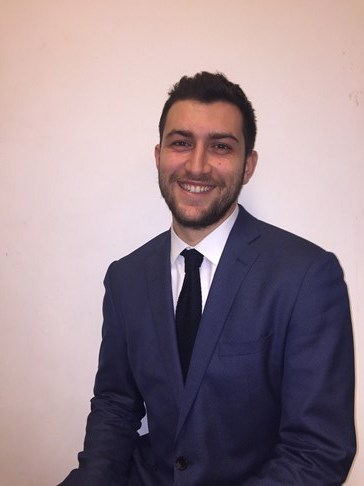 The article is a market snapshot, providing an overview of Skiathos' tourism landscape, including the hospitality sector performance in terms of demand and supply and analyzing past and future trends.