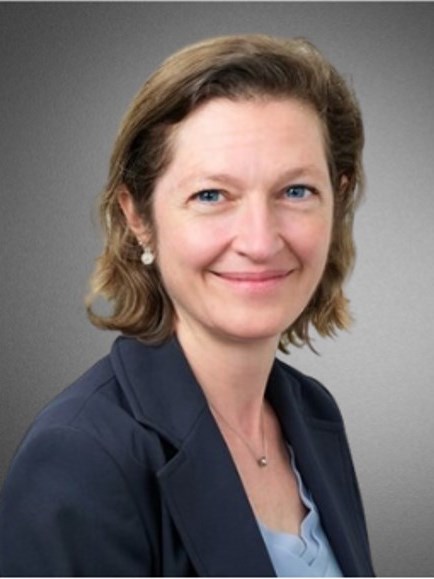 The HVI is the authoritative guide to U.S. hotel values, giving hotel stakeholders an educated edge in buying, selling, and holding opportunities. This online tool provides historical and projected values and RevPAR for the Rome market.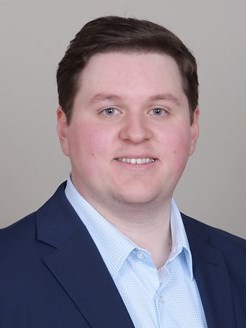 Since the COVID-19 pandemic, Philadelphia's ADR has fully recovered, but occupancy and RevPAR remain below 2019 levels. The primary factor limiting the recovery is the stagnant commercial and group demand segments. However, leisure demand has increased, and the city is preparing to host several large events in the coming years, supporting a positive outlook.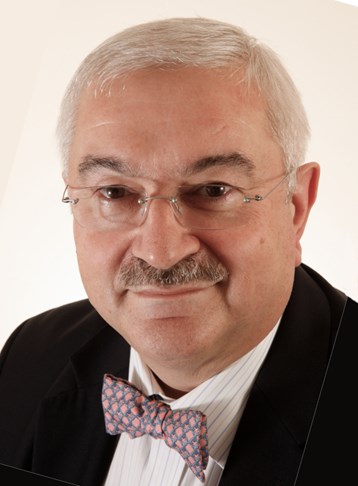 In the latest of HVS's series of webinars, 425 attendees heard a topical discussion from a line-up of expert speakers on the current status of debt finance within the Hotel sector.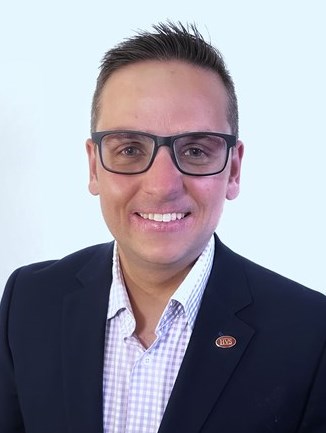 The 2023 PGA Championship and the 2024 solar eclipse are just the start of the exciting events and projects in the Rochester area. With the world's eyes on the city in May 2023 as it hosted golf's second major championship of the year, this article looks at the PGA Championship's effects on the Rochester market and what's to come.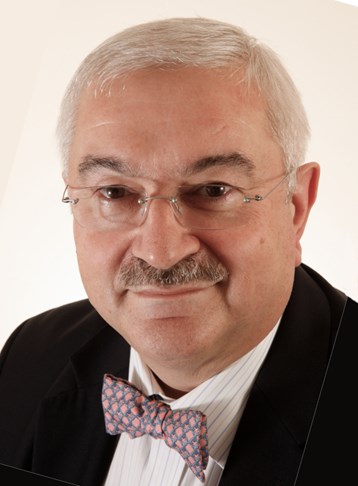 In the latest of HVS's series of webinars attendees heard a topical discussion from a line-up of expert speakers on the increasing participation of private equity in the hotel investment landscape, the outlook for these investors and what private equity investors are looking for in the hotel sector.
Rising interest rates are affecting the transaction market; however, hotels remain an attractive asset class due to improving operational fundamentals and higher returns.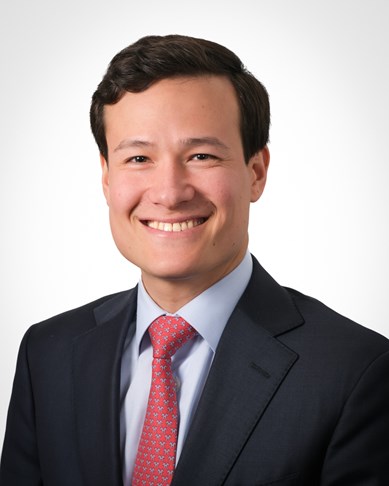 HVS discusses the main hotel transactions that took place in 2022 and looks at the trends in single-asset and portfolio transactions over the years.
Hotel Investments & Ownership

,

Lending

,

Brokerage & Transactions

,

Economic Trends and Cycles

,

Europe

,

Europe

,

United Kingdom

,

France

,

Spain

,

Italy

,

Norway

,

Denmark

,

Sweden

,

Germany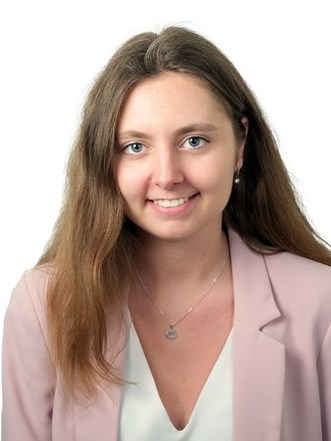 European hotel values rise 3% in 2022 in what proved a mixed year for the sector. Read more in our latest European Hotel Valuation Index.
Valuations & Market Studies

,

Hotel Brands

,

Hotel Companies

,

Hotel Management

,

COVID-19

,

Athens

,

Dublin

,

Lisbon

,

Bratislava

,

Amsterdam

,

Milan

,

Munich

,

Rome

,

Budapest

,

Berlin

,

Edinburgh

,

Birmingham

,

Florence

,

Madrid

,

Brussels

,

Bucharest

,

London

,

Vienna

,

Sofia

,

Warsaw

,

Barcelona

,

Manchester

,

Frankfurt

,

Copenhagen

,

Paris

,

Prague

,

Geneva

,

Zürich

,

Stockholm

,

Hamburg

,

St Petersburg

,

Moscow

,

Europe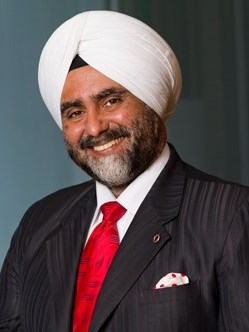 The airport lounge industry is also expected to grow steadily in tandem with the expansion of the country's aviation industry. Read on to know more.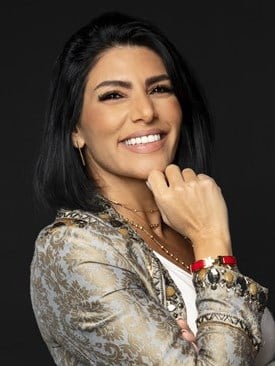 Hala Matar Choufany shares updates and insights on Hotel Valuation Index 2021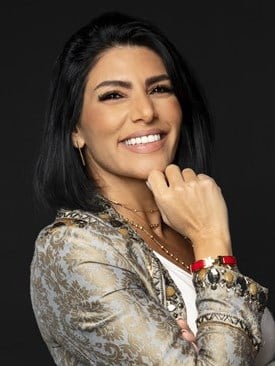 Eye on Saudi Arabia - Watch Hala Matar Choufany in a live interview at HORECA 2021