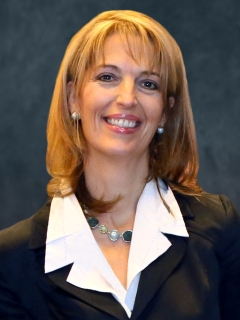 The HVI is the authoritative guide to U.S. hotel values, giving hotel stakeholders an educated edge in buying, selling, and holding opportunities. This online tool provides historical and projected values and RevPAR for the Canada market.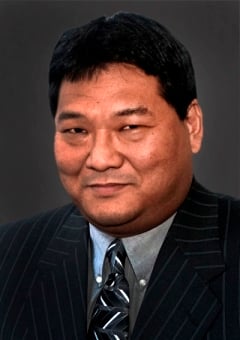 Nevada began its emergence from the COVID-19 pandemic shutdown on May 9, 2020, after Nevada's Governor Steve Sisolak authorized certain businesses, including restaurants and retail establishments, to reopen with limitations. Nevada's casinos were allowed to reopen on June 4, 2020, with restrictions. This article provides an update of the status of the Las Vegas market since Nevada's casinos were allowed to reopen.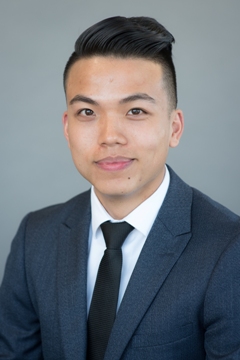 Mobile phone proliferation and the rise in social media users is poised to present unique opportunities for hotel companies. How are hotels currently utilizing social media marketing and are they ready for the future?
August 18, 2020

By

Jimmy Quach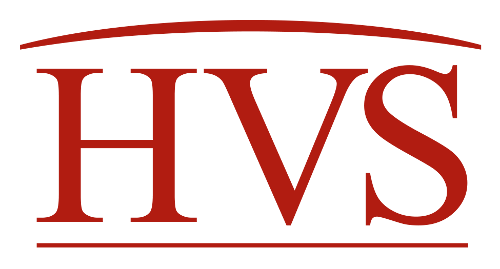 Through Q2 2020 the Canadian lodging industry is experiencing a RevPAR decrease of close to 55%. The luxury segment and hotels with more than 500 rooms have taken the brunt of the Covid-19 impact on lodging demand. The summer leisure domestic demand should prove a short term uptick in Q3.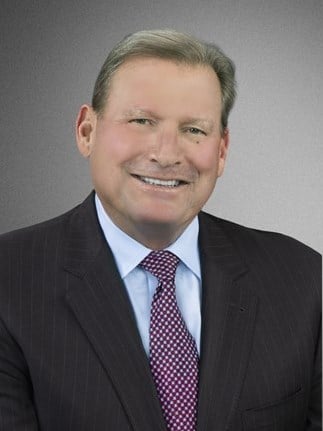 In an ideal world, the restaurant industry would reopen after the Covid-19 pandemic to hordes of diners hungry to make up for lost time. The reality, however, is that a large percentage of former customers simply won't have money to spend dining out.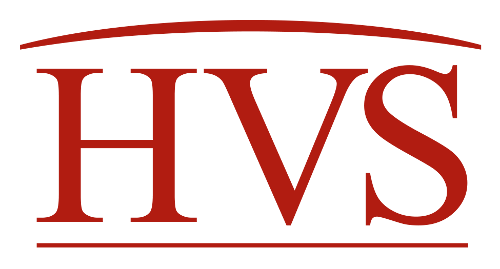 Unprecedented declines in Covid-19 RevPARs in March in every major market throughout Canada, is expected to continue through next quarter as well.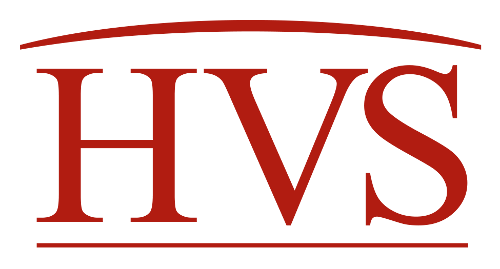 Hotel demand held steady in 2019 however new inventory caused national occupancy to decline by 1 point to 65%. Average rate growth mitigated the impact leading to a virtually flat RevPAR year.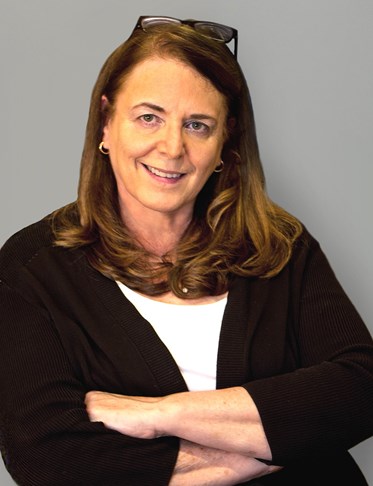 With the Coronavirus scare gaining momentum, this article revisits the 2003 SARS pandemic, seeking insight into the potential impact on individual markets and travel as a whole.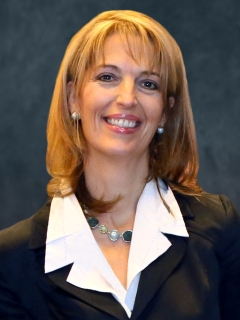 The state of Hotel Values in Canada…where are we headed nationally? If you are a Canadian hotel investor or Hotelier this is a must read…the recently released annual HVS Hotel Valuation Index forecast.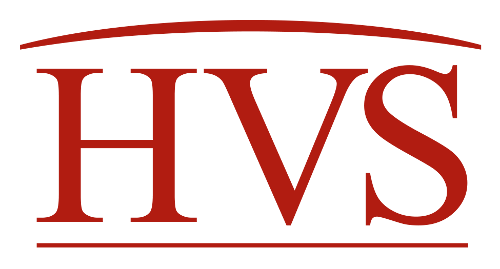 The Global Hotel Industry Outlook report provides expert insights into regional performance for Asia, Canada, Europe, India, Mexico, Middle East, and the United States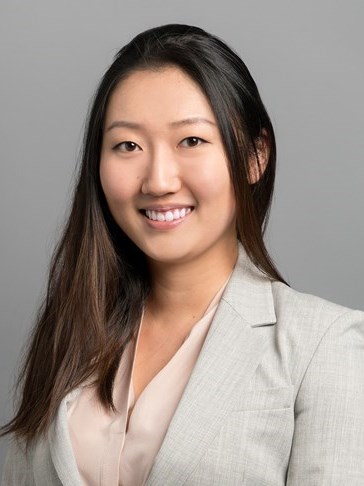 The 2019 Western Canadian Lodging Conference (WCLC) that was held on November 25 and 26, 2019 in Vancouver. Caution was the dominant sentiment expressed at the event as the industry expects a slowdown in the near term.