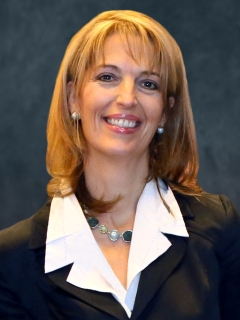 The HVI is the authoritative guide to U.S. hotel values, giving hotel stakeholders an educated edge in buying, selling, and holding opportunities. This online tool provides historical and projected values and RevPAR for the Canada market.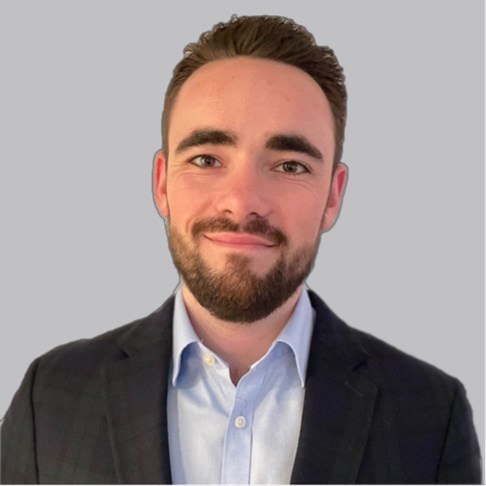 The Niagara Falls lodging market is rapidly recovering after the devastating pandemic-induced RevPAR decline of 72.9% in 2020. The market-wide RevPAR has reached 97% of the 2019 level in 2022 and is projected to reach 112% in 2023. ADR growth is leading the recovery.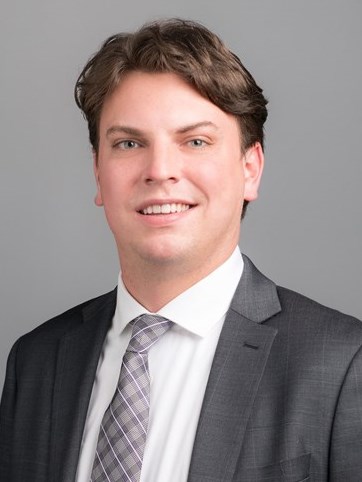 The Detroit lodging market continues the road to recovery, with RevPAR levels nearing pre-pandemic levels due to the ADR rebound. Improving economic conditions, multiple large-scale developments, and the continued popularity of Detroit as a leisure destination are expected to support occupancy growth throughout 2023.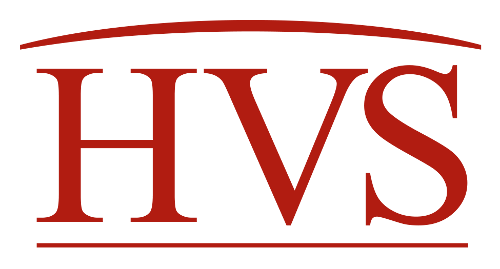 The Canadian hotel industry roared back in 2022! ADR was 10% higher than 2019 in spite of occupancy remaining 6% lower, resulting in a 3.5% RevPAR lift from pre COVID market performance. More good news for hoteliers; when RevPAR growth emanates from ADR, NOI's are healthier as are hotel values. Fastest bounce back? Hotels less than 75 rooms in tertiary markets in Atlantic Canada. PEI and Newfoundland were the Provincial leaders with pre Covid RevPAR increases of 16.7% and 16.1% respectively.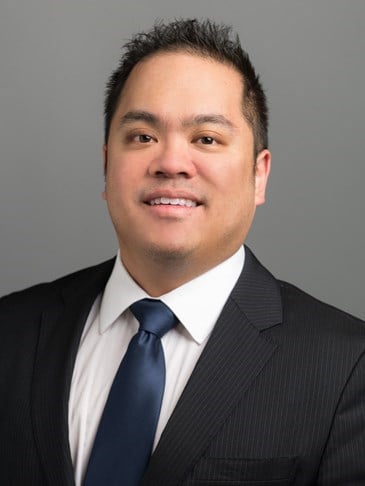 Since the onset of the COVID-19 pandemic, the Coastal Maine market, including Portland, has experienced a renaissance of leisure travel. This seasonal drive-to market has remained a stalwart of the New England region, while corporate and group-focused urban cores have been slower to rebound. Pent-up demand has catapulted Coastal Maine markets beyond pre-COVID peaks. This article highlights the market's triumphs and challenges in recent years.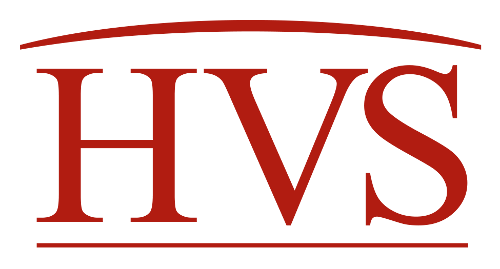 Given the high average rates achieved over the last quarter, Nationwide RevPAR is now onpar with 2019 through the month of September. Average rates need to be held firmly to continue onpar as Business Travel and Meeting and Group are not back yet.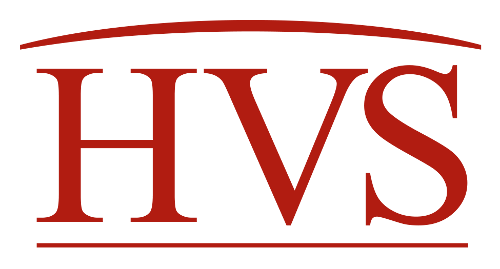 In spite of a very soft Q1 in 2022 the RevPAR decline has closed to 11.1% year-to-date through June over 2019 in comparison to the RevPAR decline of 62.3% at year end 2020 over 2019. Canadian airport markets are leading the recovery with occupancy rates while downtown markets are experiencing unprecedented ADRs. The luxury segment is witnessing the greatest ADR growth coupled with still the greatest decrease in market demand. These are definitely interesting times in the hotel industry!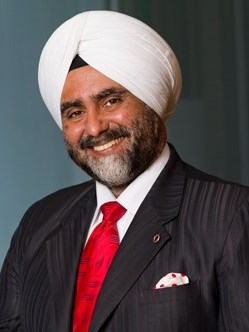 Luxury trains are making a comeback around the world following a COVID-induced hiatus. India's Palace on Wheels and the Maharajas' Express, two of the world's best luxury trains, are also set to return later this year. Read on to know more.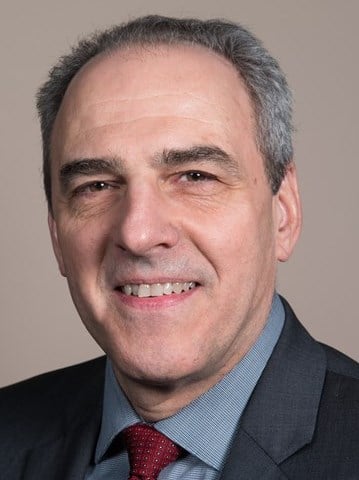 An assessment of the accuracy of traditional approaches to valuing the economic contribution of convention, sports, and entertainment venues reveals significant limitations of economic impact models that tend to produce noisy and sometimes biased estimates. Venue owners and destination market organizations need improved methodologies to estimate the return on public sector investment in capital improvements, marketing and sales, and venue operations.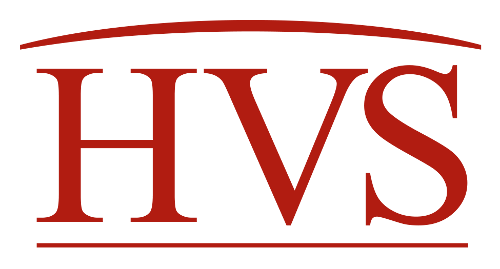 First quarter of 2022 RevPAR more than doubled first quarter of 2021 RevPAR in spite of Omicron. Airport markets had highest occupancy at 48.6% with Resorts trailing on their heels, at 47.2%. Highest ADR was at resorts at $241 up $13 over Q1 2019. Occupancy is still 13 points below 2019 but ADR only has a $5 gap to catch up to 2019 level which is projected to surpass over the summer months.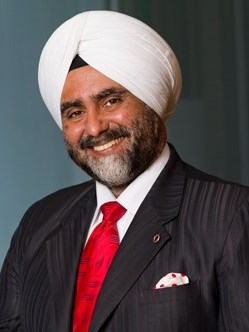 The hotel ancillary revenue revolution is expected to gain momentum in the Indian hotel industry, with more radical revenue-generating avenues gradually finding favor. Read on to know more.