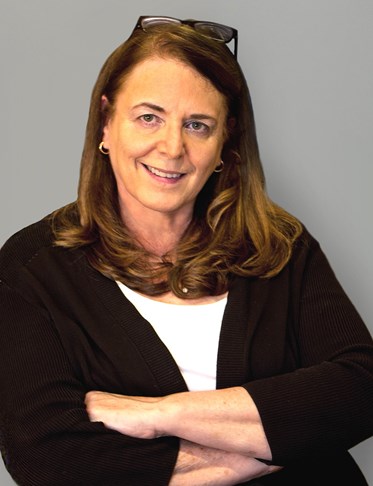 With the Coronavirus scare gaining momentum, this article revisits the 2003 SARS pandemic, seeking insight into the potential impact on individual markets and travel as a whole.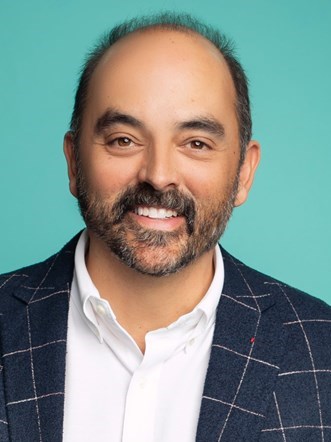 HVS C&V leaders offer the pulse of their markets heading into the fall season. Out of 23 markets discussed, ten are rated as hot, nine are rated as mild, and the remaining four are rated as cooling.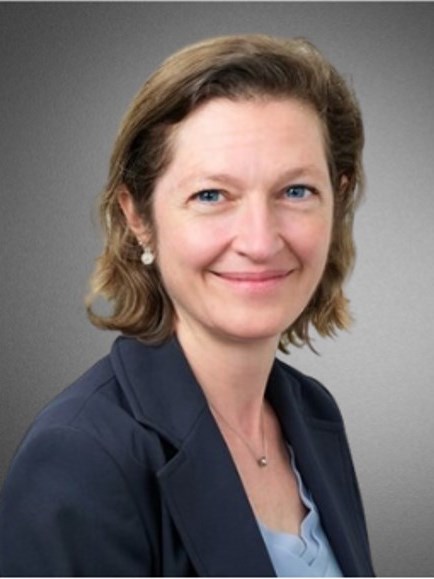 This market pulse provides an overview of the tourism and hotel market in Lisbon, Portugal. This snapshot discusses recent tourism trends, the impact of new supply on performance and provides a summary of the hotel pipeline.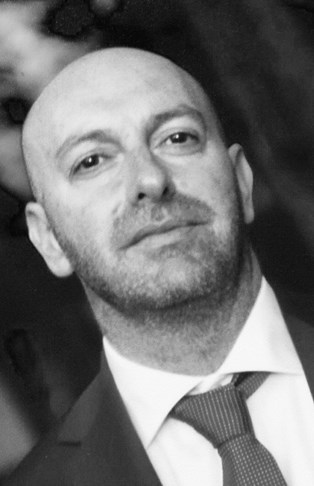 This market snapshot provides an overview of the recent performance of the lodging industry in Capri, Italy, in terms of demand and supply and analyzes past and future tourism trends.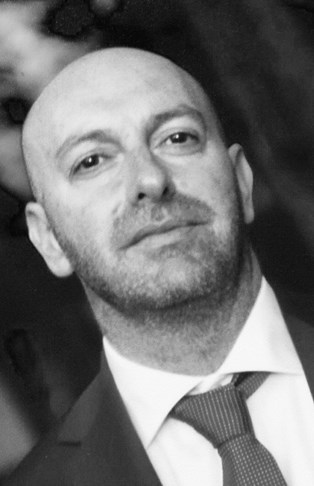 This article provides a market snapshot of Tuscany, Italy. Tuscany represents one of the most established touristic markets in Europe and the third most visited region in Italy, widely known for its landscapes, traditions, history and artistic legacy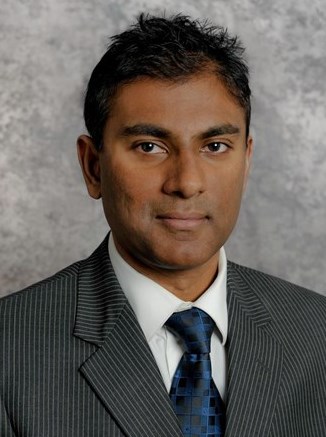 In recent years, Miami has become a magnet for real estate investments from overseas. We discuss the dynamics of Miami's evolving role on the world stage of hospitality, including foreign investment driving new hotel construction in the city.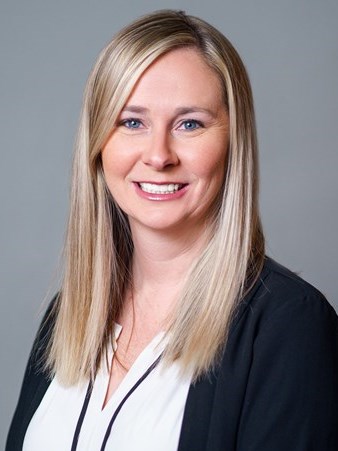 Foreign Direct Investment in U.S. enterprises has doubled over the past 15 years, a sign of investor confidence in American real estate, including hotels. The NATHIC event also spoke to what moves will set hoteliers ahead in the current market.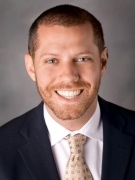 Traditionally associated with its manufacturing trade, Guadalajara's enhanced international standing as recent host of the Pan Am Games and site of the upcoming Digital Creative City is generating hotel demand from broader channels.
June 18, 2012

By

Carlos Crovato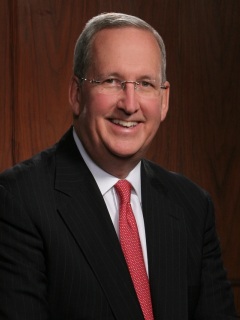 Steve Rushmore's October 2011 column in Lodging Hospitality magazine.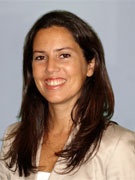 The recent performance of South America in terms of economic growth and political and institutional stability has attracted interest among investors in the region offering significant opportunities for potential investors.
October 10, 2011

By

Graciana Garcia Iribarne

,

Santiago Berraondo

,

Fernanda L'Hopital