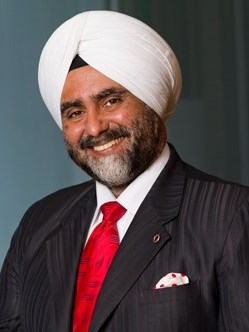 Soaring inflation may dampen the hotel industry's recovery in the near term, but there are some bright spots. Read on to know more.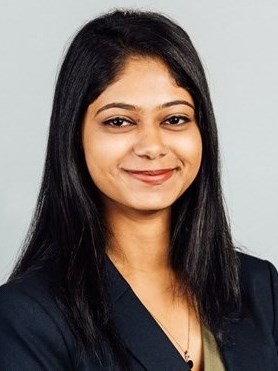 Sports tourism has uplifted and changed the fortunes of the hotel industry globally after COVID. Read on to know more.
Travel & Tourism

,

Convention, Sports, Entertainment

,

COVID-19

,

India

,

Brazil

,

Russia

,

United Kingdom

,

Australia

,

Canada

,

Qatar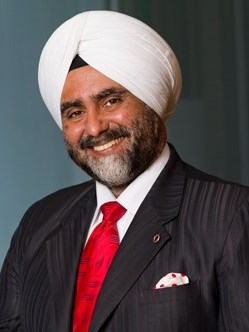 The resumption of regular international flights in India is the first step towards a gradual return to normalcy for the travel and hospitality sectors. Read on to know more.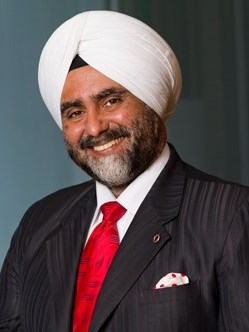 This report highlights the key trends in the Indian hospitality industry in 2021 along with the sector performance metrics, brand signings, and brand openings during the year. It also provides our outlook for the sector for 2022.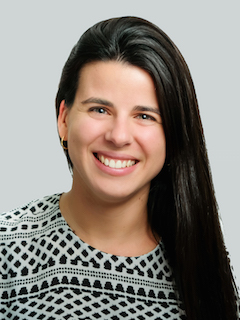 Our Serviced Apartment Sentiment Survey invited 90 lenders, investors, and operators to share their views on the challenges and strategic focus points in 2022 and beyond.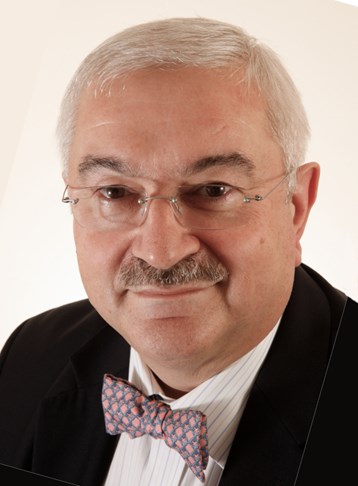 After facing a severe downturn in 2020 with a GDP contraction of around -2.1%, the Israeli economy rebounded strongly in 2021, recording growth of 7.1%. This article explores the hotel performance and development pipeline in Israel.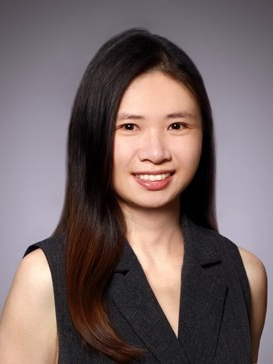 In Focus: Maldives 2021 provides an overview of Maldives' tourism landscape and hotel market performance, infrastructure development, workation, long-stay tourism, guest house culture, hotel transactions and investment in 2020, COVID-19 situation, outlook and crisis management.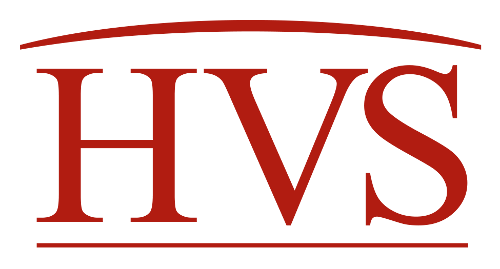 Since early March 2020, the greater Houston area hotels have suffered unprecedented declines in demand, similar to most cities in the United States, because of the COVID-19 pandemic. How far has the Houston hotel market fallen? How does this compare to the last recession? What will the recovery look like?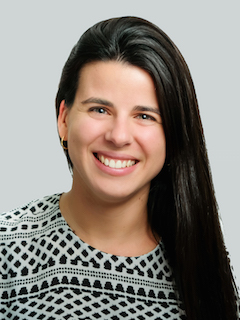 Despite suffering the COVID-19 pandemic alongside the traditional hotel sector, the serviced apartment sector has been weathering the storm better owing to a few key factors that show a stronger resilience to a sudden and fundamental shift in demand. In this article, we examine recent innovations in the sector, give a performance update and explore the serviced apartment pipeline for Europe.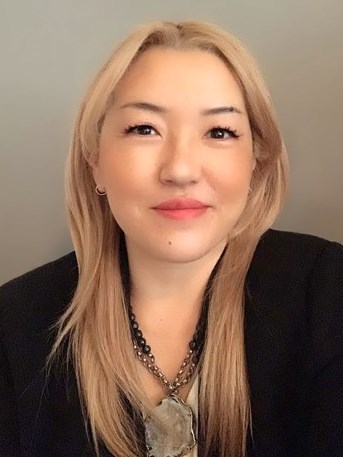 Over the past few decades, environmental and social factors, such as modernized living, have been driving the growth of wellness. While hotels are finding different ways to engage in this trend by incorporating wellness-related elements into the guest's journey, destination spas are taking wellness to the next level with their unique offerings. This article takes a deep dive into wellness-hospitality development and discusses its distinguishing characteristics and key success factors.