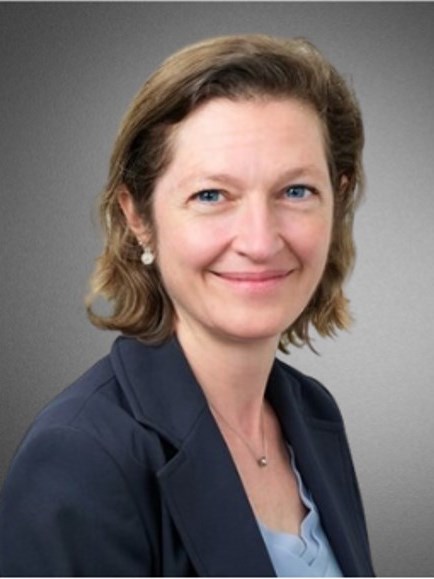 The HVI is the authoritative guide to U.S. hotel values, giving hotel stakeholders an educated edge in buying, selling, and holding opportunities. This online tool provides historical and projected values and RevPAR for the London market.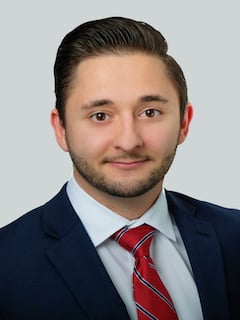 HVS discusses the main hotel transactions that took place in 2022 and looks at the trends in single-asset and portfolio transactions over the years.
Hotel Investments & Ownership

,

Lending

,

Brokerage & Transactions

,

Economic Trends and Cycles

,

Europe

,

Europe

,

United Kingdom

,

France

,

Spain

,

Italy

,

Norway

,

Denmark

,

Sweden

,

Germany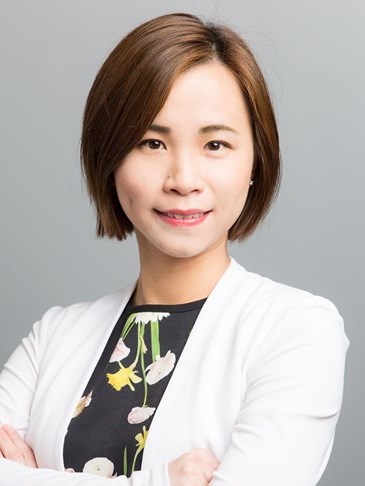 Los Angeles, the entertainment capital of the world, boasts a thriving tourism industry that draws millions of visitors every year. In this article, we will pinpoint the trends, innovations, upcoming events, and challenges that are shaping the future of the Los Angeles hotel industry.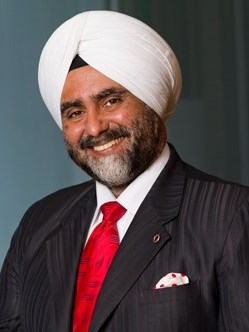 Films have the potential to reach and connect with a wide audience. How much can they influence tourism of a place? Read on to find out.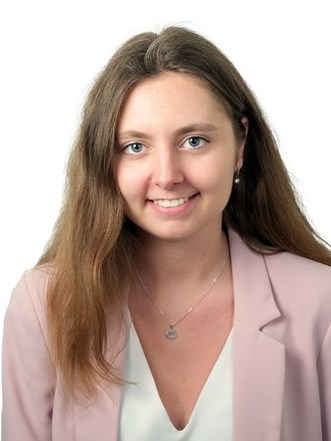 European hotel values rise 3% in 2022 in what proved a mixed year for the sector. Read more in our latest European Hotel Valuation Index.
Valuations & Market Studies

,

Hotel Brands

,

Hotel Companies

,

Hotel Management

,

COVID-19

,

Athens

,

Dublin

,

Lisbon

,

Bratislava

,

Amsterdam

,

Milan

,

Munich

,

Rome

,

Budapest

,

Berlin

,

Edinburgh

,

Birmingham

,

Florence

,

Madrid

,

Brussels

,

Bucharest

,

London

,

Vienna

,

Sofia

,

Warsaw

,

İstanbul

,

Barcelona

,

Manchester

,

Frankfurt

,

Copenhagen

,

Paris

,

Prague

,

Geneva

,

Zürich

,

Stockholm

,

Hamburg

,

St Petersburg

,

Moscow

,

Europe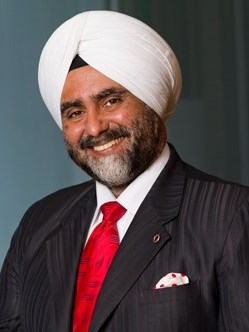 The hospitality sector has come a long way in adopting sustainable hotel operations and adopting eco-friendly hotel design and construction techniques will be the sector's next big step toward sustainability. Read on to know more.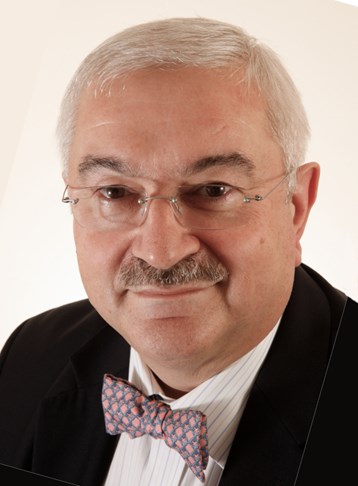 This article introduces KPIs that are considered vital in understanding a hotel asset's performance by considering how efficiently and effectively space is utilised within the hotel operation.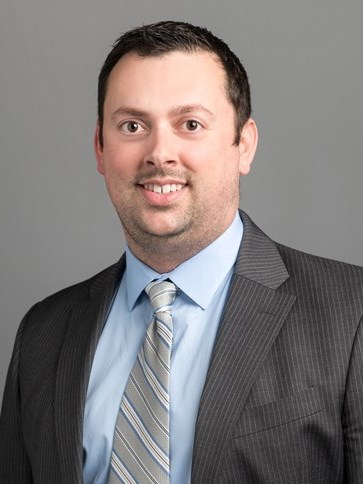 This post recaps the SWOT analysis for the U.S. hotel real estate and investment industry as outlined at the GF Hotels Forum in Towson, Maryland.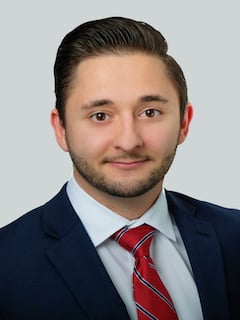 This report looks at the evolution of UK inflation over the last 50 years and discusses how ADR in London hotels has responded.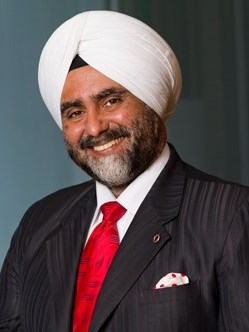 Despite increased efforts, the Indian hotel industry's sustainability initiatives are still limited to hotel operations. Hotels are often criticized for their conspicuous consumption and a concerted effort to reduce consumption and waste across the board is now needed. Read on to know more.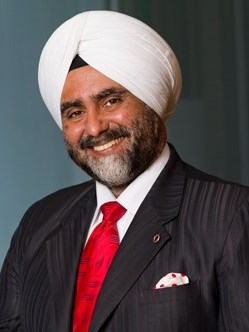 The global aviation industry is experiencing severe staffing shortages, which are negatively impacting operations and traveler experience. Skill shortages are not new, but the pandemic has exacerbated them. Continue reading to learn more about how the industry is addressing these challenges.