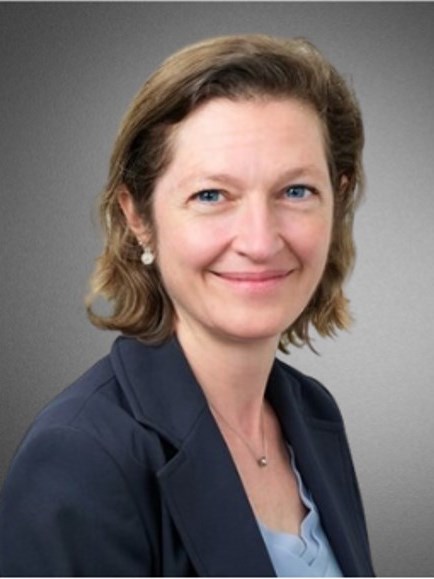 The HVI is the authoritative guide to U.S. hotel values, giving hotel stakeholders an educated edge in buying, selling, and holding opportunities. This online tool provides historical and projected values and RevPAR for the Berlin market.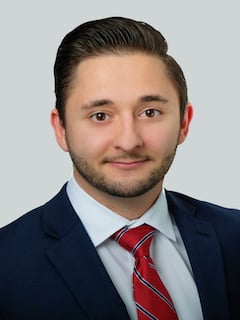 HVS discusses the main hotel transactions that took place in 2020 and looks at the trends in single-asset and portfolio transactions over the years.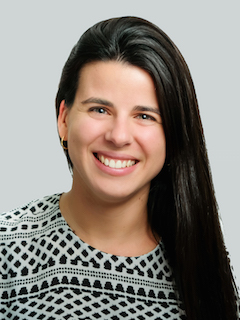 Despite suffering the COVID-19 pandemic alongside the traditional hotel sector, the serviced apartment sector has been weathering the storm better owing to a few key factors that show a stronger resilience to a sudden and fundamental shift in demand. In this article, we examine recent innovations in the sector, give a performance update and explore the serviced apartment pipeline for Europe.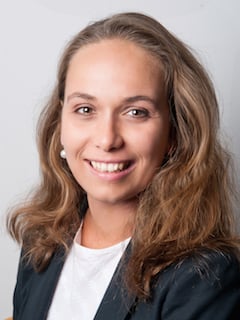 COVID-19 haelt die Welt in Atem. Unser taegliches Leben wurden auf den Kopf gestellt in der ersten Haelfte von 2020. Die Hotellerie and das Gastgewerbe sind am schwersten betroffen. Dieser Artikel schaut ueber den Tellerrand der momentanen Situation und analysisiert, warum der deutsche Hotelmarkt im europaeischen Vergleich gut fuer eine Recovery aufgestellt ist.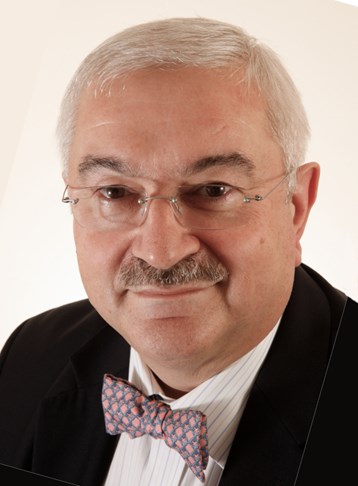 While a great deal of uncertainty exists about the eventual spread of COVID-19, experience to date in China, other Asian countries and now Europe indicates that a global pandemic is underway. Interruptions of supply chains could exacerbate a global economic slowing down.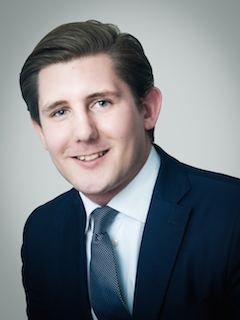 The serviced apartment sector in Europe continues to see strong supply and demand momentum. This report looks at the recent trends, discusses our 2019 lenders survey results and recent transaction evidence, and analyses the pipeline.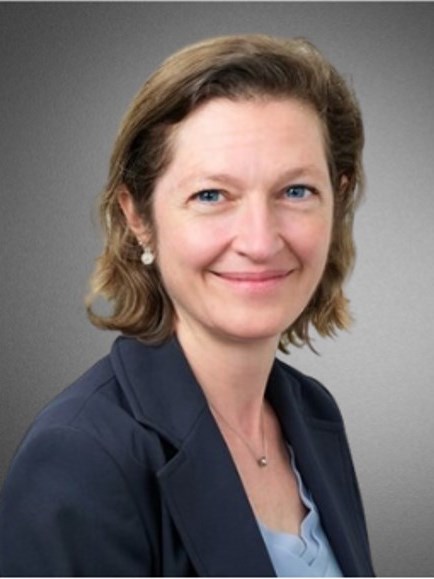 This market pulse provides an overview of the tourism and hotel market in Brussels, Belgium. This snapshot discusses recent tourism trends, the impact of new supply on performance and provides a summary of the hotel pipeline.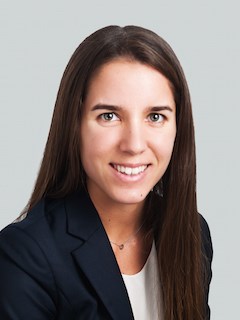 The last year marked a true consolidation of the serviced apartment industry. This year's article analyses the different operating models used within the industry and looks at the future pipeline as well as the latest investment transactions.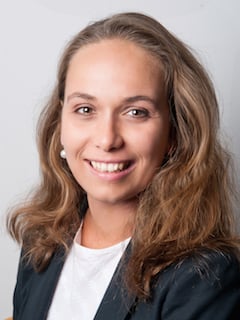 This market pulse provides an overview of the tourism and hotel market in Berlin, Germany. It discusses recent tourism trends, challenges encountered in pushing average rate and provides a summary of the extensive hotel pipeline.
Hotel Investments & Ownership

,

Travel & Tourism

,

Brokerage & Transactions

,

Germany

,

Europe

,

Berlin

,

Berlin

,

Germany

,

Europe

,

Berlin

,

Berlin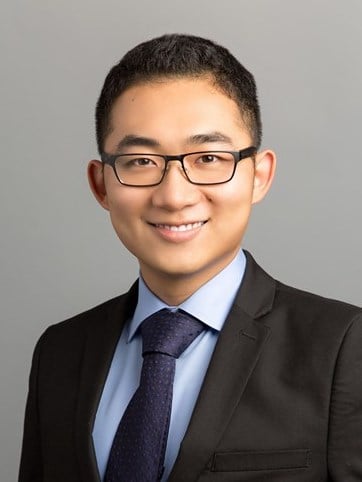 The YYZ hotel market has been capitalizing on growth in airport traffic. Hotel revenue growth is expected to shift from occupancy gains to rate increases as occupancy levels remain high and capital improvements to lodging facilities are completed.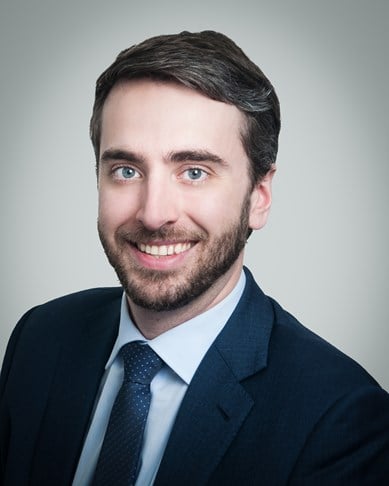 Iceland has seen explosive tourism growth since 2010. Summer's midnight sun, Winter's Northern Lights and year-round natural beauty have kept the tourists coming, resulting in strong hotel performance and a booming sharing economy.