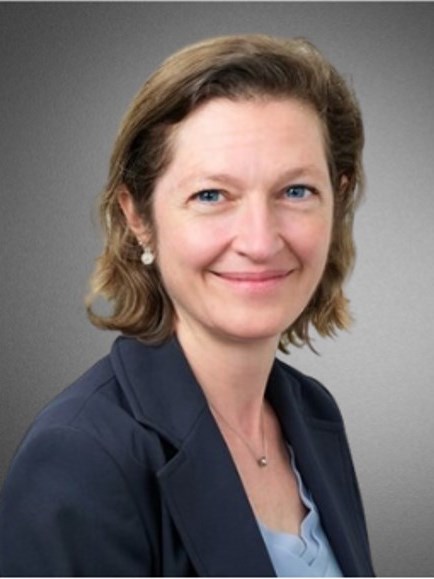 The HVI is the authoritative guide to U.S. hotel values, giving hotel stakeholders an educated edge in buying, selling, and holding opportunities. This online tool provides historical and projected values and RevPAR for the Manchester market.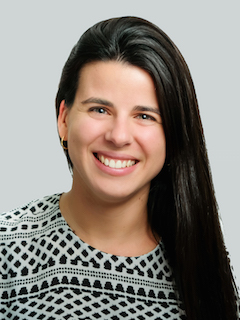 Despite suffering the COVID-19 pandemic alongside the traditional hotel sector, the serviced apartment sector has been weathering the storm better owing to a few key factors that show a stronger resilience to a sudden and fundamental shift in demand. In this article, we examine recent innovations in the sector, give a performance update and explore the serviced apartment pipeline for Europe.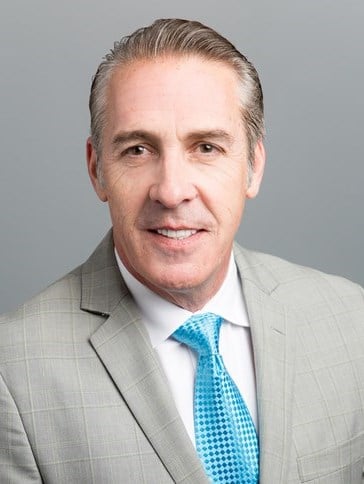 Orlando has long been distinguished as an iconic vacation destination by continuing its ranking as the No. 1 destination in the United States, according to Visit Florida. Since 2013, Orlando has reigned as the nation's "Most Visited Tourist Destination." With multiple factors driving Orlando's appeal, hotel investors and developers are curious as to what is on the horizon for the hospitality market in Central Florida.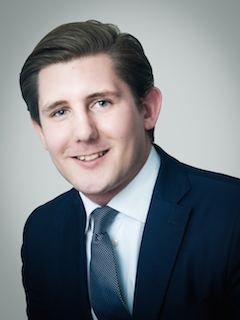 The serviced apartment sector in Europe continues to see strong supply and demand momentum. This report looks at the recent trends, discusses our 2019 lenders survey results and recent transaction evidence, and analyses the pipeline.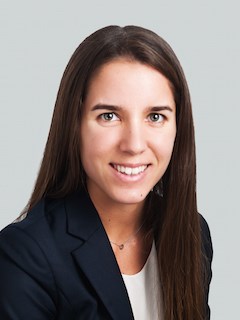 The last year marked a true consolidation of the serviced apartment industry. This year's article analyses the different operating models used within the industry and looks at the future pipeline as well as the latest investment transactions.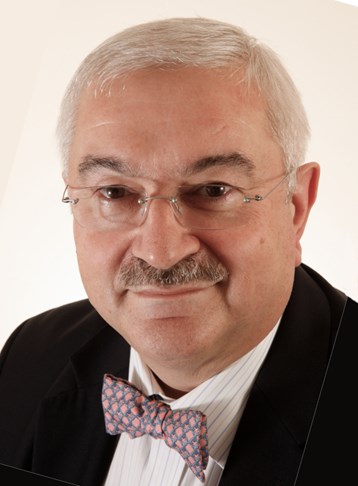 AlixPartners, AM:PM and HVS have published the Q2 2017 Hotel Bulletin. The Hotel Bulletin analyses demand, supply pipeline and transactions in the hotel market in 12 cities across the UK. Includes a focus on London and Manchester.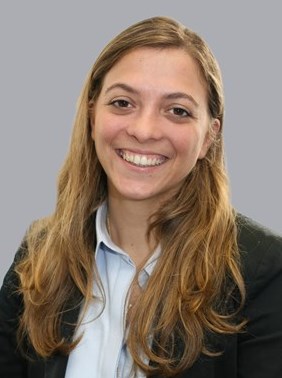 Key takeaways from the South East Asia Hotel Investors' Summit include recurring themes throughout the region such as the rise of the millennial generation, the experience economy and the effects of political instability on regional outlook.
July 3, 2017

By

Paola Orneli Bock

,

Micheline Widler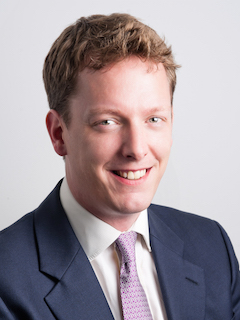 Glasgow's hosting of international events has increased its global exposure and led to the development of a cosmopolitan hotel pipeline, which is in itself a sign of greater investor confidence in Scotland's second city. The 2011 European Hotel Valuation Index tracks trends in upscale hotel values in 33 key European markets. 2010 was a year of recovery for the hotel sector: average hotel values per room across Europe, measured in euro, increased by 1.5%.
March 1, 2011

By

Tim P. Smith

,

Ben Russell

,

Liliana Ielacqua