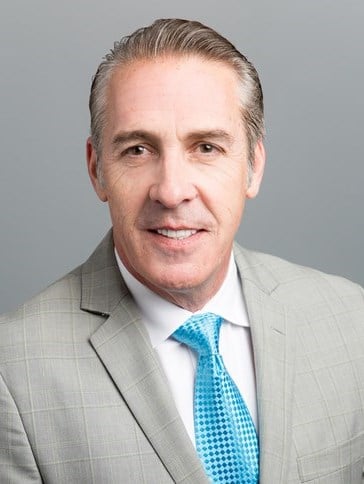 The HVI is the authoritative guide to U.S. hotel values, giving hotel stakeholders an educated edge in buying, selling, and holding opportunities. This online tool provides historical and projected values and RevPAR for the Orlando market.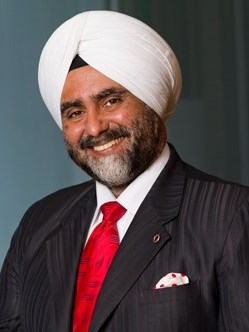 India's amusement & theme parks industry is still nascent, accounting for only a minuscule global market share, however, demand in this segment is expected to increase in the future. Read on to know more.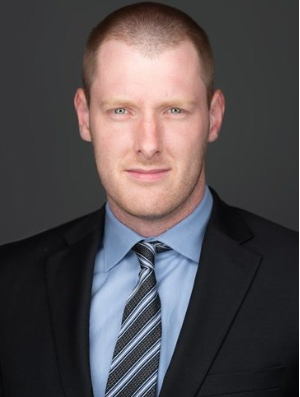 Philadelphia fans have an earned reputation for climbing light poles in celebration of major victories. Other fanbases throw octopi on the playing surface in celebration. Different fanbases behave differently. A statement that is acknowledged but rarely discussed in a quantitative way. Using data from Placer.ai, HVS gathered data on fan behavior before and after games for every NBA, NFL, MLB, and NHL team and aggregated them by location to enable comparison.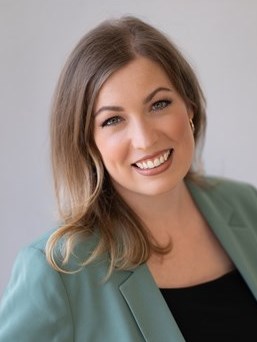 Despite a demand surge after the reopening of Disneyland, hotel demand in Anaheim-Santa Ana lagged in 2021 due to a muted convention calendar, staffing shortages, and limited Disneyland ticket availability. ADR illustrated strong growth in 2021 and 2022, with further growth expected in 2023 given Disney's centennial celebrations. Development projects herald a bright future for the area, supported by record transactions and the construction or rebranding of upscale and luxury hotel properties.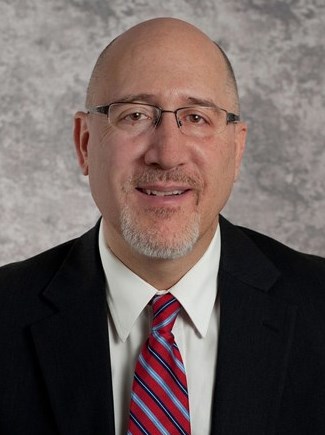 The impact of the COVID-19 pandemic on the timeshare industry was significant. However, a survey conducted by HVS Shared Ownership Services, as well as other sources for the industry, indicate a generally optimistic outlook for a recovery and rebound.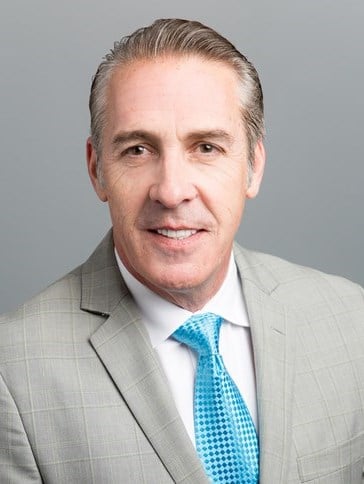 Orlando has long been distinguished as an iconic vacation destination by continuing its ranking as the No. 1 destination in the United States, according to Visit Florida. Since 2013, Orlando has reigned as the nation's "Most Visited Tourist Destination." With multiple factors driving Orlando's appeal, hotel investors and developers are curious as to what is on the horizon for the hospitality market in Central Florida.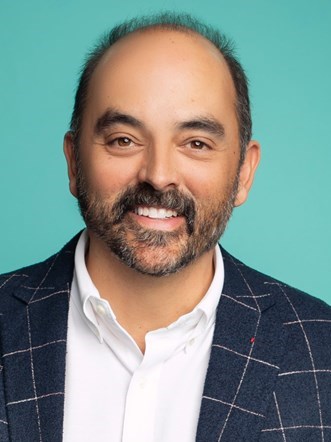 HVS C&V leaders offer the pulse of their markets heading into the fall season. Out of 23 markets discussed, ten are rated as hot, nine are rated as mild, and the remaining four are rated as cooling.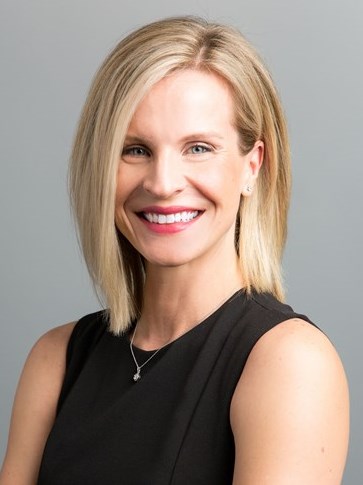 Celebrating its 30th anniversary, the Asian American Hotel Owners Association (AAHOA) convention welcomed nearly 9,000 attendees in its most widely attended event in history. Reportedly, one out of every two hotels in the United States is owned by members of this important association.
Each year, HVS researches and compiles development costs from our database of actual hotel construction budgets. This source now provides the basis for our illustrated total development costs per room/per product type.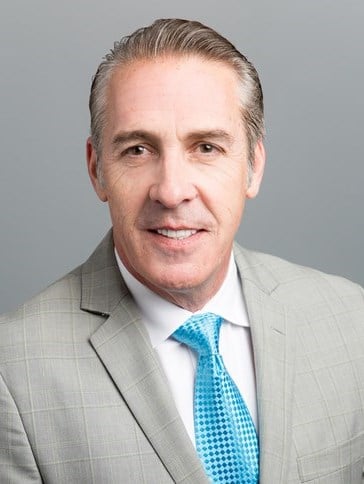 HVS Miami spotlights hotel development activity in Downtown Orlando, reviews historical hotel operating performance and hotel transaction activity within the Metro Orlando area, and announces the opening of its new satellite office in Orlando.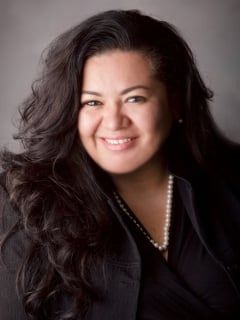 Wildfires ravaged lives and infrastructure on the northwest of Colorado Springs, setting off a scramble for hotel rooms. As the city rebuilds, major projects—including multimillion-dollar hotel renovations—aim to put the local economy back on track.