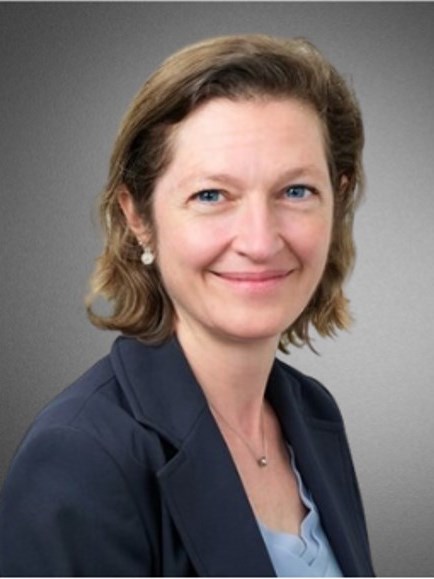 The HVI is the authoritative guide to U.S. hotel values, giving hotel stakeholders an educated edge in buying, selling, and holding opportunities. This online tool provides historical and projected values and RevPAR for the Edinburgh market.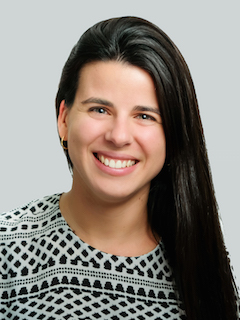 Despite suffering the COVID-19 pandemic alongside the traditional hotel sector, the serviced apartment sector has been weathering the storm better owing to a few key factors that show a stronger resilience to a sudden and fundamental shift in demand. In this article, we examine recent innovations in the sector, give a performance update and explore the serviced apartment pipeline for Europe.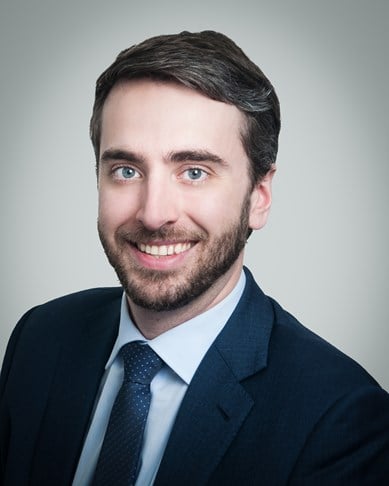 This article examines how UK hotels are likely to recover from the COVID-19 lockdown as restricitons are gradually eased. It covers the impact of international visitation on different UK regions and how different market segments will have an income on the recovery.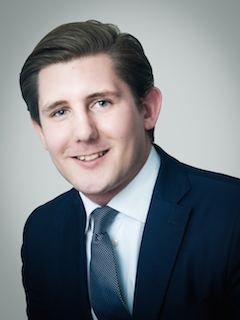 The serviced apartment sector in Europe continues to see strong supply and demand momentum. This report looks at the recent trends, discusses our 2019 lenders survey results and recent transaction evidence, and analyses the pipeline.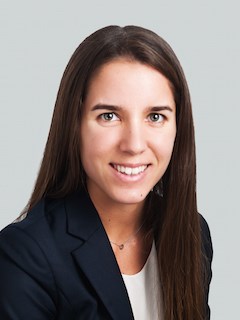 The last year marked a true consolidation of the serviced apartment industry. This year's article analyses the different operating models used within the industry and looks at the future pipeline as well as the latest investment transactions.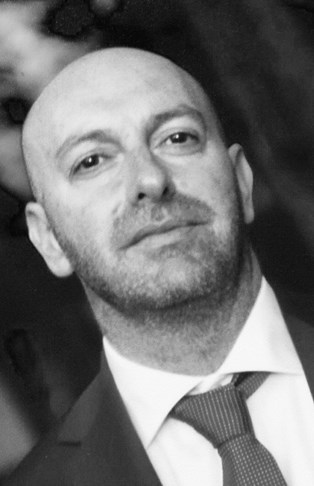 This article provides a market snapshot of Ibiza, Spain. Ibiza is considered to be one of the most sought-after leisure destinations in Europe, widely known for its party life, cosmopolitan character and luxury hotels and resorts developments.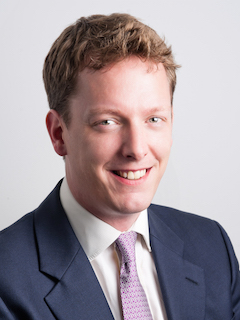 Glasgow's hosting of international events has increased its global exposure and led to the development of a cosmopolitan hotel pipeline, which is in itself a sign of greater investor confidence in Scotland's second city.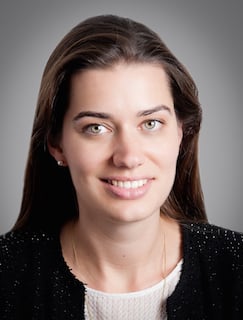 The 2012 European Hotel Valuation Index tracks trends in upscale hotel values in 33 key European markets. 2011 started as a year of improved performance, but it deteriorated to renewed uncertainty about the future during the second half of the year.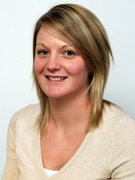 Edinburgh is the second most visited city in the UK and its hotel market demonstrated strong resilience in the past 18 months. We explore hotel supply and demand, seasonality, recent transactions, the hotel pipeline and average values per room.
July 21, 2011

By

Lucy Payne

,

Lara M Sarheim The 2011 European Hotel Valuation Index tracks trends in upscale hotel values in 33 key European markets. 2010 was a year of recovery for the hotel sector: average hotel values per room across Europe, measured in euro, increased by 1.5%.
March 1, 2011

By

Tim P. Smith

,

Ben Russell

,

Liliana Ielacqua