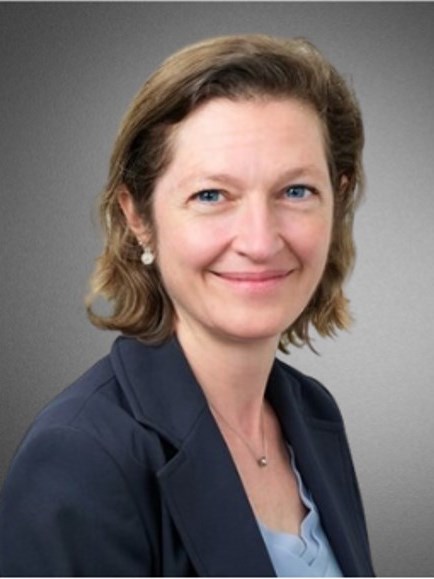 The HVI is the authoritative guide to U.S. hotel values, giving hotel stakeholders an educated edge in buying, selling, and holding opportunities. This online tool provides historical and projected values and RevPAR for the Hamburg market.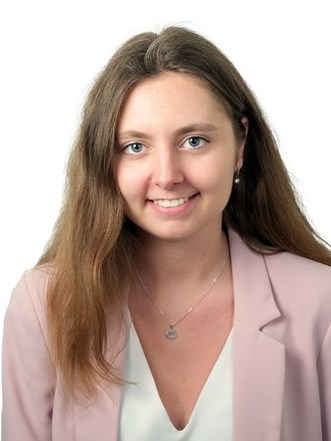 European hotel values rise 3% in 2022 in what proved a mixed year for the sector. Read more in our latest European Hotel Valuation Index.
Valuations & Market Studies

,

Hotel Brands

,

Hotel Companies

,

Hotel Management

,

COVID-19

,

Athens

,

Dublin

,

Lisbon

,

Bratislava

,

Amsterdam

,

Milan

,

Munich

,

Rome

,

Budapest

,

Berlin

,

Edinburgh

,

Birmingham

,

Florence

,

Madrid

,

Brussels

,

Bucharest

,

London

,

Vienna

,

Sofia

,

Warsaw

,

İstanbul

,

Barcelona

,

Manchester

,

Frankfurt

,

Copenhagen

,

Paris

,

Prague

,

Geneva

,

Zürich

,

Stockholm

,

Hamburg

,

St Petersburg

,

Moscow

,

Europe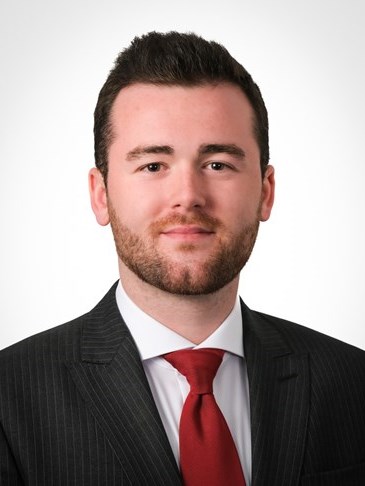 This market pulse provides an overview of the tourism and hotel market in Düsseldorf, Germany. It discusses recent tourism trends and the strength of recovery following the COVID-19 pandemic as well as providing a summary of the hotel pipeline.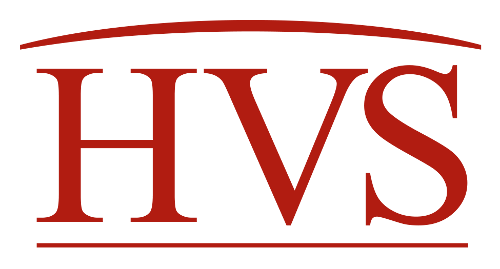 Our Serviced Apartment Sentiment Survey invited 90 lenders, investors, and operators to share their views on the challenges and strategic focus points in 2022 and beyond.
March 30, 2022

By

Maria Coll

,

Arlett S Hoff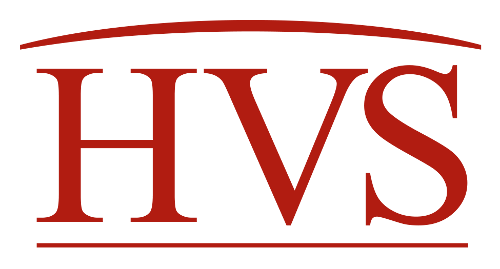 Despite suffering the COVID-19 pandemic alongside the traditional hotel sector, the serviced apartment sector has been weathering the storm better owing to a few key factors that show a stronger resilience to a sudden and fundamental shift in demand. In this article, we examine recent innovations in the sector, give a performance update and explore the serviced apartment pipeline for Europe.
November 9, 2020

By

Maria Coll

,

Arlett S Hoff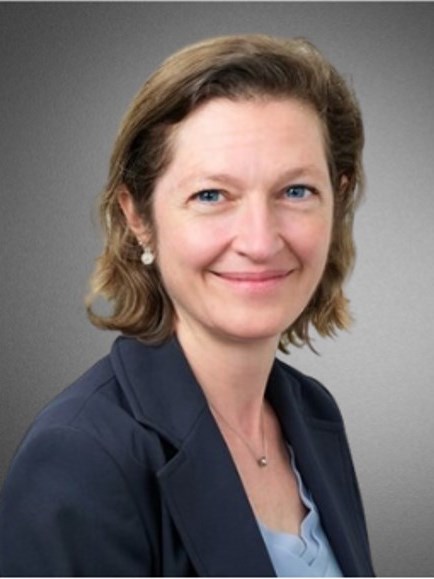 The serviced apartment sector in Europe continues to see strong supply and demand momentum. This report looks at the recent trends, discusses our 2019 lenders survey results and recent transaction evidence, and analyses the pipeline.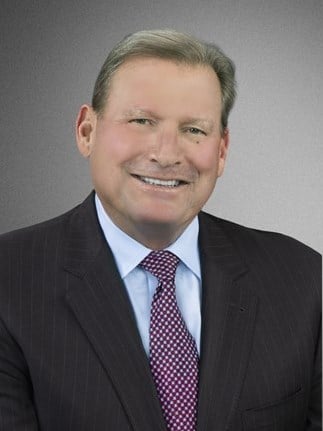 Generation Z currently comprises more than a quarter of the U.S. population and delivers a hefty contribution to the economy. They may not be booking hotel rooms yet, but they already have a significant impact on their parents' choices of accommodation.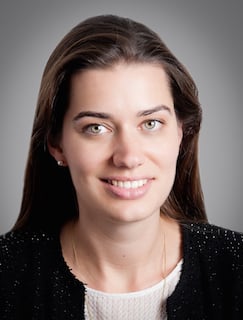 HVS has undertaken a comprehensive hotel performance analysis of the four main German cities: Berlin, Frankfurt, Hamburg and Munich. This article is a follow up to our previous report 'After the storm: Germany in the spotlight' (October 2011).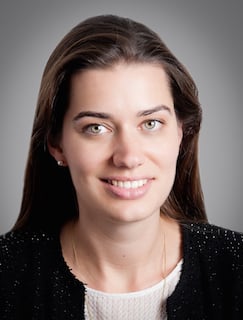 The 2012 European Hotel Valuation Index tracks trends in upscale hotel values in 33 key European markets. 2011 started as a year of improved performance, but it deteriorated to renewed uncertainty about the future during the second half of the year.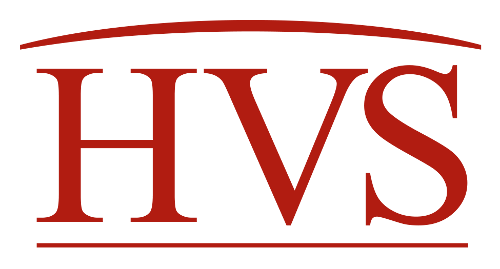 The 2011 European Hotel Valuation Index tracks trends in upscale hotel values in 33 key European markets. 2010 was a year of recovery for the hotel sector: average hotel values per room across Europe, measured in euro, increased by 1.5%.
March 1, 2011

By

Ben Russell

,

Liliana Ielacqua

,

Tim P. Smith